The wrong Amazon strategy can cost you everything from A to Z.
Amazon Consulting
Selling on Amazon can help scale your business to new levels, or it can destroy your profit margins & brand perception. Meticulosity has almost 12 years of multi-channel ecommerce experience on Amazon, eBay, Sears, and more.

Take us up on our offer for a free 30 minute channel consultation call and find out:
Who Should Sell On Amazon
How to Own the Buy Box
Automated Pricing Strategies
Realtime Inventory Solutions
Self vs FBA Fulfilment SWOT
Brand and MAP Protection
Meticulosity can help you navigate Amazon strategy and build the right technology stack to ensure you maintain margins and happy customers.

What We Offer
Amazon, A to Z
SEO Optimization
Drive more traffic to your store so you can sell more products and make sure your site is easy for customers to find what they're looking for.
Website Design & Development
A well-designed website is one of the best ways for you to distinguish yourself from your competitors online.
Why Partner With Us?
Amazon Expert Consulting
We hear our client and make sure that we align our goal with your company objective. We offer you the best services in the market to ensure that your Amazon website is profitable and runs at maximum efficiency.

Greater visibility for your brand on Amazon websites

Target your market results in higher conversion rates and better ROI for your campaigns.

Increased traffic to your Amazon website or business page
Our Clients
Working With The Best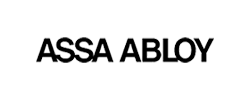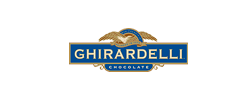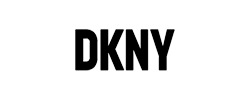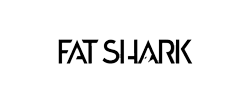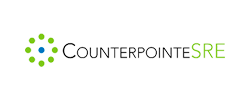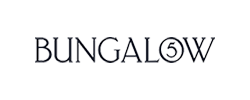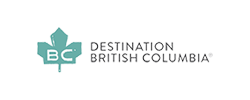 Testimonials
What Clients Say