Certified M2 Developers
Magento 2 Developers
Magento 1's end-of-life is this year. In order to keep your store secure in the future, now is the time to get started on a migration.

Our team of certified Magento developers can help you upgrade your old Magento 1.x site, migrate you from another ecommerce platform, or build you an entirely new store.

Magento 2 provides many enhancements over Magento 1:
Up to 50% Faster Page Loading
Faster Add-to-Cart
Conversion-Optimized Checkout
Mobile-First Responsive Architecture
All-New Admin Panel with Better UX
Improved Indexing
Safer and More Secure Core Updates and Upgrades
Our team has now successfully implemented over a dozen new custom Magento 2 implementations and over a dozen upgrades from Magento 1.
Our Clients
Working With The Best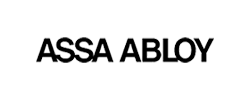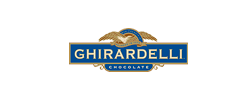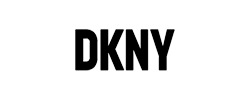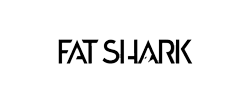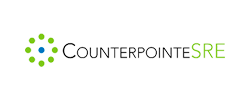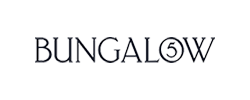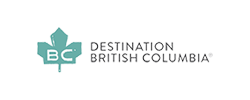 Testimonials
What Clients Say