Pioneering Growth Beyond Boundaries


Empowering Recovery Centers to Unleash

Their Potential

Breaking Barriers in Sales, Marketing, Operations, and Tech.

Worry-free Campaign Management. Experts to help overcome rising ad costs, addiction ads restrictions & Google's algorithm changes.
Consistent Growth. Steadily drive targeted & qualified leads to your business development team for unstoppable growth with addiction marketing.
Treatment Center Expertise. Fill your beds quickly and easily with our proven track record of 10+ years of addiction treatment advertising industry success.
Obsessed with your Revenue Operations
Helping Recovery Centers Increase Admissions & Fill Beds

Grow Traffic
2-3x your online traffic with addiction advertising

Convert Leads
10x lead conversions from addiction marketing

Automate Everything
Scaleable systems to maximize output

Increase Revenue
Boost revenue via repeatable processes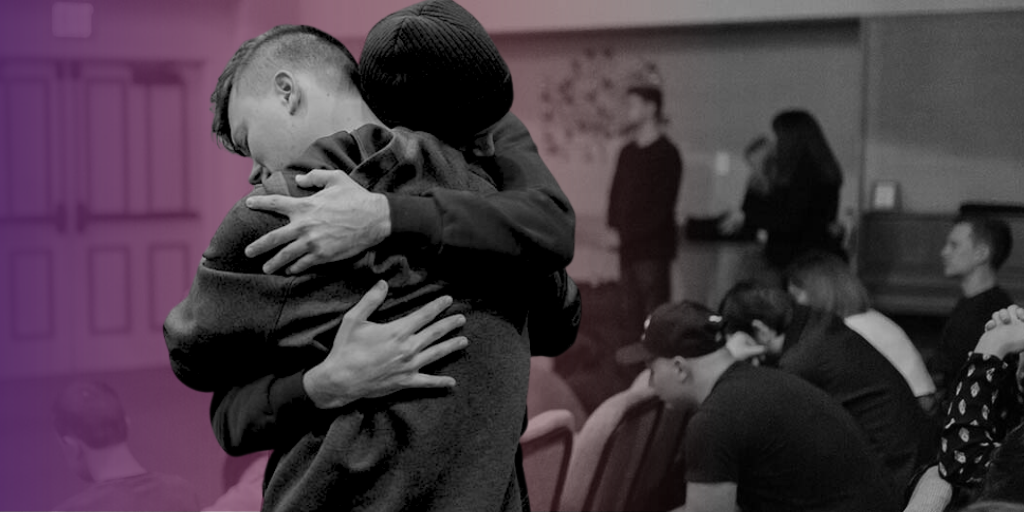 10
+
Years of Addiction
Marketing Experience
12
+
Past & Present
Treatment Centers
1,000
s
of Beds
Filled from ATC Marketing
Our Commitment
Supporting Your Mission to Help More Individuals Achieve Recovery

Targeted Strategy
We'll create a successful strategy to reach your patients where they are - by marketing the right treatments, to the right people and at the right time.

Campaign Management
We empathize with the hurdles you face such as rising ad costs, restrictive regulations, and ever-changing search algorithms, and we're prepared to navigate these with you, ensuring your campaign management is worry-free.

Sensitive & Compelling
We'll craft sensitive, compelling ads that speak directly to the needs of those seeking help, encouraging clicks and conversions by identifying the most relevant keywords for addiction recovery.

Fill Beds Faster
We will create a PPC/SEM strategy to reach prospective patients, loved ones, and medical professionals to deliver a campaign that helps you increase admissions and fill beds.
What Treatment Professionals Say