HubSpot Management
White-label or full-partner managed HubSpot backend work, from workflows to custom development to pipelines to APIs.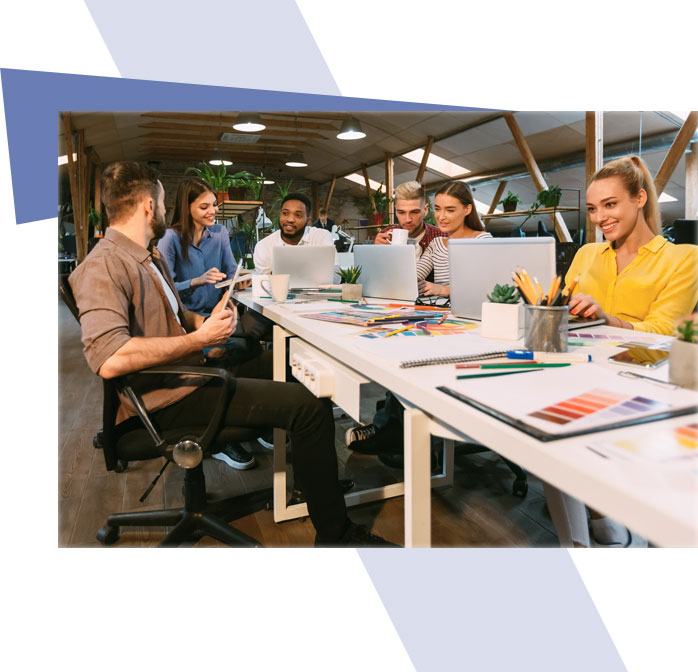 Meticulosity has been a HubSpot Agency Partner since 2014. We intimately know all the ins-and-outs of the platform and the role it plays within a successful Inbound strategy.
We offer on-demand HubSpot portal support through retainers and pay-as-you-go engagements.
If you need a workflow built, a database of contacts normalized and imported, or kickback emails built for some content offers - we can get it done so you can focus on what you do best.
Process-Driven
HubSpot Management Capabilities

Ecommerce
We work on a variety of integrations and platforms with HubSpot, from Shopify to Magento.

Workflows
Automation basics start with workflows. You know what needs to be done, but they're just no fun to do.
Marketing Hub
All the things in the Marketing Hub, from social scheduling to custom attributes.

Sales Hub
Deals to sequences to documents and templates.

Data
Everybody has to deal with contact normalization. Nobody wants to.

CMS Hub
CMS - pages, blogs, and more.

Development
Full development & DevOps support from enterprise & legacy to SaaS.

Service & Ops Hubs
Full-service service & ops support.

Inbound Delivery
Support delivering Inbound, from content to SEO to PPC to strategy.
Agency Ad Management
PPC & SEM Management
White-label or partner delivery model.
Data, reporting, & attribution-focused.
AI + People goal/KPI-centered methodology.
30%+ ave. increase in conversions, reaches 98% of all searches.
Our Clients
Working With The Best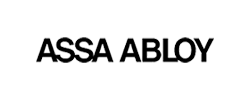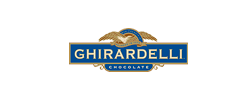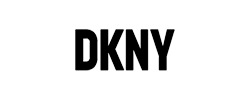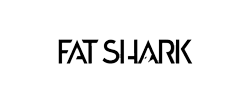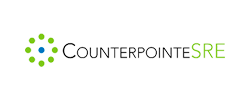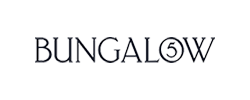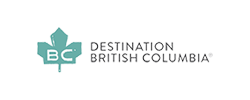 Reviews
What are people saying about Meticulosity?

"The Meticulosity team has been on the ball throughout our entire experience. They have set clear expectations of deliverables and met every hastily set deadline as we've turned to them to gain first-mover advantages in a very important geographic market for our firm."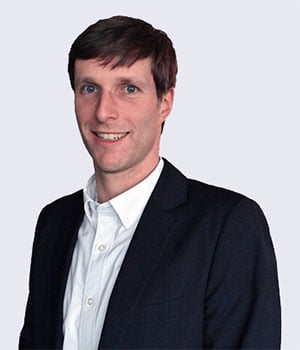 "Meticulosity integrates inbound into every aspect of their business, marketing, and mission, and are a true testament to their success. Since day one as a HubSpot Partner, their agency has been creating valuable, seamless interactions for their leads, prospects, and customers."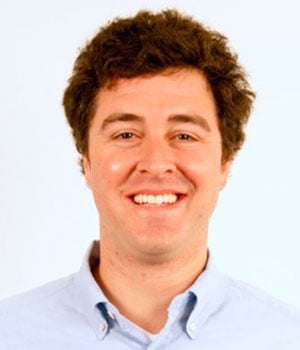 Work Samples
Past & Present Portfolio