Certified HubSpot Solutions Partner
HubSpot CMS Development
Unlike most HubSpot Partner Agencies who come from traditional marketing backgrounds, Meticulosity's roots are deep in design and development. Our technical mastery allows us to provide a comprehensive offering to HubSpot customers that other agencies simply can't. Meticulosity can help you:


Implement complex designs into HubSpot's CMS.
Fix speed issues, implement 3rd party tools, or improve on-page SEO syntax & schema.
Build custom HubL modules and forms.
Work with your designs or use our in-house design team.
With our comprehensive knowledge of the Inbound Marketing methodology, we will understand your project goals and client's business requirements as only a HubSpot Agency would.


Don't just take our word for it...
HubSpot loves us!

HubSpot Platinum Partner
We understand the complexities of developing for HubSpot and can deliver projects on-time and on-budget.

Impact Award Winner
We've mastered Growth-Driven Design, earning us an Impact Award (GDD) from HubSpot. Read about how we helped our client CEC in the case study.
Inbound-Driven Design & Development
Growth-Driven Design
The way firms have traditionally approached website design has a great deal of systemic risk and wasted opportunity. We use GDD to put websites into a state of constant improvement to speak the right message to the right visitor at the right time.
Minimize Risk
GDD uses a systematic approach to shorten the time to launch, focusing on real impact and continuous learning and improvement.
Continual Improvement
Research, testing, and learning about our visitors informs ongoing website improvements. Continuous improvement helps your site reach performance.
Better Results
GDD is tightly integrated with marketing & sales. What we learn about visitors helps inform and improve marketing and sales strategies and tactics (and vice versa).
2016
HubSpot Impact Award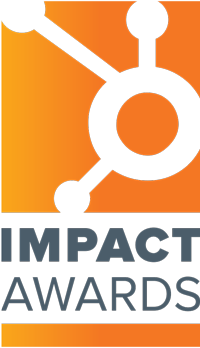 Growth-Driven Design
This Impact Award honors a HubSpot Partner agency that is making the biggest client impact using the Growth-Driven Design model. We helped our client triple their leads & double quality within months of deploying the GDD strategy.
Our Clients
Working With The Best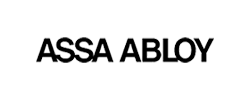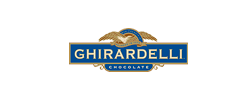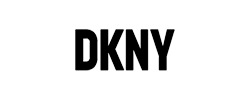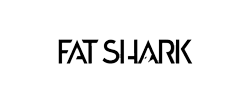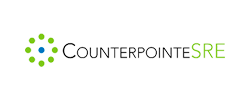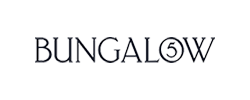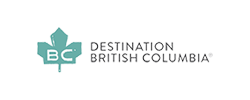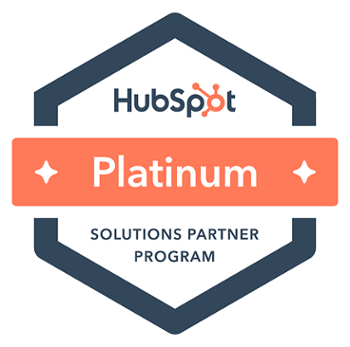 Meticulosity
HubSpot Solutions Partner
As one of HubSpot's first Certified COS Developers & IMPACT Award Winner for Growth-Driven Design, we've mastered HubSpot CMS development, HubL, and HubDB. Our 14 years in software development make us excellent partners for clients with complex HubSpot development, DevOps, or integration requirements.
Testimonials
What Clients Say