Pioneering Growth Beyond Boundaries
Empowering agencies to unleash their potential.

Tired of turnover impacting your growth & ability to serve clients? We're the white-label agency you've been looking for.
We help agencies break barriers for clients in sales, marketing, operations, and technology.

Services for Agencies
What Sets Us Apart

Quality
Our experienced team delivers HubSpot tasks and projects of the highest quality, every time.

Reliability
You can expect us to deliver according to the agreed-upon timelines and schedules.

Communication
We communicate the way you do, over email, Slack, and PM tools like ClickUp. We're as accessible as you are.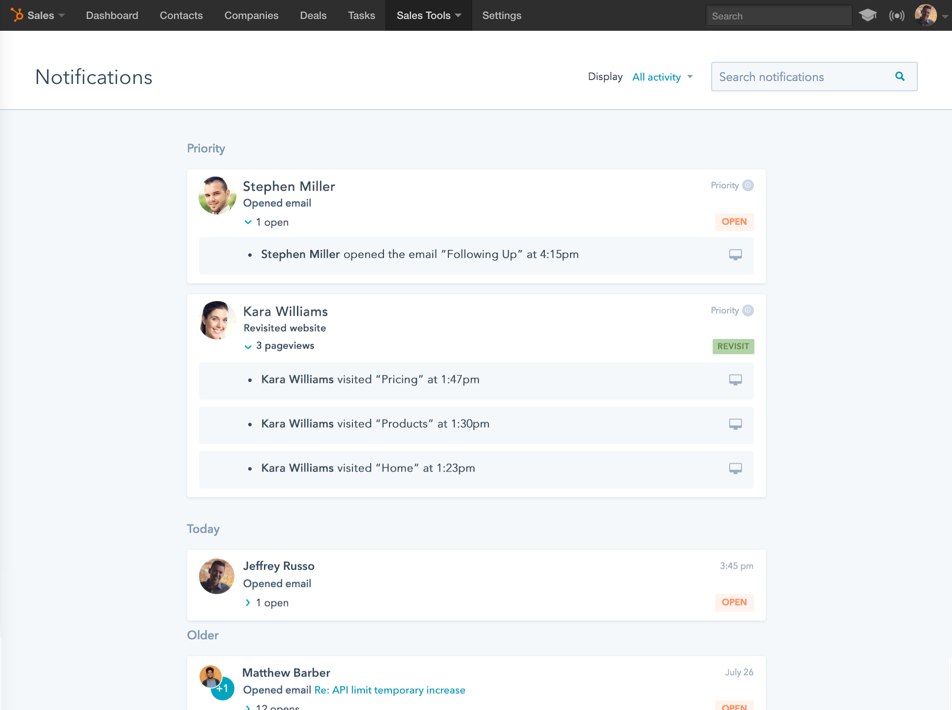 Why Us?
HubSpot Expertise
Our team members are experts in the following HubSpot skills:
Marketing, Sales, Service, and Ops Hubs
HubSpot Automation & Workflows
CMS Hub & CRO Services
HubSpot API & Development
Reporting & Analytics
Agency Ad Management
PPC & SEM Management
Let us manage your agency's PPC alongside your team of account managers and experts. We utilize Inbound methodologies to ensure tight campaign integration with your team and high ROI for your clients.
White-label or partner-based delivery model.
Data, reporting & attribution-focused.
AI + People goal/KPI-centered methodology.
30%+ ave. increase in conversions, reaches 98% of all searches.
Did your key employee or vendor take a new gig just when you need them?

We understand the ups and downs of agency life. We help partner agencies by delivering the high-quality on-demand support needed to augment their team of Inbound strategists. We offer flexible bespoke solutions to help your agency where you need it - from development to workflows to chatbots.
We get agencies because we are one. We tried other HubSpot white-label services and found the delivery model broken. We developed a support model that works for agencies just like yours. No queues, sprints, or work-back schedules. Simple processes powered by on-shore HubSpot experts to help you get the job done.
White Label HubSpot & Marketing Agency Support
How We Support Agencies
We understand what it's like to be an agency like you. We are one. Nobody understands the specific challenges you face as an agency better. We offer time-based retainers that you can use on any task we can perform. No points or cues. Tell us what you need, and we'll get it done as soon as we can.
Marketing Hub
Chatbots & communication tools

Campaign setup & asset linking
Basic social setup like connecting accounts, monitoring streams, etc.
Custom marketing reports & dashboards
CMS Hub
Uploading blog posts

Basic content updates (staff changes, product price updates, etc.)
Creating new pages with client-provided content
Page speed optimization
Image optimization & standardization
SEO optimization such as H1s, alt tags, etc.
File cleanup & management
Ops Hub
Custom Data Structure
Custom Objects
Advanced Automation
Custom API Integration
Legacy Software
Enterprise Support
Sales Hub
Deal attributes and display

Pipeline setup
Task attributes and display
Documents setup
Product setup
Quotes setup
ABM setup
Custom sales reports & dashboards
Service Hub
Tickets & workflow

KB setup
Surveys and NPS setup, campaigns & automation
HubSpot Backoffice Support
Conversations
Chatflows

Notification & alert workflows
Snippit buildout
Template buildout
Sequences
Best-practice setup

Advanced setup based on client direction
Email
Multi-purpose branded email templates

Blog RSS email templates
HubSpot Data
Contacts

Normalization
Cleanup
De-spamming
Custom attribute creation
Importing contacts
Importing companies
Contact/company relationships
List creation based on prior + new segmentation

Companies
Deals
Tickets
Products
Quotes
Workflows
Workflows
Download follow-up sequence
Subscriber email nurturing
Assigning lead & deal owners
ABM
Lead scoring
Lead nurturing
Qualifying MQLs and SQLs
Customer lifecycle updates
Notifications (form submits, dead leads, website views, returning prospects, etc.)
Sales task follow-up
NPS & customer surveys
Advanced
Portal to Portal Migrations
Tracking & Attribution
Theme & Template Support
Custom Reports
Transparency & Visibility
Project Management
All work within our organization is tracked within our project management software, ClickUp.

ClickUp provides unparalleled transparency, management, and tracking of everything we do for our clients. Your team will always know what we're working on, how long it will take, and what we've tracked to-date on various tasks and projects.
Why You?
White Label Services for Agencies
You're a Gold, Platinum, Diamond, or Elite HubSpot partner.
You are winning lots of new customers, but are facing hurdles in managing all of them.
You need real HubSpot expertise.
You want to ensure world-class customer success.
2016
HubSpot Impact Award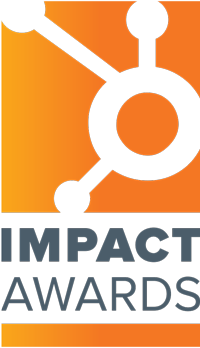 Growth-Driven Design
This Impact Award honors a HubSpot Partner agency that is making the biggest client impact using the Growth-Driven Design model. We helped our client triple their leads & double quality within months of deploying the GDD strategy.
Dedicated Team
Our expert HubSpot team gets aligned with you quickly. We get your work done while collaborating with your team & clients.
How We Work
We keep it simple for your team. We use ClickUp & Slack for effective tracking and streamlined communication.
Flexibility
Our packages are fully customizable to fit your agency.
Expertise
We're experts in all HubSpot Hubs, CMS, HubDB & integrations.
Professional
We can work behind the scenes or be client-facing and collaborate with your team on client calls and more.
High Quality
You'll work with North-American-based teams who know what they're doing. Expect better quality and timeliness.

Development
Our development team delivers tested and compliant code. From simple to complex, we build and deploy solutions with speed and reliability.

MarTech Ops
Launch and scale your marketing campaigns quickly with our one-stop creative, tech & automation solutions.

Design
Our design team delivers high quality, on-brand design for all your marketing and communication needs.
Our Clients
Working With The Best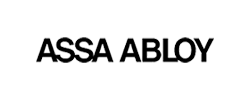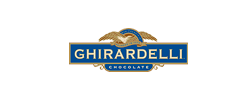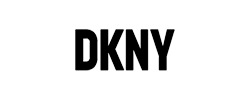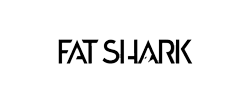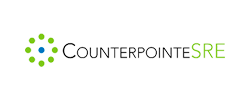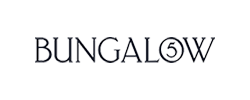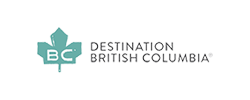 Testimonials
What Clients Say
Work Samples
Past & Present Portfolio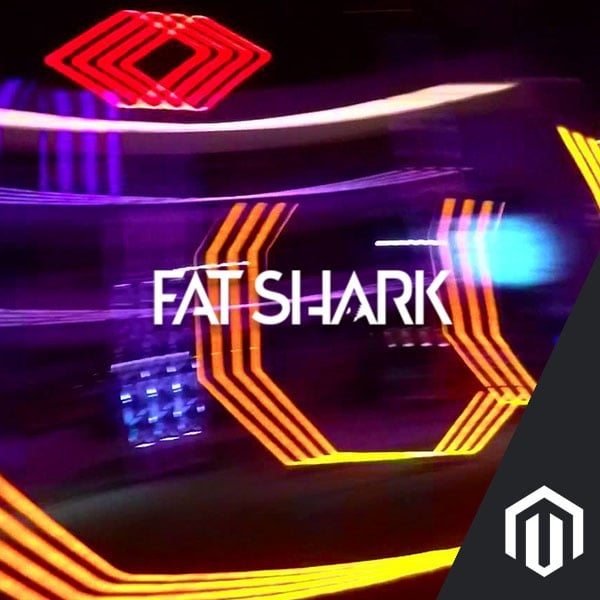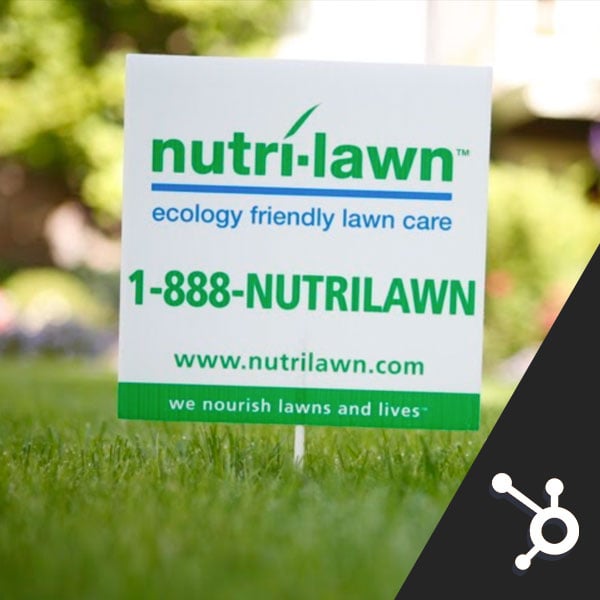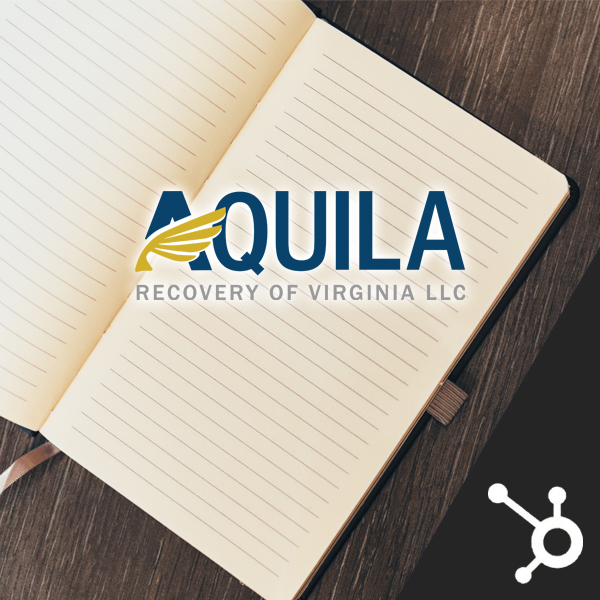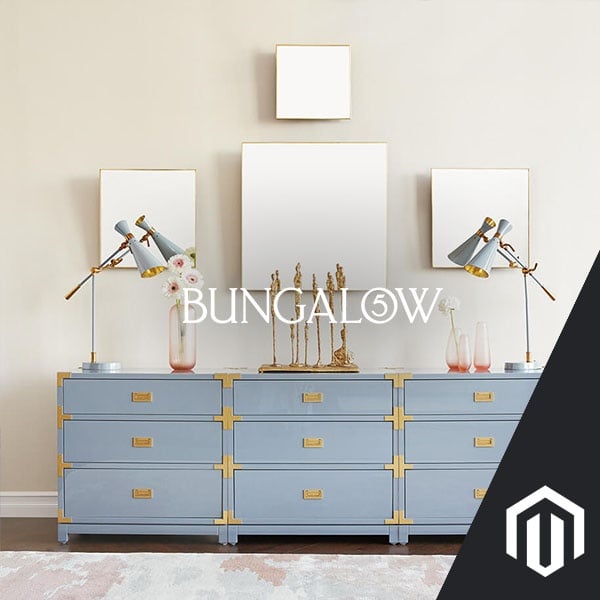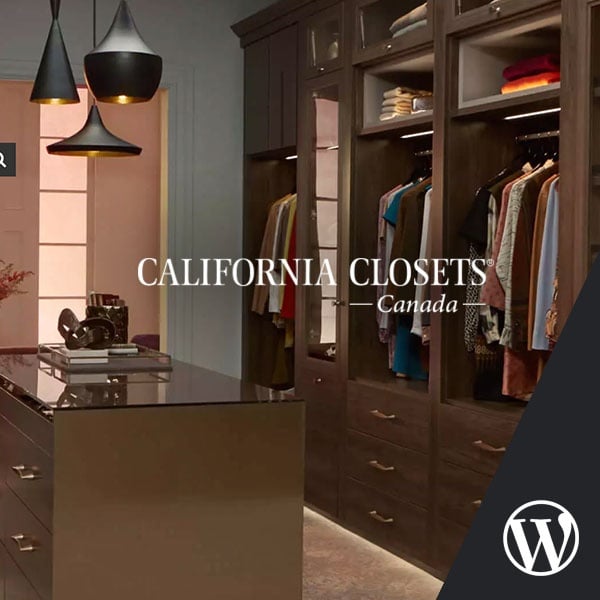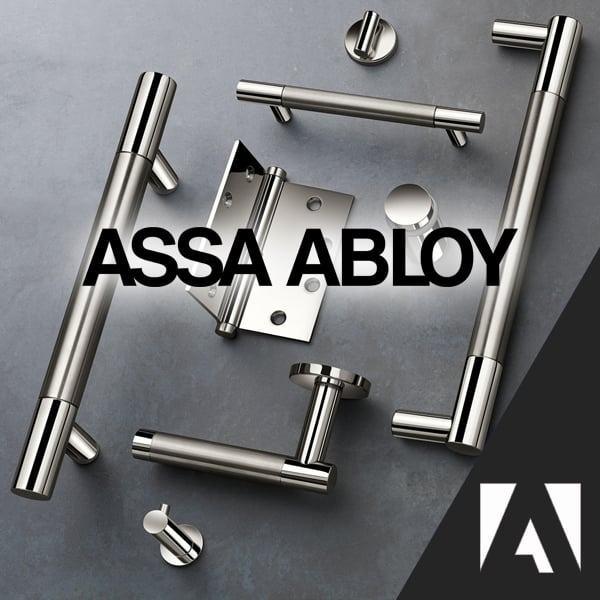 Ready to get started?
Let's do something great together.
Augment your marketing team's bench with our end-to-end inbound and digital solutions and find out why we call ourselves the "Un-Agency."
Fill out this form and someone from our team will be in touch!