Meticulosity's Agency Services
YOUR AGENCY SUPPORT TEAM

We help HubSpot agencies deliver top-quality projects that increase reliability and profitability.
Contact us with the form here to learn more.

Services for Agencies
What Sets Us Apart

Quality
Our experienced HubSpot team delivers projects of the highest quality every time.

Reliability
You can expect us to deliver everything according to the agreed upon timeline.

Communication
Our experienced HubSpot team delivers projects of the highest quality every time.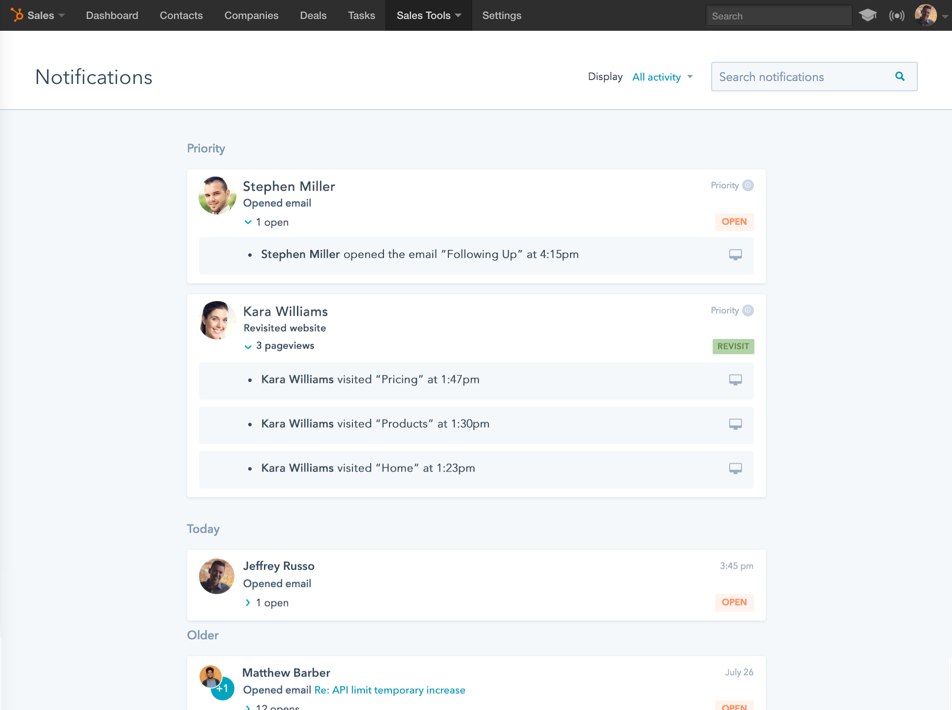 Why Us?
HubSpot Expertise
Our team members are experts in the following HubSpot skills:
Marketing Hub
Automated Customer Service
CMS Hub & CRO Services
HubSpot API & Development
Reporting & Analytics
We Understand GDD & HubSpot
Growth-Driven Design
The way firms have traditionally approached website design has a great deal of systemic risk and wasted opportunity.Your client's website should be seen as an asset that needs constant improvement and always speaks the right message to the right visitor at the right time in their buyer's journey.
Minimize Risk
GDD uses a systematic approach to shorten the time to launch, focusing on real impact and continuous learning and improvement.
Continual Improvement
Research, testing and learning about our visitors inform ongoing website improvements. Continuous improvement helps your site reach performance.
Better Results
GDD is tightly integrated with marketing & sales. What we learn about visitors helps inform and improve marketing and sales strategies and tactics (and vice versa).
2016
HubSpot Impact Award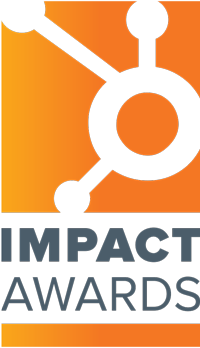 Growth-Driven Design
This Impact Award honors a HubSpot Partner agency that is making the biggest client impact using the Growth-Driven Design model. We helped our client triple their leads & double quality within months of deploying the GDD strategy.
Agency Ad Management
PPC & SEM Management
White-label or partner delivery model.
Data, reporting, & attribution-focused.
AI + People goal/KPI-centered methodology.
30%+ ave. increase in conversions, reaches 98% of all searches.
Why You?
White Label Services for Agencies
You're a Gold, Platinum, Diamond or Elite HubSpot partner.
You are winning lots of new customers, but are facing hurdles in managing all of them.
You need real HubSpot expertise.
You want to ensure world-class customer success.

Development
Our development team delivers tested and compliant code. From simple to complex, we build and deploy solutions with speed and reliability.

MarTech Ops
Launch and scale your marketing campaigns quickly with our one stop creative, tech and automation solutions.

Design
Our design team delivers high quality, on-brand design for all your marketing and communication needs.
Dedicated Team
Our expert HubSpot team gets aligned with you quickly. So we get your work done at the highest level possible, while collaborating with your team & clients.
How We Work
We keep it simple for your team. We use ClickUp & Slack for effective tracking and streamlined communication.
Flexibility
Our packages are fully customizable to fit your agency.
Expertise
We're experts in all HubSpot Hubs, CMS, HubDB & integrations.
What Clients Think
Testimonials
Work Samples
Past & Present Portfolio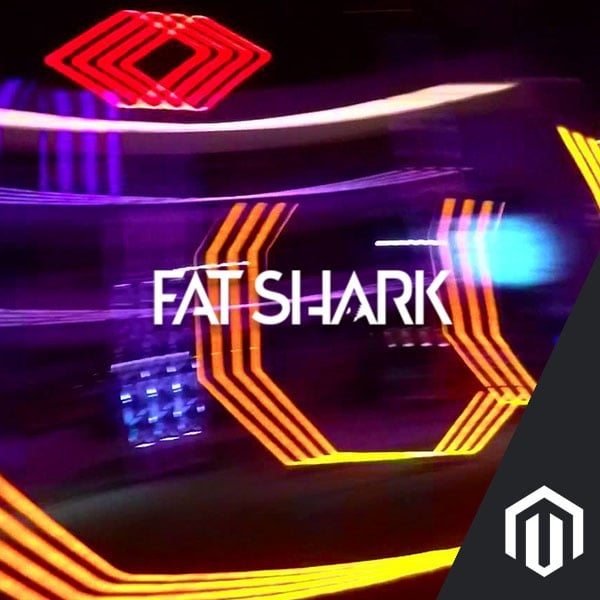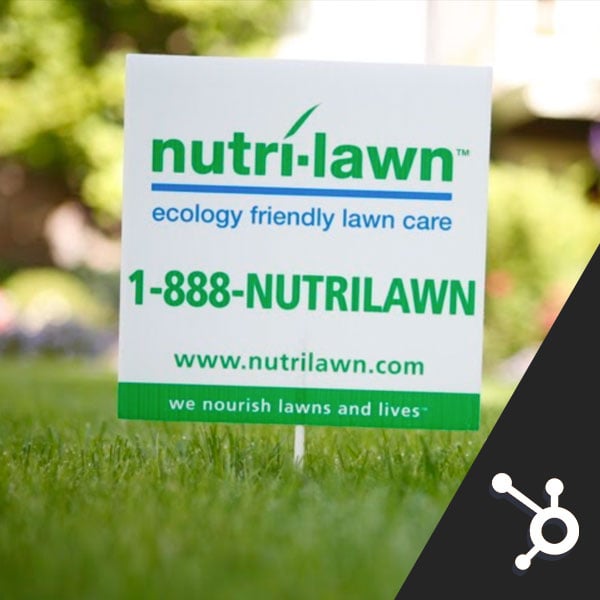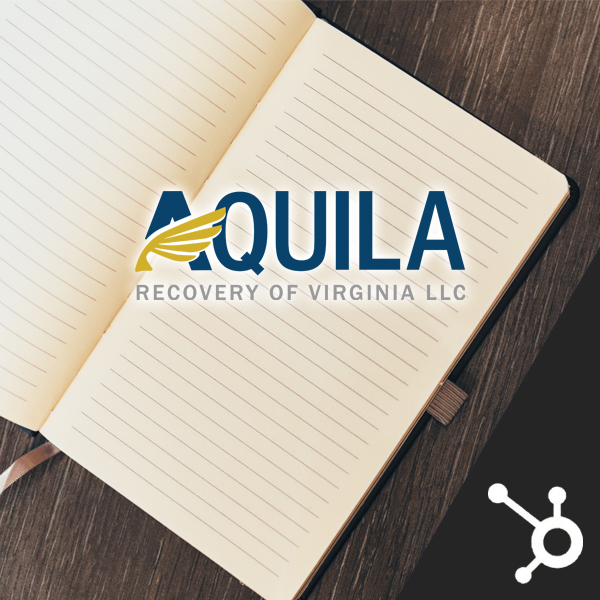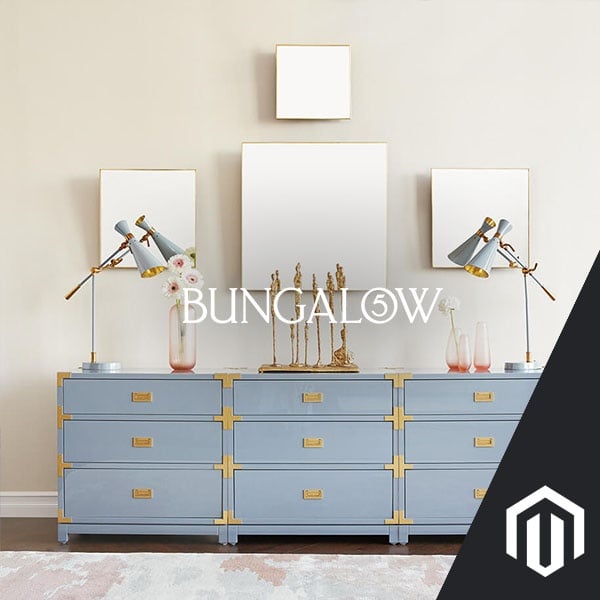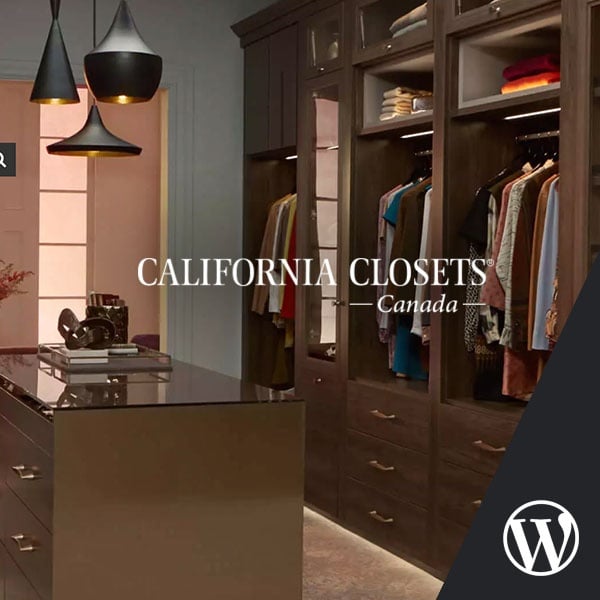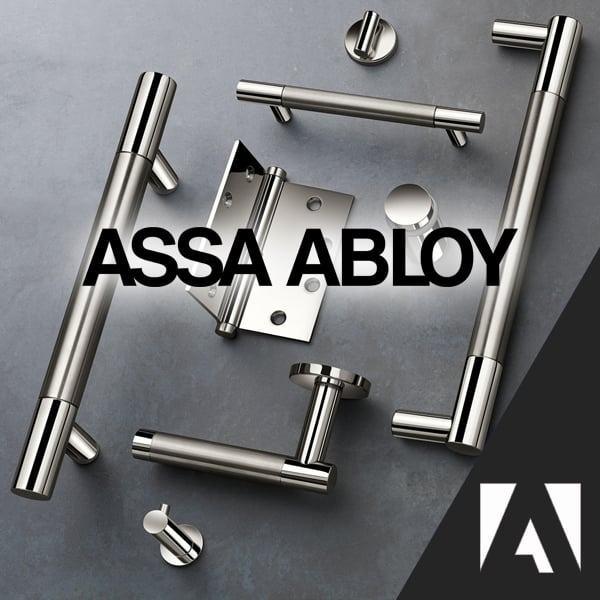 Peer Recognition
Award-Winning
Our growth-driven design, development expertise, and results-oriented marketing rank us at the top of our industry.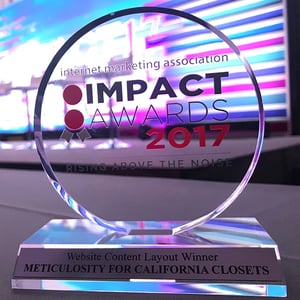 Internet Marketing Association Impact Award
2017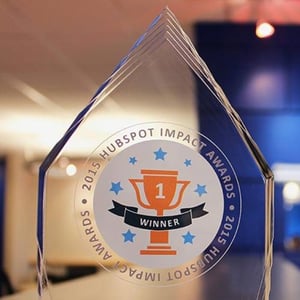 HubSpot Impact Award for Growth-Driven Design
2016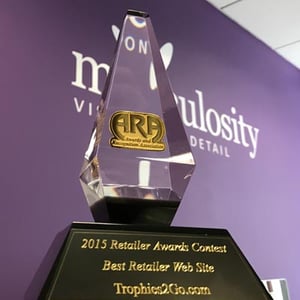 ARA Best Retailer Web Site
2015
Select Clients
Working With The Best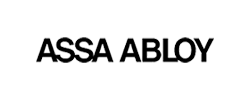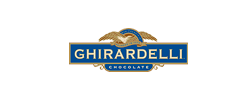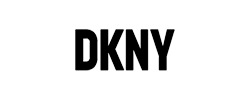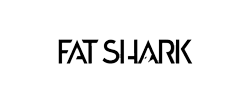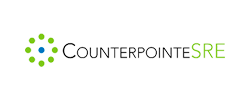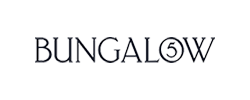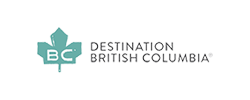 Ready to get started?
Let's do something great together.
Augment your agency's bench with our end-to-end inbound and digital solutions and find out how we can help you scale with us as your trusted vendor.
Fill out this form and someone from our team will be in touch!