One of our company's core values, Altruism, is the desire to give back and make the world a better place, each in our own ways. We have no pre-defined or particular mission; as individuals, we each do different things to help the world. While some of us run training programs for local professional associations, some of us serve at church, and others walk dogs for the SPCA.
This being said, we do share a few collective efforts as a team:
Kiva
As a team of entrepreneurs, we love Kiva's mission of funding micro loans and helping crowd fund dreams. Our employees currently manage a portfolio of over $1000 in loans to female entrepreneurs in the developing world. Learn about Kiva.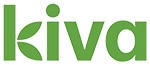 Unbound
Meticulosity works with Unbound, an organization that connects children, young adults, and elders in 20 developing countries with sponsors in the United States. Unbound is an international nonprofit humanitarian organization working to alleviate poverty and offer hope. Founded in 1981 by lay Catholics answering a sacred call to serve the world's marginalized people, Unbound is a diverse, global community that embraces people of all faiths.
Meticulosity's support helps families put food on the table, send their kids to school, and have a safe place to live. It helps elders pay for medical care and funds microloans for small businesses.
You can also change a life, the future of a family, or even an entire community. Visit the Unbound website to learn more.

Our Clients
Working With The Best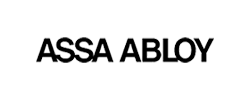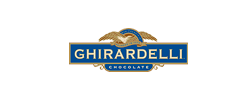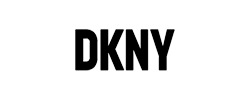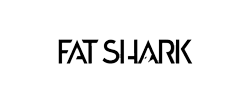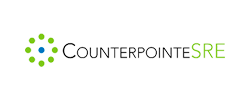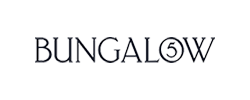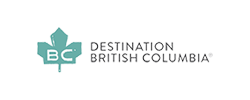 Ready to get started?
Let's do something great together.
Augment your marketing team's bench with our end-to-end inbound and digital solutions. Fill out this form and someone from our Solutions Team will be in touch within a few days.