Digital Marketing
End-to-End digital marketing from Inbound to Growth-Driven Design (GDD) to SEO, PPC, and SEM.
Full Stack Inbound Marketing
Meticulosity offers a complete stack of marketing services that can be provided individually or as part of a comprehensive marketing strategy: SEO, SEM (AdWords Management, Facebook Advertising, Outbrain Content Advertising, etc.), content marketing and blogging, marketing automation, training, sales enablement, development, and even DevOps.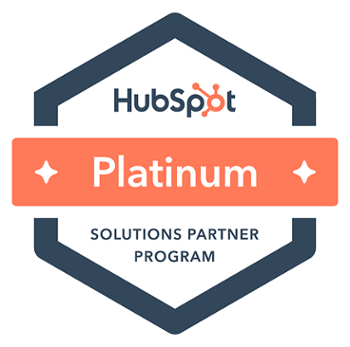 Meticulosity
HubSpot Solutions Partner
As one of HubSpot's first Certified COS Developers & IMPACT Award Winner for Growth-Driven Design, we've mastered HubSpot CMS development, HubL, and HubDB. Our 14 years in software development make us excellent partners for clients with complex HubSpot development, DevOps, or integration requirements.
The Stack
End-to-End from DevOps to Sales Enablement to Video.
2016
HubSpot Impact Award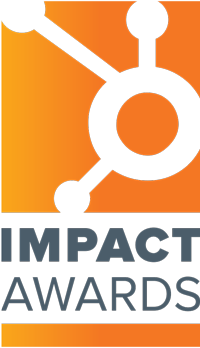 Growth-Driven Design
This Impact Award honors a HubSpot Partner agency that is making the biggest client impact using the Growth-Driven Design model. We helped our client triple their leads & double quality within months of deploying the GDD strategy.
Resource Center
Latest Blog Posts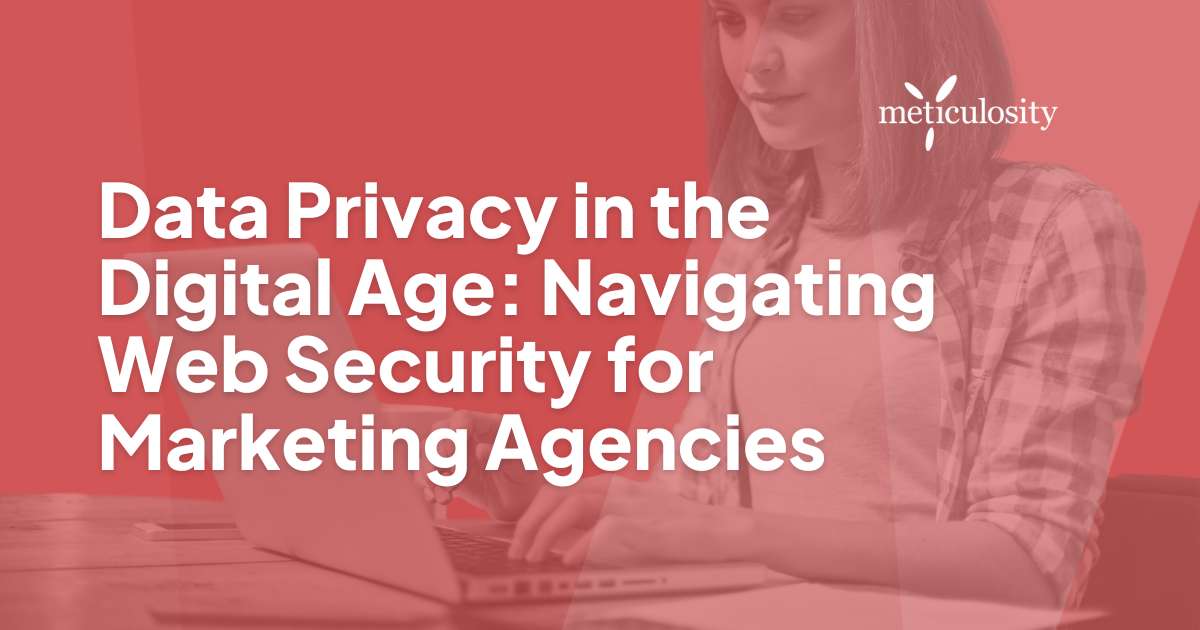 Data Privacy In The Digital Age: Navigating Web Security For Marketing Agencies
Explore proven strategies to protect sensitive information, build client trust, and ensure compliance.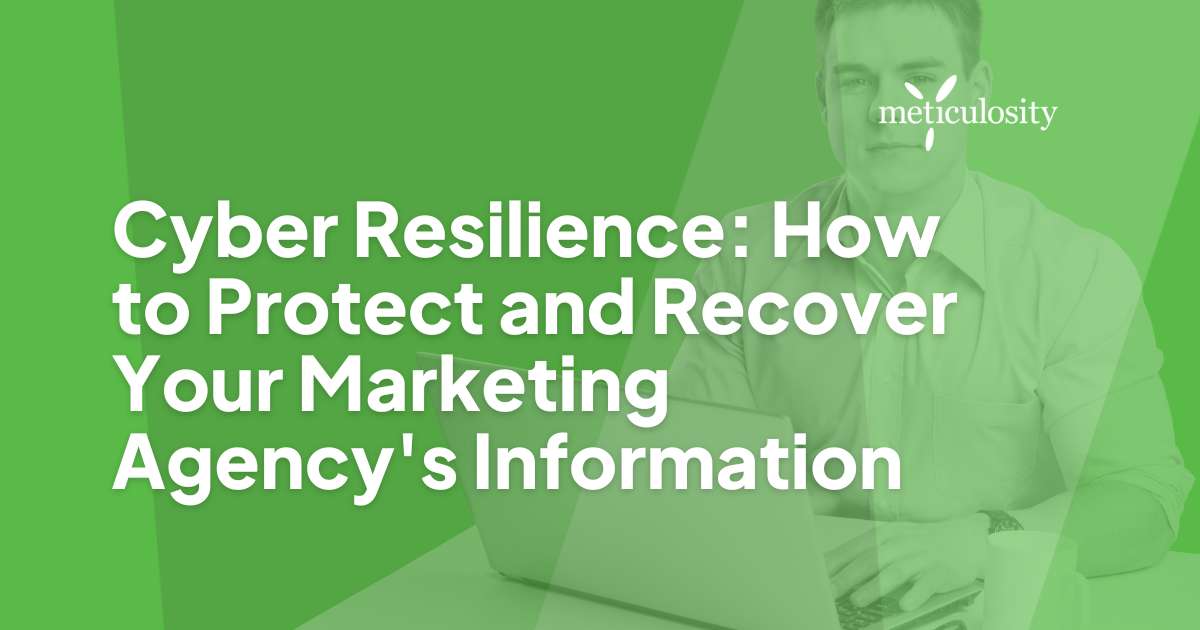 Cyber Resilience: How to Protect and Recover Your Marketing Agency's Information
Explore the world of cyber resilience and learn essential strategies to protect and recover your marketing agency's information.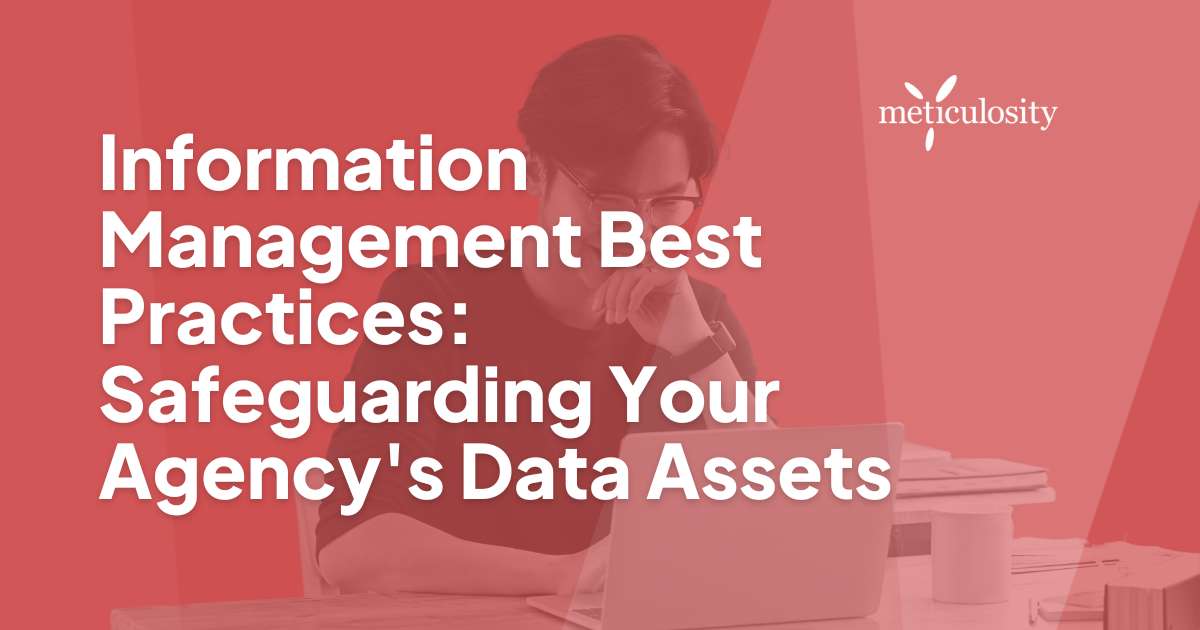 Information Management Best Practices: Safeguarding Your Agency's Data Assets
Safeguard your agency's data assets with information management best practices. Explore strategies to optimize data organization, storage, ...
Market Expertise
Our Core Verticals

Franchise Organizations
From California Closets to Nutri-Lawn, we work with franchise organizations to drive results to all stakeholders.

Industrial & Manufacturing
From high-tech manufacturing to digging trenches in the fields, we have 12 years of experience delivering builds on time.
Our Clients
Working With The Best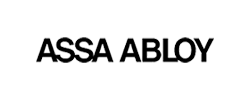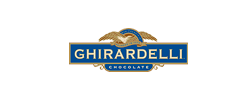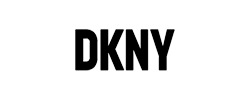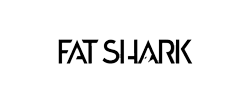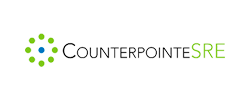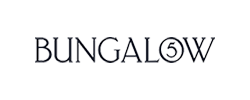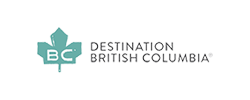 Partner Certified
HubSpot Development
Unlike most HubSpot Partner Agencies who came from traditional marketing backgrounds, Meticulosity's roots are in development. As a certified HubSpot COS Developer, we can deliver projects on-time and on-budget.
Reviews
What are people saying about Meticulosity?

"The Meticulosity team has been on the ball throughout our entire experience. They have set clear expectations of deliverables and met every hastily set deadline as we've turned to them to gain first-mover advantages in a very important geographic market for our firm."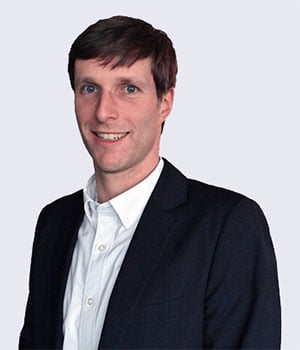 "Meticulosity integrates inbound into every aspect of their business, marketing, and mission, and are a true testament to their success. Since day one as a HubSpot Partner, their agency has been creating valuable, seamless interactions for their leads, prospects, and customers."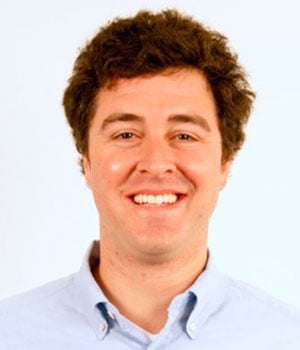 Ready to get started?
Let's do something great together.
Augment your marketing team's bench with our end-to-end inbound and digital solutions and find out why we call ourselves the "Un-Agency."
Fill out this form and someone from our team will be in touch!