Web Design
Website, development, and Growth-Driven Design service
Meticulosity offers web design and consulting services that are tailored to the needs of mid-market and enterprise businesses and online retailers.
With over 100 years of combined experience in the industry, our team has been involved in every stage of planning, designing, launching, and maintaining hundreds of websites. We've worked on every popular platform, from Drupal to WordPress.
We can utilize our professional graphic designers or work with your in-house team to bring your brand to life on the right software platform for your business needs.
Partner Certified
HubSpot Development
Unlike most HubSpot Partner Agencies who came from traditional marketing backgrounds, Meticulosity's roots are in development. As a certified HubSpot COS Developer, we can deliver projects on-time and on-budget.
Experienced Web Design & Brand Integrators
14 Years + Dozens of Platforms = 100s of Websites
We've built websites on nearly every open-source and SaaS platform. We're platform agnostic and will work with your organization to create the best tech stack to meet your needs.
A Better Way to Do Web Design
Growth-Driven Design
Your website is the centerpiece of all your marketing activities and should be your best salesperson. However, the way firms have traditionally approached website design has a great deal of systemic risk and wasted opportunity. Instead, your website should be seen as an asset that needs constant improvement and always speaks the right message to the right visitor at the right time in their buyer's journey. GDD helps you achieve this.
Minimize Risk
GDD uses a systematic approach to shorten the time to launch, focusing on real impact and continuous learning and improvement.
Continual Improvement
Research, testing, and learning about our visitors informs ongoing website improvements. Continuous improvement helps your site reach performance.
Better Results
GDD is tightly integrated with marketing & sales. What we learn about visitors helps inform and improve marketing and sales strategies and tactics (and vice versa).
Reviews
What do our clients think of us?

"The Meticulosity team has been on the ball throughout our entire experience. They have set clear expectations of deliverables and met every hastily set deadline as we've turned to them to gain first-mover advantages in a very important geographic market for our firm."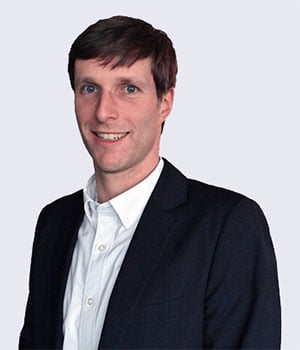 "Meticulosity integrates inbound into every aspect of their business, marketing, and mission, and are a true testament to their success. Since day one as a HubSpot Partner, their agency has been creating valuable, seamless interactions for their leads, prospects, and customers."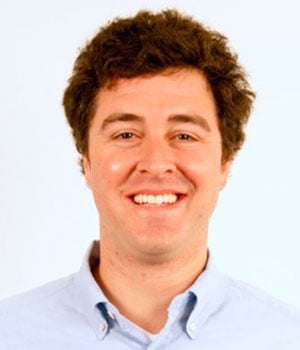 Peer Recognition
Award Winning Agency
Our growth-driven design, development expertise, and results-oriented marketing rank us at the top of our industry.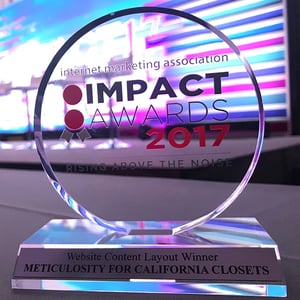 Internet Marketing Association Impact Award
2017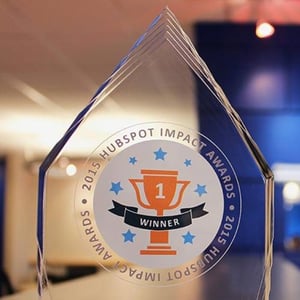 HubSpot Impact Award for Growth-Driven Design
2016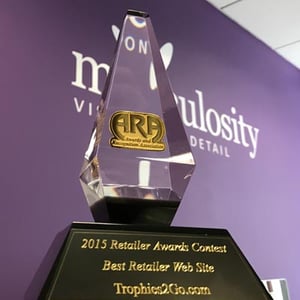 ARA Best Retailer Web Site
2015
Work Samples
Past & Present Portfolio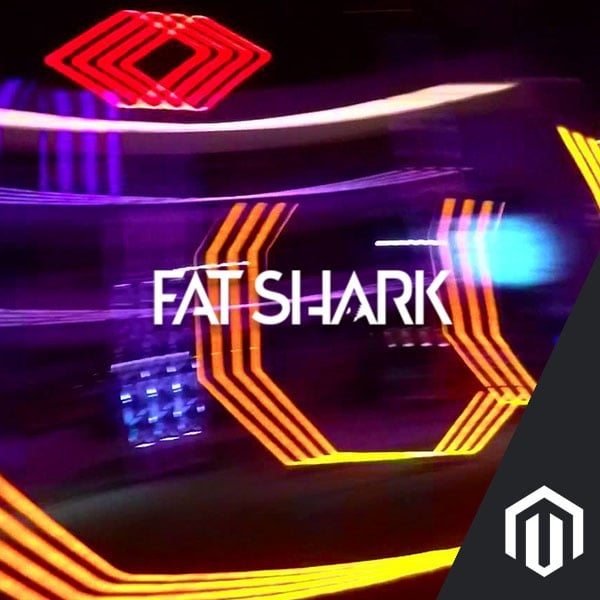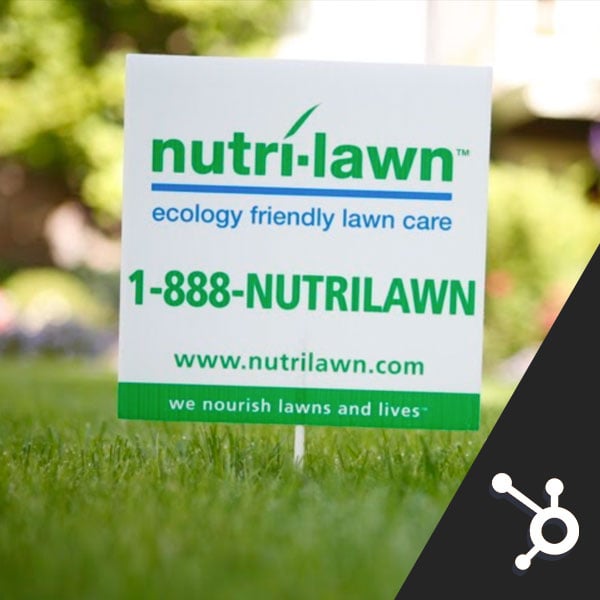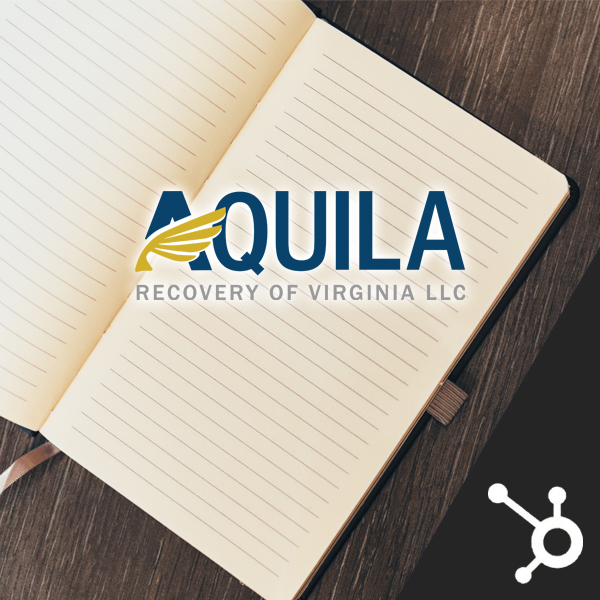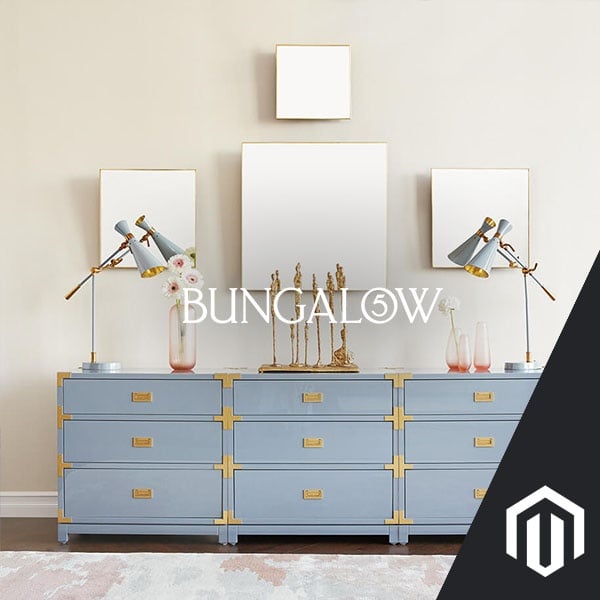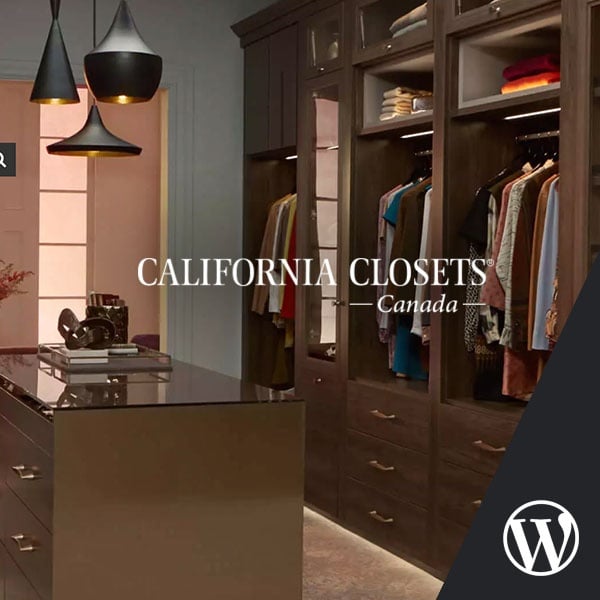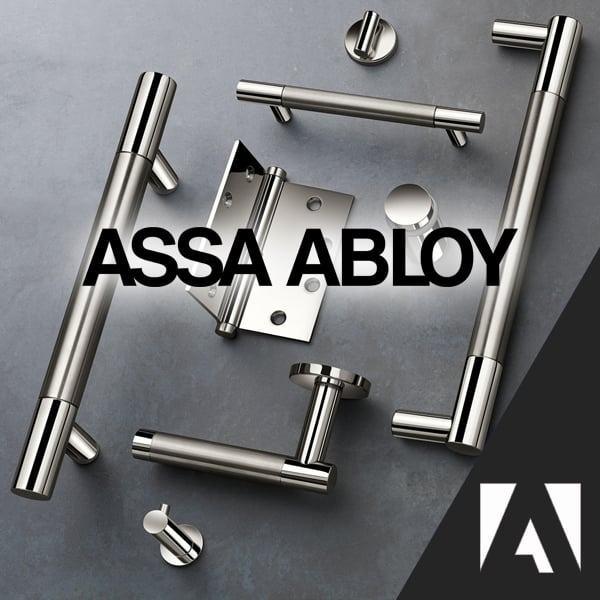 2016
HubSpot Impact Award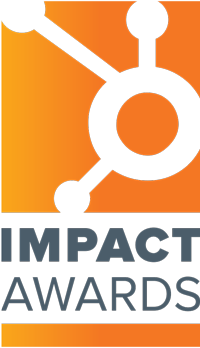 Growth-Driven Design
This Impact Award honors a HubSpot Partner agency that is making the biggest client impact using the Growth-Driven Design model. We helped our client triple their leads & double quality within months of deploying the GDD strategy.
Our Clients
Working With The Best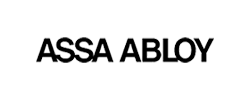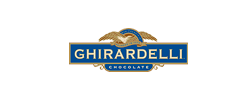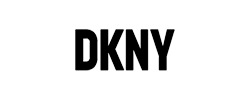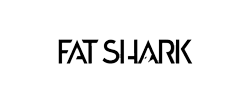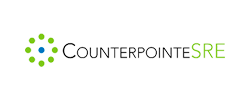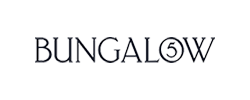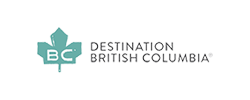 Ready to get started?
Let's do something great together.
Augment your marketing team's bench with our end-to-end inbound and digital solutions and find out why we call ourselves the "Un-Agency."
Fill out this form and someone from our team will be in touch!