Inbound Marketing, Meet Inbound Video
Meticulosity Team - Favourite Remote Working Tools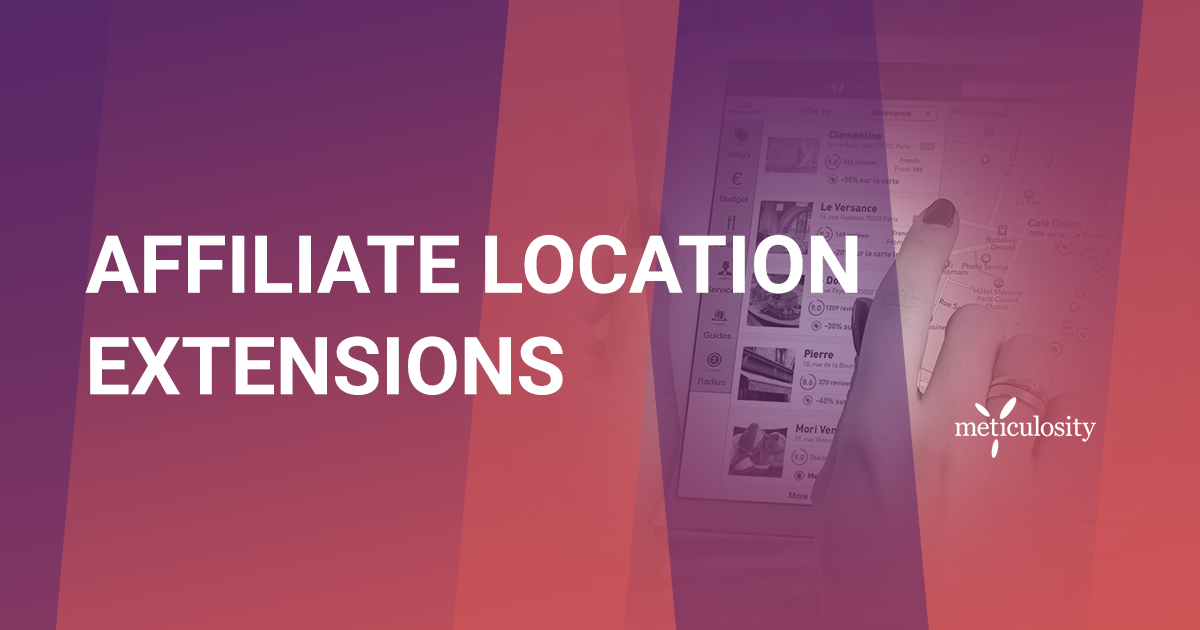 Google Ads Affiliate Location Extensions
As customers search for products online, learn how the Google Ads Affiliate Location Extension can help you direct their attention towards ...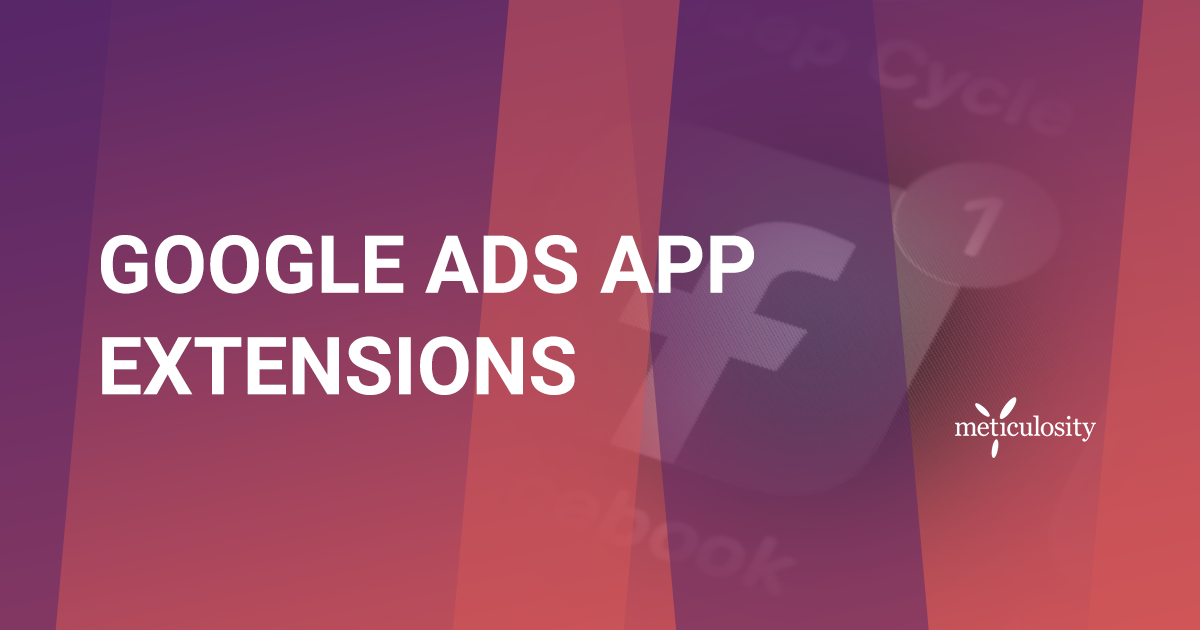 Improve App Downloads With Google Ads App Extensions
Google Ads offers a variety of extensions to help you make the most of your ads. Here's how you can use Google Ads app extensions to improv...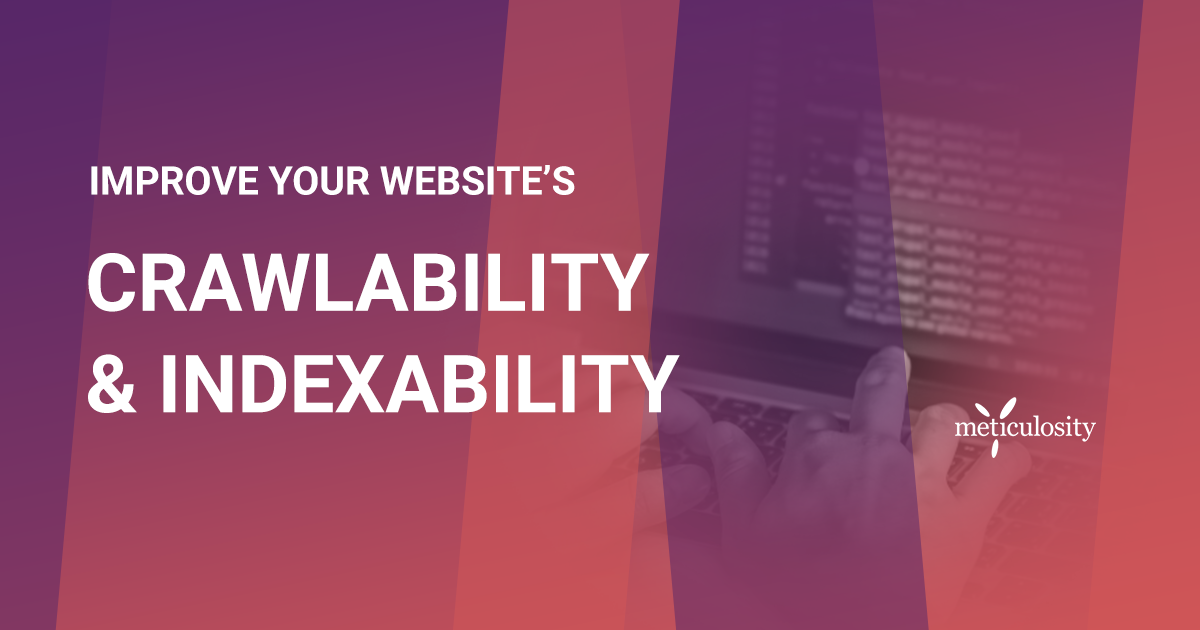 How to Improve Website Crawlability and Indexability
Website crawlability and indexability are essential for strong SEO. Here are some tips to improve your website crawlability and indexibilit...
Ready to get started?
Let's do something great together.
Augment your marketing team's bench with our end-to-end inbound and digital solutions. Fill out this form and someone from our Solutions Team will be in touch within a few days.