Inbound Marketing, Meet Inbound Video
Meticulosity Team - Favourite Remote Working Tools
How to Use Social Media Effectively
How to use social media to effectively promote your business.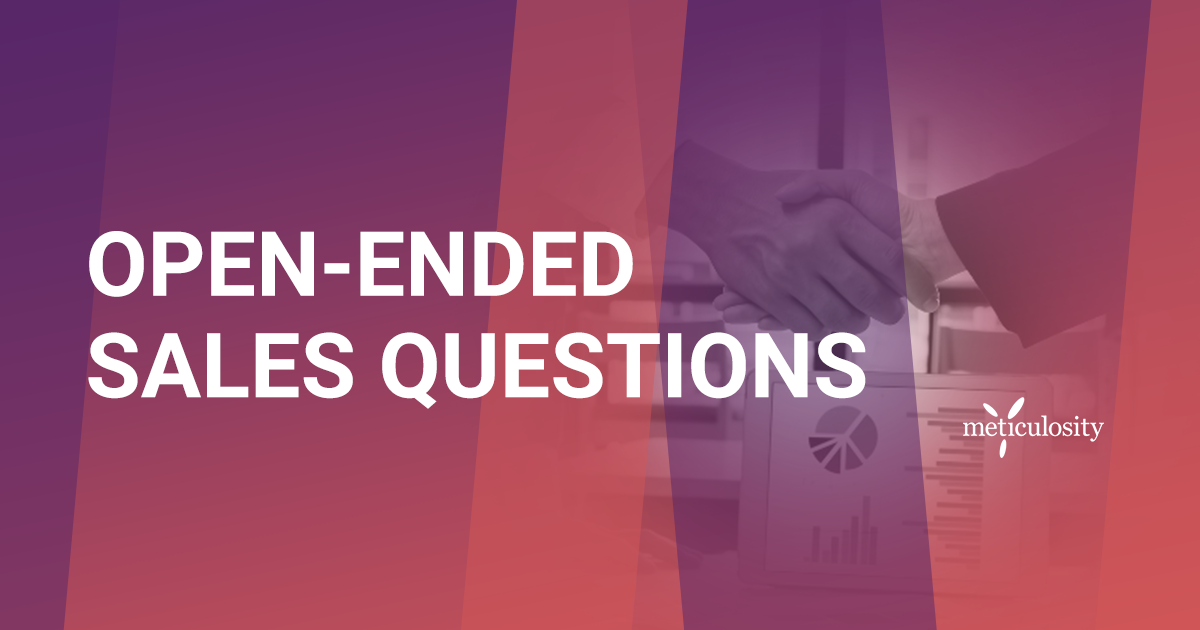 7 Types of Open-ended Questions to Ask Sales Prospects
Learn how to ask better types of sales questions. Here are the 7 best open-ended sales questions that will show thought leadership & close ...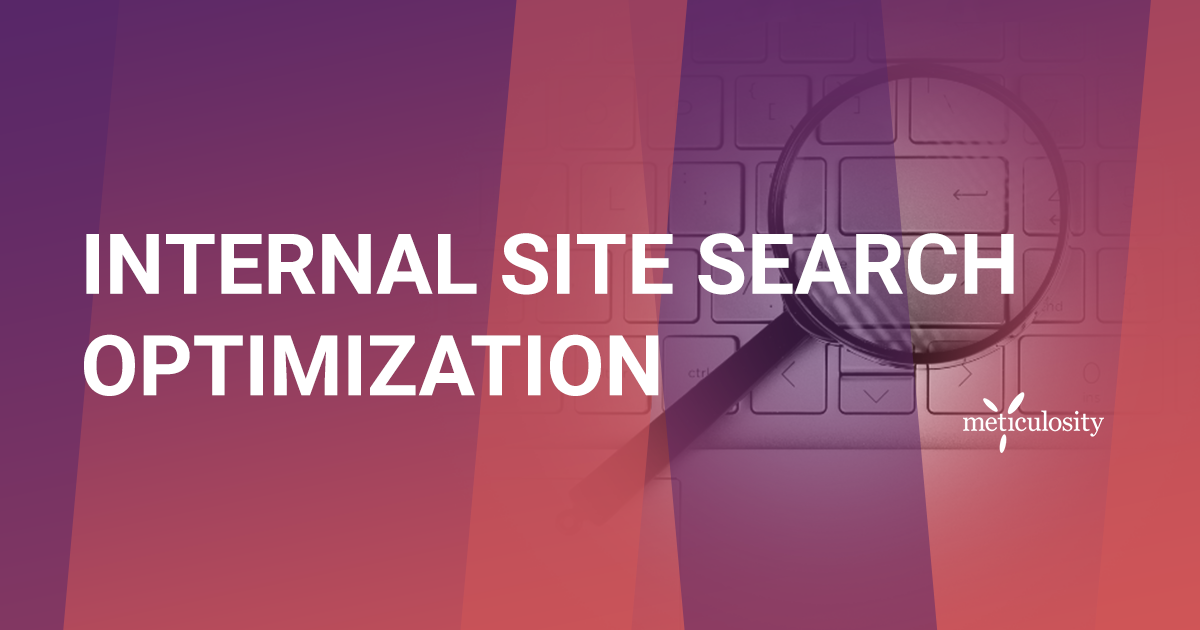 How to Use Internal Site Search to Improve SEO
Internal site search can be a great addition to your ecommerce site. Here's how to use internal site search to improve SEO.
Ready to get started?
Let's do something great together.
Augment your marketing team's bench with our end-to-end inbound and digital solutions. Fill out this form and someone from our Solutions Team will be in touch within a few days.