Inbound Marketing, Meet Inbound Video
Meticulosity Team - Favourite Remote Working Tools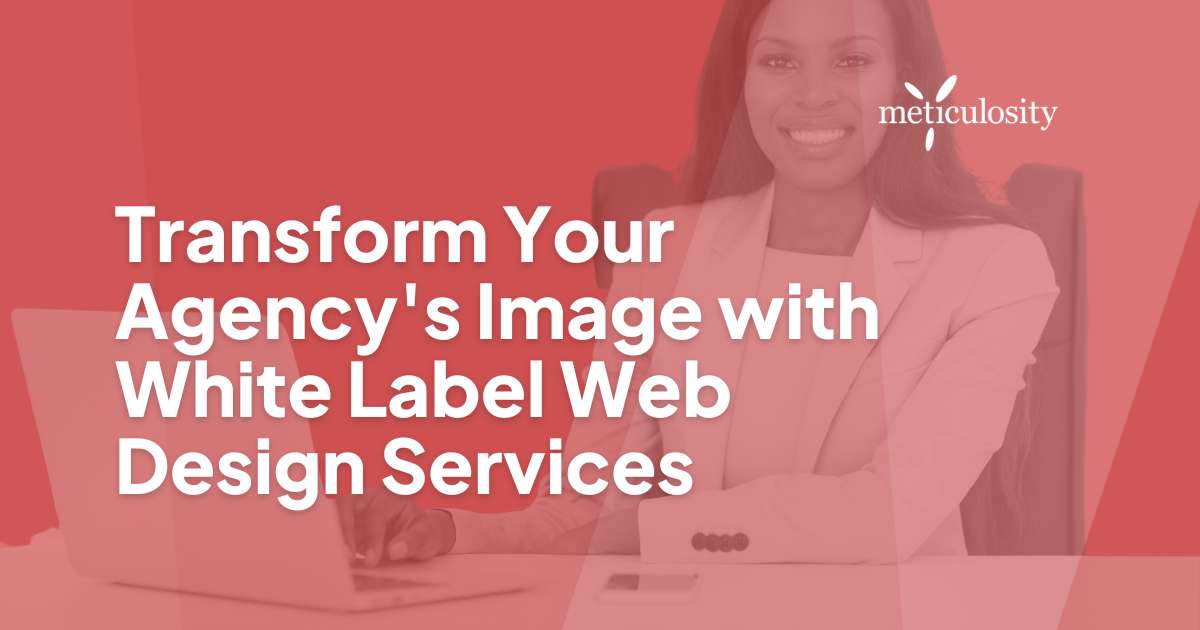 Transform Your Agency's Image with White-Label Web Design Services
Transform your agency's image and captivate clients with White-Label Web Design Services. Explore how outsourcing web design can elevate yo...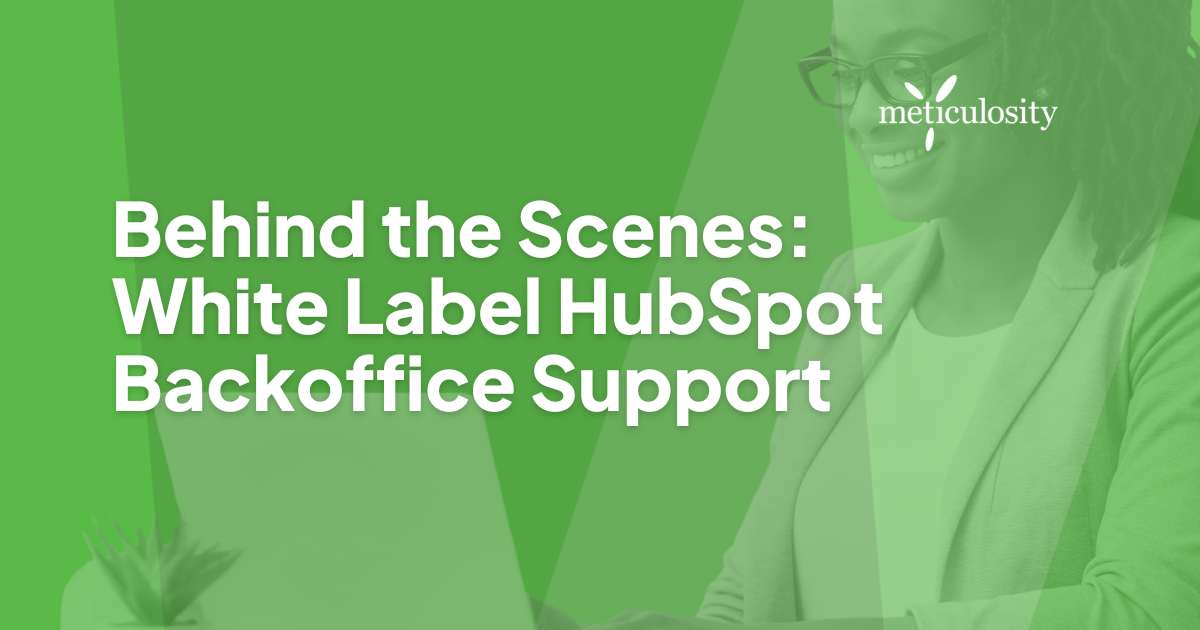 Behind The Scenes: White-Label HubSpot Backoffice Support
Take a behind-the-scenes look at White-Label HubSpot Backoffice Support and discover the unseen engine driving your agency's success.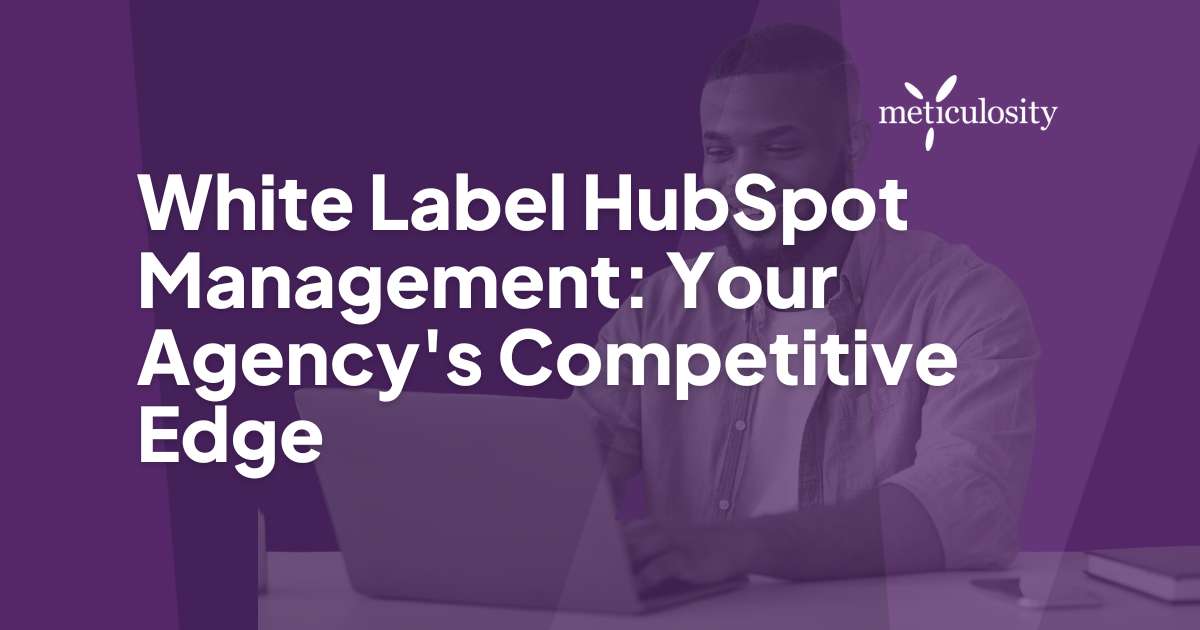 White-Label HubSpot Management: Your Agency's Competitive Edge
Explore how outsourcing HubSpot management can elevate your agency's efficiency, scalability, and client satisfaction.
Ready to get started?
Let's do something great together.
Augment your marketing team's bench with our end-to-end inbound and digital solutions. Fill out this form and someone from our Solutions Team will be in touch within a few days.