Inbound Marketing, Meet Inbound Video
Meticulosity Team - Favourite Remote Working Tools
Google Ads Price Extensions - How to Improve Performance
Want to price your products more accurately and quickly? Get to know the benefits of using Google Ads price extensions, and how they can im...
Meticulosity Acquires COFORGE Marketing Agency
Kelowna, BC-based Meticulosity Enterprises is excited to announce the completion of its acquisition of U.S.-based COFORGE Marketing Agency....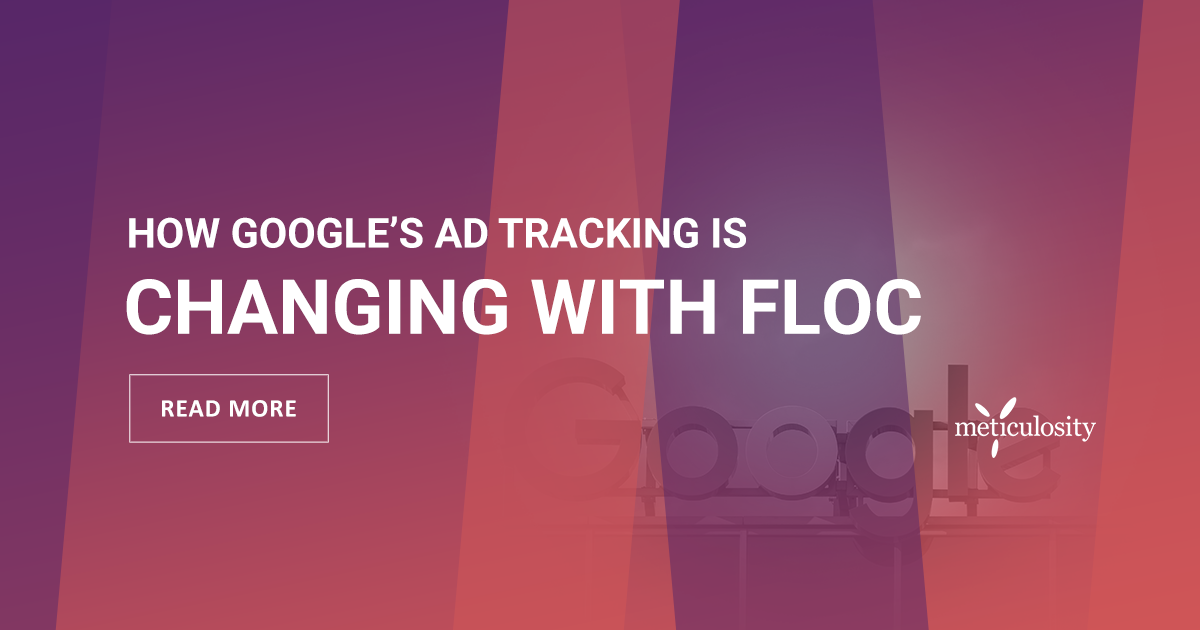 How Google's Ad Tracking is Changing with FLoC
Google has been working on developing a new way of tracking users called FLoC, which they claim will provide more privacy without hurting b...
Ready to get started?
Let's do something great together.
Augment your marketing team's bench with our end-to-end inbound and digital solutions. Fill out this form and someone from our Solutions Team will be in touch within a few days.