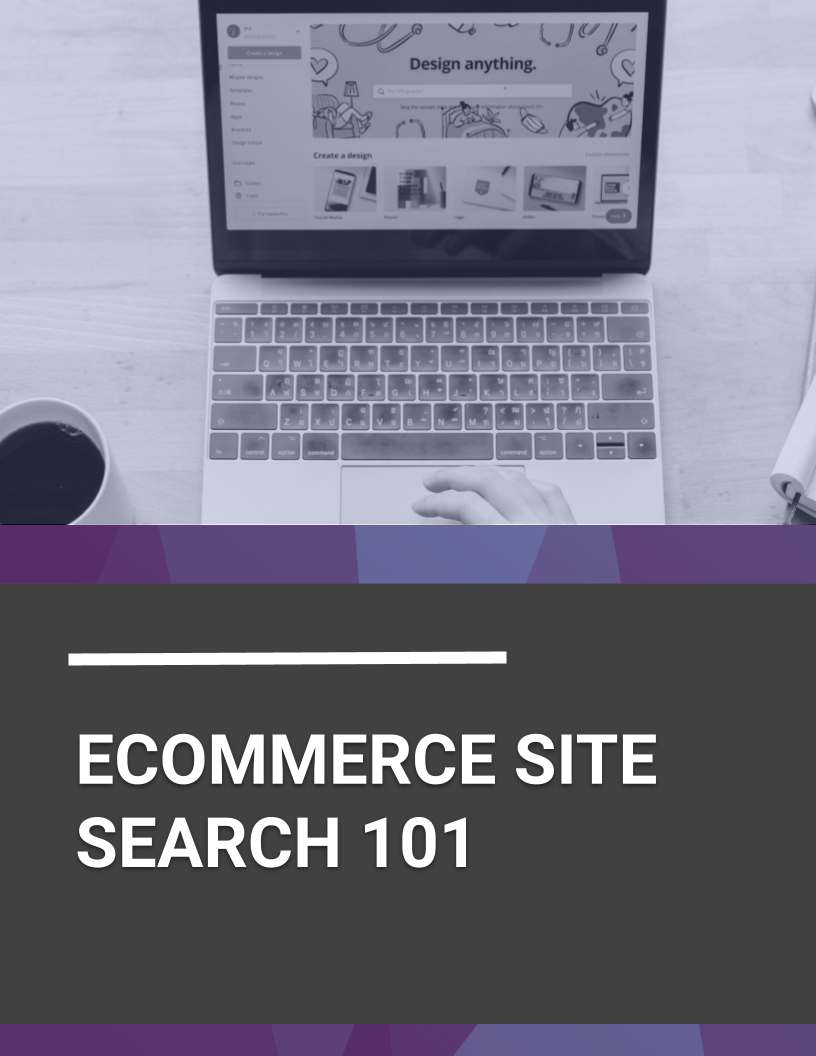 Free eBook Download
Ecommerce Site Search 101 - CRO Through Better Search

Using best-practice site search functionalities can literally double your conversion rates because it helps your customers find the products they want to buy. This free eBook will reveal:
What makes smart search "smart."
Best practices for search box placement and functionality.
All about auto-correct and auto-suggest.
Optimizing search results pages.
Using search to convert!
About the eBook
Double Your Conversion Through Better Ecommerce Site Search
This book is a guide for retailers who are considering upgrading the search functionality of their online store, or for those who are interested in learning more about today's best practices in on-site search. It is not a design manual; rather it's a primer that is intended to provide you with a solid background so that you'll be able to evaluate alternative approaches while avoiding common pitfalls.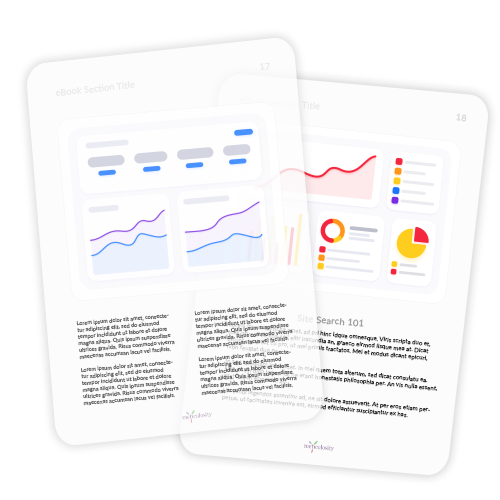 eBook Contents
Stuff You'll Learn...
Position
The position of the search box on an eCommerce site has an enormous influence on the number of daily searches performed, the site conversion rate and revenue generated from search.
Visibility
The search box should not only be present at the top of every page on your site, but it should also follow the shopper.
Size
Having a larger and more prominent search box will attract shoppers to use it. If a site visitor has to hunt for your search box the chance of them using it decreases, and they may abandon your site if their other navigation attempts have failed.
Design
The search box should stand out and attract attention, while at the same time complement the overall look of your store. Again, a quick series of A/B tests can help you select a winning design.
Reviews
What are people saying about Meticulosity?

"The Meticulosity team has been on the ball throughout our entire experience. They have set clear expectations of deliverables and met every hastily set deadline as we've turned to them to gain first-mover advantages in a very important geographic market for our firm."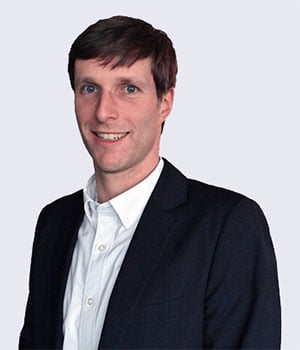 "Meticulosity integrates inbound into every aspect of their business, marketing, and mission, and are a true testament to their success. Since day one as a HubSpot Partner, their agency has been creating valuable, seamless interactions for their leads, prospects, and customers."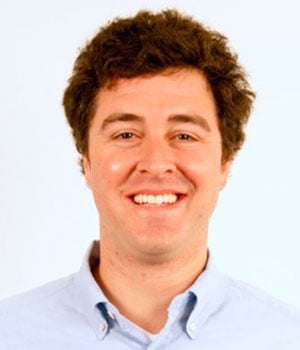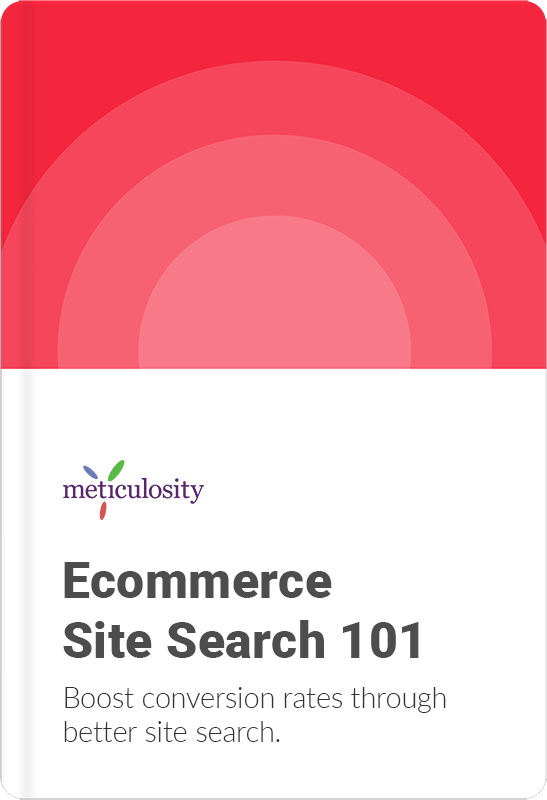 Download our free eBook
What do you have to lose? We won't ever sell your contact info or send you SPAM.