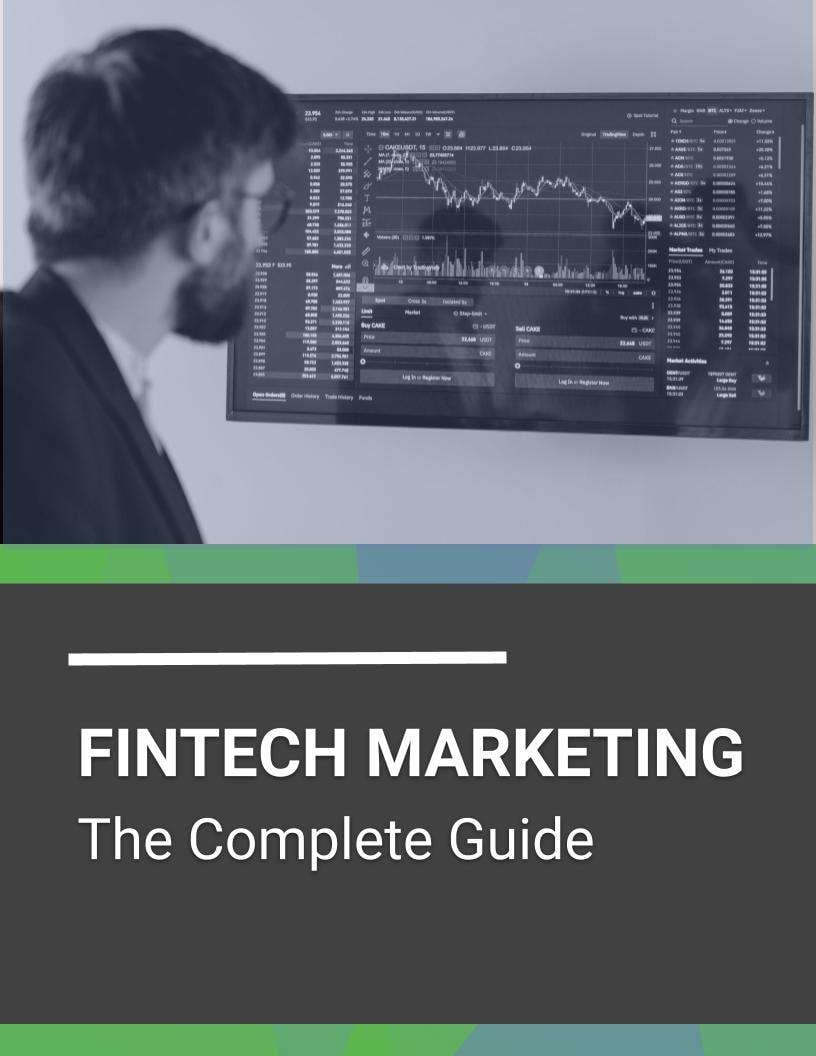 Free eBook download
The Complete Guide to Fintech Marketing
Driving qualified traffic to build your user base, find investors, take your ICO live, and explain your complex FinTech product or service in a comprehensible way to the masses is no small task. FinTech Marketing (using Inbound Marketing for FinTech and blockchain companies) is how you turn complete strangers into loyal users, customers, and even evangelists.
Here at Meticulosity, we specialize in Inbound Marketing for blockchain and FinTech – or what we call "blocketing." From PPC management to search engine optimization; from content planning to dedicated social media advertising; our proven processes suit the innovative nature of FinTech and blockchain technologies. Our global team of experts is dedicated to providing qualified leads and increasing conversion for our clients. We're also dedicated to helping you start out in FinTech Marketing, which is why we've made this guide.
Here is a complete guide to FinTech Marketing. Just enter your email and we'll get you your FREE eBook!