The entire team here at Meticulosity is so proud of our Senior Developer, Wilbert Muza, who has been personally invited by Google to I/O this coming May. Wilbert specializes in custom HubSpot and WordPress development and holds more certifications from Google and HubSpot than we can keep track of.
What's the I/O Conference?
I/O is an annual gathering of developers and development experts from around the world. The event is typically held in California and provides attendees a glimpse at the latest technologies coming out of Google's development departments.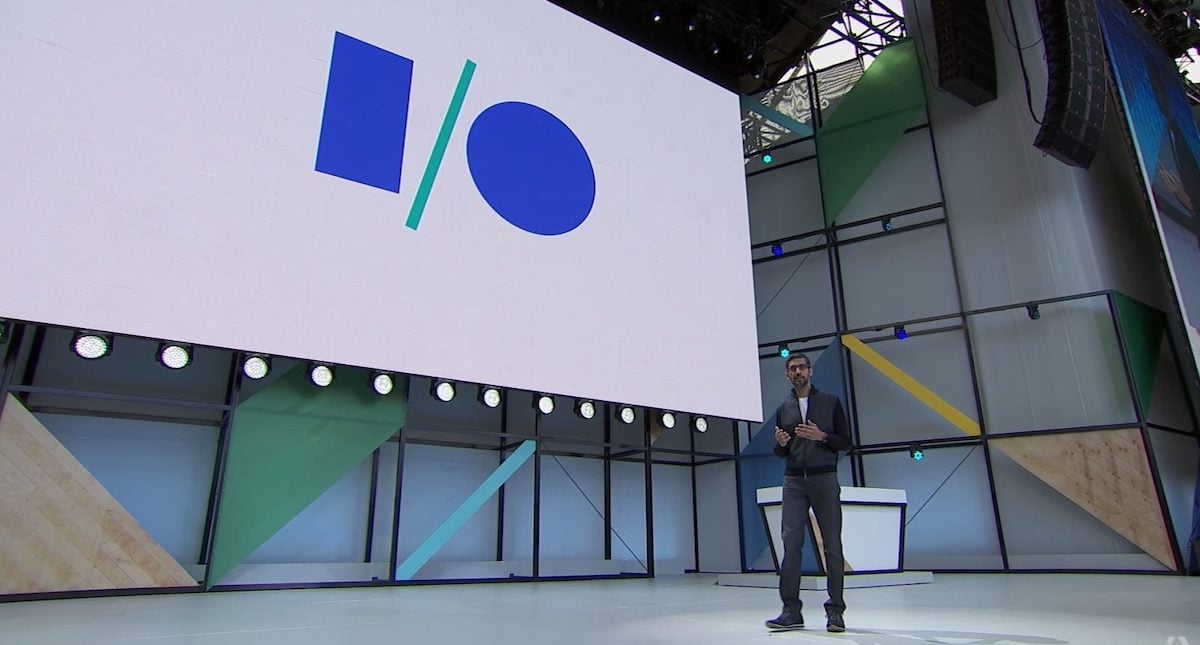 Aside from getting a glimpse into the world of Google, I/O is also about hands on learning, providing participants like Wilbert the chance to acquire new skills directly from Google experts. Wilbert will also be taking in keynote speeches from some of the more revered leaders in tech. And of course, there is a little fun mixed in. In typical Google fashion, there will be games to be played and nightime entertainment including a private concert or two.
Wilbert will be sharing some of his insights from the conference but in the meantime, we wanted to give our clients the chance to get to know the man behind the keyboard. I recently sat down with Wilbert and discovered the origin story of one of the best developers we have ever crossed paths with.
An Interview with Alex and Wilbert:
Wilbert, where did you grow up?
"I grew up in the city of Kadoma, Mashonaland West Province, one of the 10 administrative provinces in Zimbabwe (South Africa). My hometown is approximately 166 kilometres (103 mi), by road, southwest of Harare, the national capital and largest city in the country."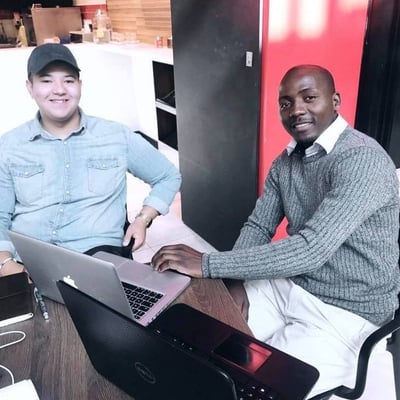 Where did you do your schooling and how did you learn all the skills you know today?
"I did my primary and secondary school in the city of Kadoma and in its outskirts. I then started my Honours Degree in Information Systems in the City of Gweru, the third largest city in Zimbabwe, which was the beginning of my journey in Programming.
I then acquired several programming certifications from different online academies. 22 in total so far to be exact.
The certification I am most proud of is the Mobile Web Specialist designation from the Google Nanodegree Program. I completed this certification in 2018 and finished as one of the top 10 students out of 500 participants. As a result I was awarded a scholarship from Google, however, research and determination played a key role in my success in the world of programming"
What are some of the most exciting projects you have worked on recently?
"I've really enjoyed working on tasks within the Hubspot CMS recently. I also constructed the first web app that was engineered by a service worker which was a project that I did as part of my Nanodegree program."
What are you doing with Google? How did they notice you?
"Google first noticed me last year when I became the top performer in their scholarship program they created for African students. They offered the top students across the world a chance to meet other developers and companies at the Google I/O conference in California. I will be traveling there this May to learn how other organizations and developers are using the latest Google technologies."
What are you excited about/excited to work on in the next 6 months to a year?
"I would like to see Meticulosity climb up the ladder in the agency world, leveraging the newest technologies being offered by industry leaders like Google. I would be excited to have the chance to implement the latest systems and tools on our client's projects."
I/O Conference Updates Coming in May

Wilbert will be traveling to the I/O Conference next month and will return with the latest developments in the world of tech. Stay tuned for an insider look into the world of Google when Wilbert returns from California.
Interested in working with Wilbert or the rest of the development team here at Meticulosity?