The Un-Agency
Work With Us
We call ourselves the "Un-Agency." Why? Because we're not like the other agencies. We put our client's growth goals before our own.

Unlike other agencies born in the world of print media and phone books, we were forged in the fires of digital. Our roots in complex development mean we can wield the power of your entire tech stack - optimizing both your marketing strategy and the platforms you use to sell products and services.

Learn why we're the un-agency. Find out how we can help with a free consultation.

Past & Present
Client Partners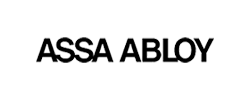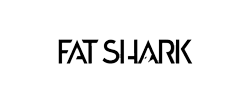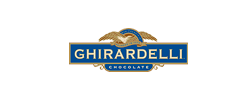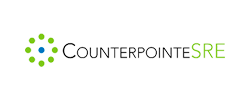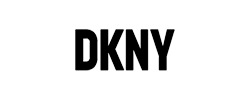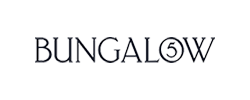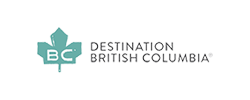 Social Proof
Real Client Reviews
The Riches Are In The Niches
Our Core Verticals

Addiction Treatment
Over 8 years helping addiction treatment centers perform digital transformation through their entire technology stack.

Franchise Organizations
From California Closets to Nutri-Lawn, we work with franchise organizations to drive results to all stakeholders.

Ecommerce
14 years delivering complex development, integration, and optimization to some of the world's biggest brands.

Industrial & Manufacturing
From high-tech manufacturing to digging trenches in the fields, we have 12 years of experience delivering builds on time.

Construction & Engineering
From the biggest jobs in NYC to hundreds of feet underwater, we understand your business needs.

High-Tech
We were born digital. Our organization has built EMRs, integrated complex legacy with APIs, and much more.
Work Samples
Past & Present Portfolio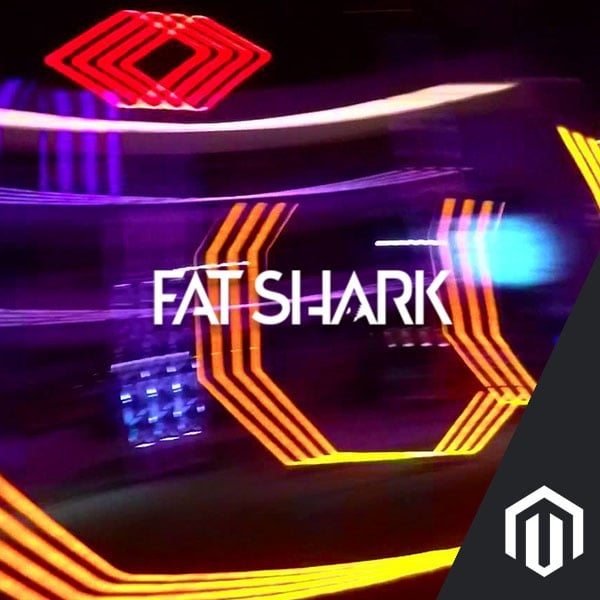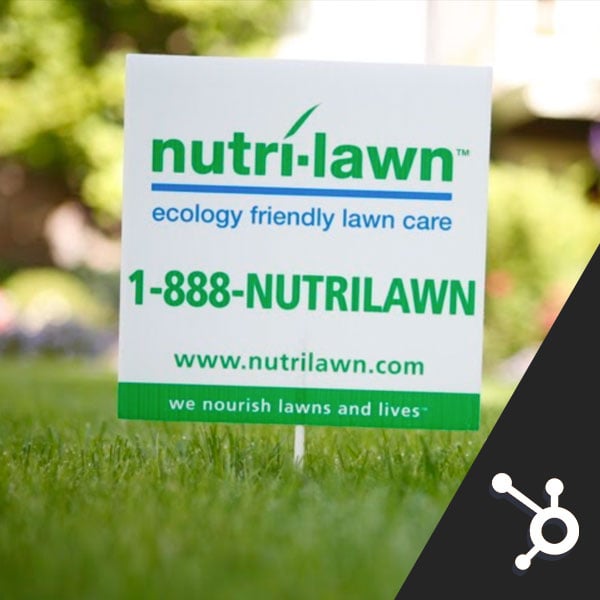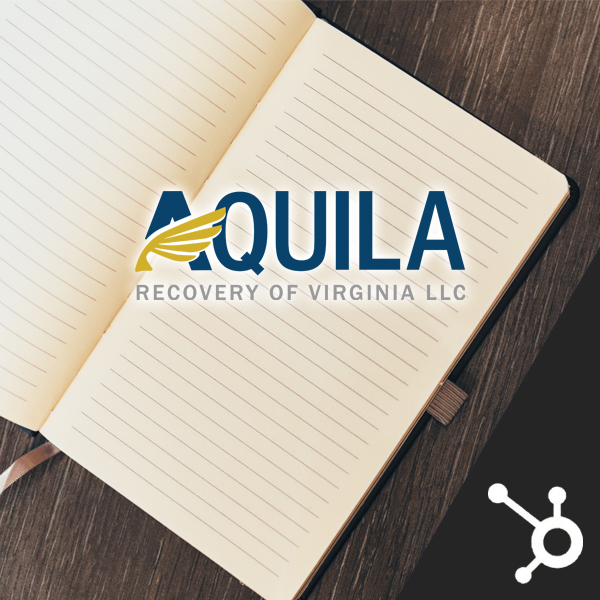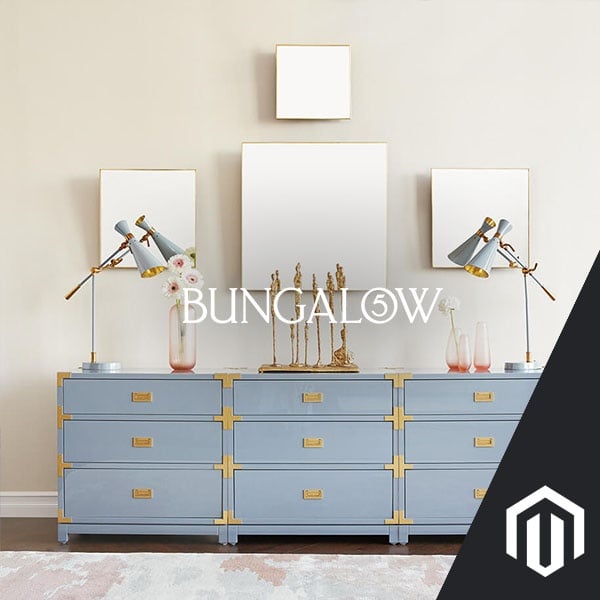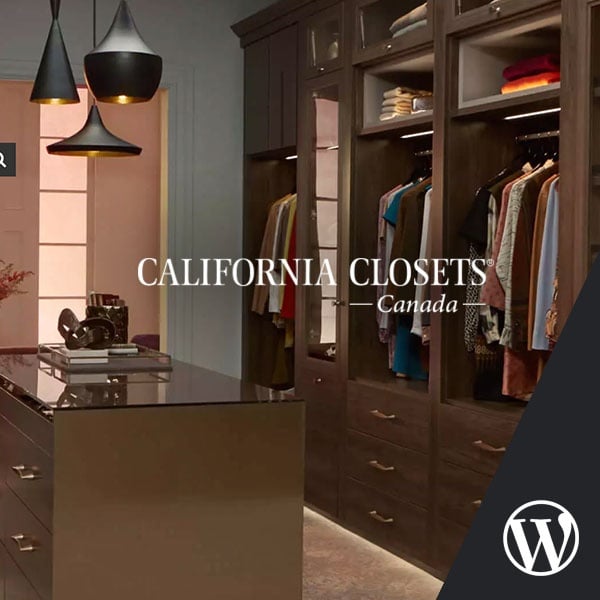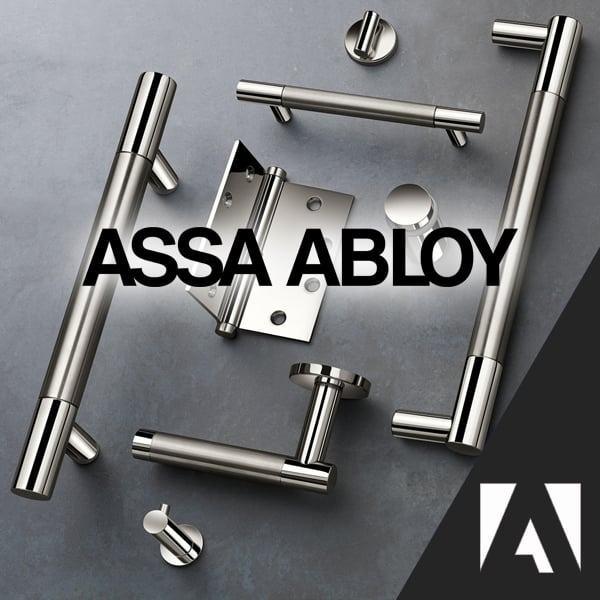 What Our Clients Think
Testimonials