With the influx of emails crowding your inbox every day, it might seem like small business email marketing is pointless.
How do you sift through all the inbox noise to get your emails noticed? Is it even possible anymore? Not only is it possible, but email marketing is still one of the easiest and most cost-effective marketing tools available to small businesses.
15 CRM-Ready Sales & Marketing Email Templates to Send Today. Grab your Copy Now.
Why your Business Needs Email Marketing
1. The Hard Work is Done for You
With all the marketing email automation programs available in the market today, gone are the days of drafting every single email by hand. It's possible to create personable, attention-grabbing email templates that take information straight from your CRM (ie - HubSpot CRM) and puts it into a personalized, credible email.
Create a solid email list and let automation do the emailing while you focus on other strategic objectives.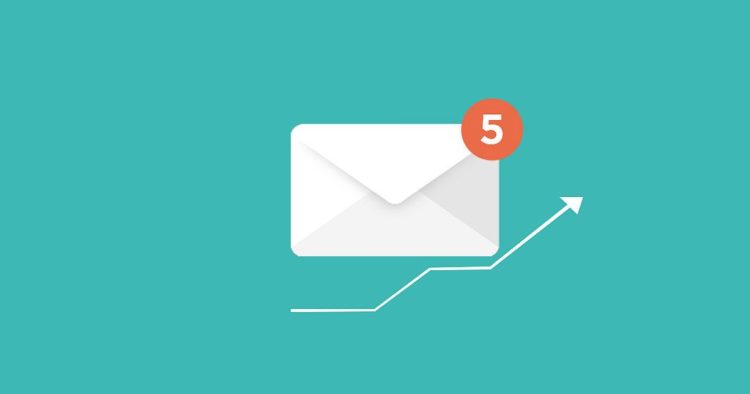 2. The Price is Right
Compared to other marketing tactics like direct mail or advertising, email for small business is incredibly inexpensive.
Instead of paying thousands of dollars for a print or digital campaign for which you have limited control over who receives your message, couple automation software with great email content, save money and target your audience directly, every time.
3. Customers Prefer It
In this digital age, most consumers would prefer receiving an email to a phone call. Not only does it give them time to digest the information without the pressure of speaking to a live sales representative, but they can consume the information at their leisure.
Communicating with prospects in the channel they prefer means that your marketing message is more likely to be noticed.
4. It's Easy to Track
Your email marketing program can tell you (within hours!) the stats on opens, clicks, and receives. It's a simple way to see first-hand what resonates with your audience. After you adjust the messaging, you can easily start the process over. Send, measure, repeat.
The Ultimate Guide to Email Marketing Dos & Don'ts
5 Reasons People Aren't Subscribing to Your Email List
5. The Payoff is Big
When you consider the low cost of small business email marketing, it can pay a big return on investment. The revenue from just one effective email can sometimes more than pay for the cost of the entire campaign. It's a low-risk, high-reward investment.
6. It's Mobile
Ten years ago, consumers were far less likely to read email anywhere but in front of their computers. Now, it's quick and easy to pull up an email on a smartphone or tablet and read it on the go.
If a prospect reads your email at a time when they are looking for something to read (while running errands or waiting in school carline, for example), the message is more likely to stick than if they are forced to sit down, fire up their computer and tediously sift through their inbox.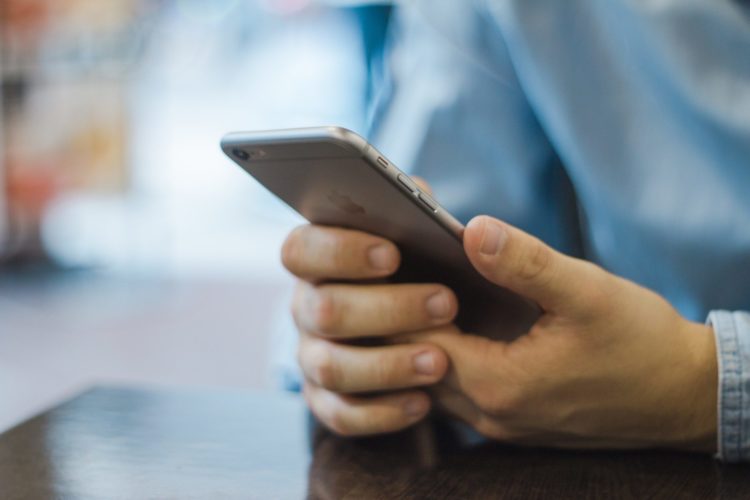 7. The Conversion Rate is High
While social media continues to gain importance as an effective marketing tool, it's still used largely as a vehicle for compliments, complaints, and coupons. Emails step outside the constraints of character limits and the noise of social media to deliver messages with focus.
It's possible, however, to combine email and social media marketing to gain an extra edge in both. Sync up your campaigns and link your social channels to your email marketing to gain a larger audience and ensure that your messaging resonates in two places at once.
Over to you
With a little automation, some data analysis, and a great message, email marketing can bring leads and close sales for small businesses with limited marketing resources.
Make sure you have something valuable and relevant for your prospect in every email you send and don't forget to include a call-to-action. Develop the right set of best practices for your business, and you'll reap the rewards in no time.