As new social media platforms emerge, and consumers continue to embrace them, organizations face the challenge of selecting the best platforms to suit both their message and their target audience.
The good news is that you don't need a presence on every platform. With a little research and experimentation, your brand can find its niche in the right social media sites for business marketing.
Social Media Platforms for Business
Here are a few things to consider as you develop your social media marketing strategy.
1. Facebook
Best for: All businesses looking to gain visibility along with engaging new and existing customers.
While it might seem like Facebook just emerged, it's actually one of the oldest social platforms. Given its popularity worldwide, Facebook is one of the fundamental social media platforms for older audiences (age 55+). Unique or niche products lend themselves well to marketing within Facebook groups and foreign markets.
There a number of tools that you can apply to your strategy, including paid promotions, advertising, and professional pages. Don't forget to analyze the data and insights available to help you gauge how your message is performing.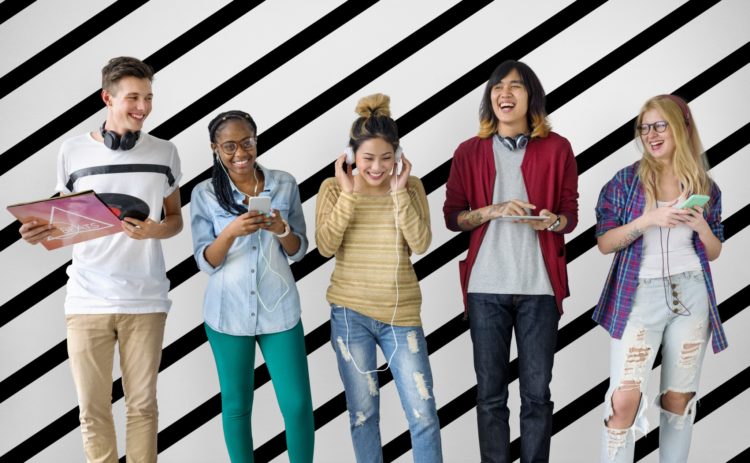 2. Twitter
Best for: Businesses looking to engage tech-savvy, SAAS audiences with micro-sized information
Twitter is known for its ability to propel a seemingly innocuous tweet or user into social media fame with one viral post. While many Twitter users fall into a younger demographic, its users are loyal, active and reward good content. Given the 140 character limits for posts, don't forget to use a tool to shorten your URLs to take full advantage of your character real estate.
3. Instagram
Best for: B2C businesses looking to publish visually engaging, story-driven content for photos and videos.
While the user audience for Instagram tends to be younger, it still boasts millions of users and advertising options. Instagram also appeals to those who prefer visual messaging. If you incorporate graphics and images into your marketing campaigns, Instagram might be just the platform you need to gain a larger social media following.
4. LinkedIn
Best for: Primarily B2B businesses involved in targeting, hiring or engaging with business professionals.
For B2B marketing, LinkedIn is arguably the best platform for using social media for business. It's widely used (and increasing in popularity) with users of all adult demographics.
It's easy to set up a business profile, post job openings and publish content about your brand. If you're targeting other businesses or a niche group, LinkedIn can help get your content in front of the right people. Like Twitter, it has the potential to take your message viral and spread to other social platforms as well.
Harness the Power of Social Media for Your Business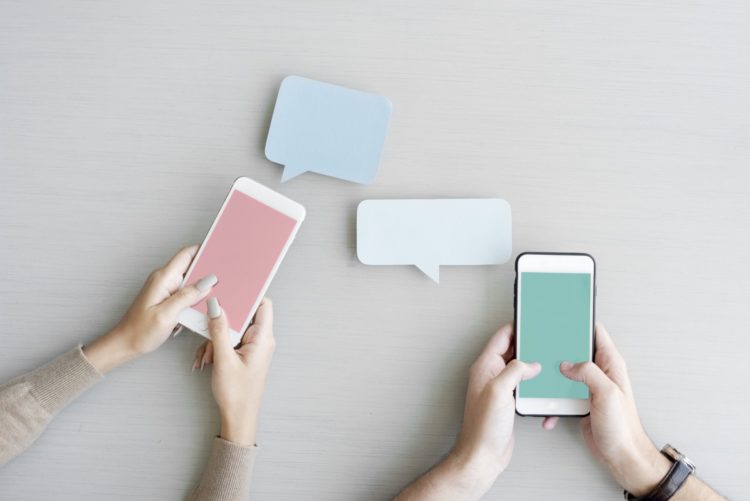 5. YouTube
Best for: B2C and B2B businesses whose product or service is complimented best with video.
6. Google My Business
Best for: Brick-and-mortar businesses that want to show up in Google search and map results.
7. Yelp
Best for: Businesses that need positive online reviews along with higher search results.
8. Foursquare
Best for: Brick & mortar businesses that want to build a better customer ratings along with a viral social presence.
9. Pinterest
Best for: Consumer product-focused businesses that are marketing to females and looking to share information visually.
10. Snapchat
Best for: Businesses with a millennial audience that use fun and trendy messaging.
While Snapchat has been loosing ground, it may still be beneficial for businesses, it has some unique benefits. Content on Snapchat expires after one day, so if your product or service changes often (a boutique or small retailer with a heavy inventory rotation, for example), then you may add a daily Snapchat "story" to your marketing plan.
Snapchat users check their stories multiple times a day, presenting a unique opportunity to draw in its millions of users with the freshest content and the latest updates to your brand.
The Key Ingredient Missing From Your Social Media Strategy
Over to you
As you evaluate social media platforms, don't allow yourself to get overwhelmed. It isn't necessary to boil the entire social media ocean at once.
Pick a few platforms, invest some time in a solid strategy and several weeks' worth of posts and then check your performance before you add another platform.
Find out where you perform best and target your efforts there. You'll find that social media marketing is a cost-effective, simple way to increase your reach.