Entering a new market can be intimidating and you need to ensure that you get your messaging and targeting correct. Marketing your brand to an audience overseas can be tricky and catering to customers around the world brings a new set of hurdles to clear and strategies to master. Failure to do so can cause negative PR, missed targets and lost revenue. Keeping local cultural factors in mind and following best practices will be critical to campaign success.
Make Your

Brand Recognizable
When you decide to offer your products internationally, creating a strong personality for your brand can help you withstand competitive pressure. A compelling story will have a strong impact on your audience when they interact with you the first time. Connecting your audience with a remarkable story and a unique logo can improve the buyer's perception of your product.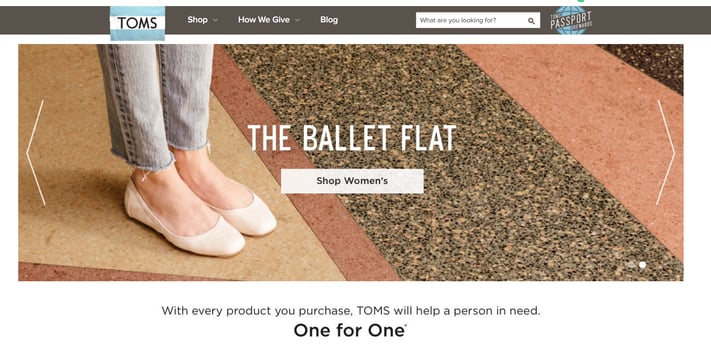 For instance, TOMS promotes its brand with a subtle message that resonates with their customers worldwide. Their cause, "With every product you purchase, TOMS will help a person in need" creates a strong personality for their brand and makes people feel good about buying their product.
Localize Your Ads
When you advertise your ecommerce business online, you need to think about your local audience first. It is important to expand your audience research and discover how to reach your audience in other countries. Adding custom audiences on social channels and Google can help you reach your local audience in the right time and the right place. This will help you improve your click through rates for your ads which in turn increases the overall traffic to your site.
Avoid Cultural Taboos
One of the major factors about marketing your products internationally is to keep an eye on your audience's customs, traditions, attitudes and behaviors. Something that might be completely acceptable in the U.S. could be taboo in another country. Taboo slip-ups usually happens while naming your products and services for your international audience.
For example, Dublin-based beverage distributor C&C Group had to change the name of their new liquor brand "Irish Mist" in Germany as the word "mist" meant "manure" in German.
Recognize Local Holidays
Not being aware of regional holidays can be a missed sales opportunity or worse – an unexpected drop in sales. Knowing which holidays are ones for giving gifts and which ones tend to see dips in commerce are important for your marketing and cost planning. For example, Black Friday and Cyber Monday are the two biggest North American shopping days of the year but in China you'd want to be aware of Mid-Autumn Festival which is an 8-day holiday in late-September to early-October.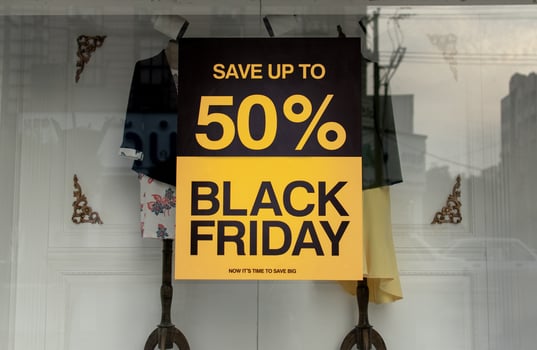 Offer Customer Service for International Customers
Your customers are important for your business and quality customer service can help you retain and delight them. Offering round the clock customer service is important as your customers are in a different time zone. It might be extremely stressful for a customer in Australia who is 14 hours ahead of you to raise their concerns about their orders.
To avoid upsetting international customers, consider options that will allow you to consistently offer customer service even outside of your normal business hours. This could be achieved through a contract agreement with a customer service organization, or with a virtual assistant operating in a time zone that's the opposite of your normal business hours.
Marketing your online store internationally no matter how big or small requires a thoughtful and a strategic international marketing plan. Being aware of this potential and making sure to have a native audience involved in the process should help to avoid any confusion and stay focused.
Want to execute a great international marketing campaign? Hire us.