There is only one place you should be hosting your videos: YouTube. You simply can't host your own video content anymore - mobile devices, browser wars, and security issues have changed the landscape for good. What's more, there are super SEO benefits from Google for using their property to share video content.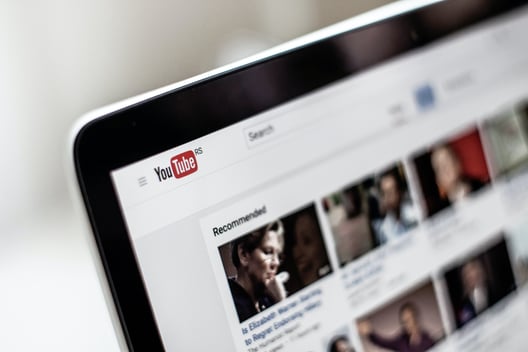 I've been working with a particular client over the last year on a website that serves full-length videos and short trailers to website visitors. They're currently hosting everything on an Amazon S3 bucket and have a variety of formats.
It's been nothing but trouble. Visitors can't view older formats on iPhones. Top customers can't play the videos they want to preview before buying. It's just a huge mess. Unfortunately for them, the content producers they work with won't let them use a service like YouTube or Vimeo - so we're just doing what we can.
A lot of big changes have happened over the last year: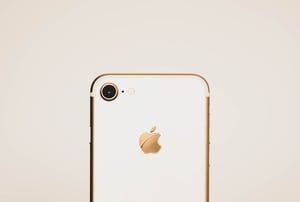 Mobile Device Use Continues to Rise
Chrome Just Announced They'll Be Blocking Flash Soon By Default
FireFox Followed Suit and Announced the Same
Apple Continues It's Anti-Flash Battle
Let's face it - Flash is dead, and unfortunately, its one of the only ways to play some media formats.
So my client has been rushing to re-encode 1000s of videos as MP4s so we can use HTML5 to play the videos, and even that has had it's issues. Again, some devices just don't like it or there is some browser extension disabling it or a high security setting blocking it.
If only we could use YouTube!
Why is YouTube so great?
It Works on Nearly Every Device Ever
They Host the Content
Their Bandwidth Gets Used, Not Yours
You Can Embed, Pop-out, Share, and Do What You Want
Additionally, if you properly optimize the video description and keywords while including back links to your primary website - you get additional SEO juice from Google. Even better, it adds a totally new channel for people to find your company or product because the video isn't just on your website - it's also on the biggest video platform in the world. You could use Vimeo, but don't you want that extra juice Google gives you for using their property?
If you're still hosting your own video content - it's time to get with the times and move it!