The documentary, The Social Dilemma is all the rage on Netflix right now, and it has sparked fear in many viewers who were unaware of how much they are being "watched" through their devices and manipulated by social media. In the film, major tech experts who have worked for Facebook, Pinterest and other large tech companies, dive into the dangers of social media and the addiction that it can cause.
The question is, are these creepy manipulation tactics that are being used, or is it just good digital marketing? As digital marketers, we can take notes from this documentary and recognize that we have an influence, but ultimately, we have a responsibility to market in an ethical way that is dedicated to providing value to our customers. Here are some of the most important steps you can take in order to start building a relationship with your potential customers.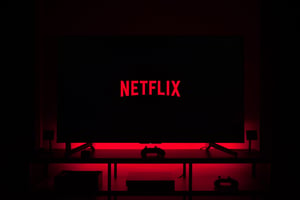 Get on social media.
Your business likely already has a social media page, but are you utilizing all the platforms and are you posting consistently and engaging with your followers? Although some might see social media as "evil" after watching the documentary, it is not going anywhere fast. Your business should be accessible on all the major platforms including Instagram, Twitter, Facebook, and LinkedIn; some businesses are even benefiting from creating videos on TikTok. It is clear from watching The Social Dilemma, that people are spending an enormous amount of time on their social media channels, so you want to make sure that your business is one of the ones that is showing up on their feed.
Engage with your audience
It's not enough to just have social media accounts. You need to be posting consistently, multiple times a week, across your various channels. This reminds your followers that you are still there, and that your products and services are still available to them. You need to be engaging with your followers by posting Instagram stories, replying to their comments, or hosting a live video. This shows your audience that there is a real person behind the brand whom they can trust and build a relationship with, rather than just a big corporation who wants their money.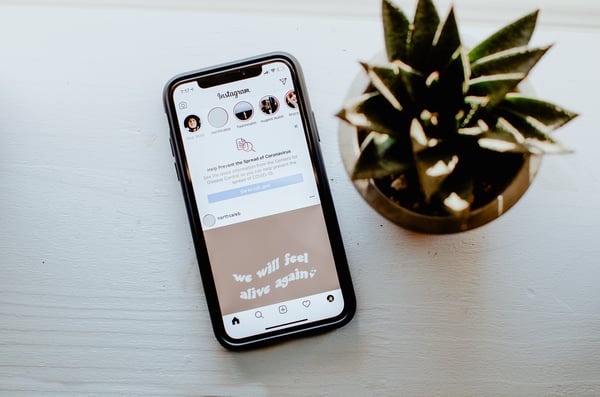 Use analytics
Who is reading your blog posts/buying your products? This can help you determine a more specific target audience. What are the most popular blog posts on your site? Write more about what your audience is interested in. Most social media channels have a built in analytics system, but you can also use a website like Hubspot to get a more in-depth, accurate review of how your content is performing.
Keep their attention
Even after someone becomes a customer, you want to keep them interested in what your company has to offer. Encourage your customers to stay longer on your website and social media by offering them value. Do you have other resources such as an ebook or other blog posts they might be interested in? Direct them to those. Let them ask you questions in the comments section or a chat box; reply to emails and direct messages promptly. Allow them to leave a review of your products or services.
Again, good marketing is not about manipulating your audience. It's about creating relationships and providing true value to them so that they want to return to your business over and over again.