Case Study
AI-Driven PPC Management
Global Manufacturing Company

Meticulosity performs inbound marketing and PPC management for a multi-billion dollar global manufacturing company. The company is an industry leader, providing a wide variety of products for commercial and residential buildings across the world.
Before
Before implementing our AI-driven PPC management software, the manufacturing company was getting minimal leads - only receiving 1-2 leads on a good month. They had a weak bidding strategy and were not using the proper keywords to appropriately target their campaign audience.
Execution
First, Meticulosity performed an audit on their existing Ads account and found several major gaps in their overall PPC strategy.
After onboarding the client into our proprietary AI-driven PPC management software, their campaigns hit new heights, generating 8-10 new leads per week after only 90 days of optimization.

As you can see in the above chart between the months of January to April, the campaign was being managed by a human account manager.

The AI was placed on the account in mid-May where you can see the start of an influx of form submissions. This came with even fewer page views, showing the quality of the traffic is highly targeted.

Consistently the AI is doubling and even helping to increase form submissions by 3x. Going from regularly getting 4 submissions in January-March and 12 submissions in September.

The below chart shows the consistency in growth the AI has within a 4-month period.
4x Leads Within 4 Months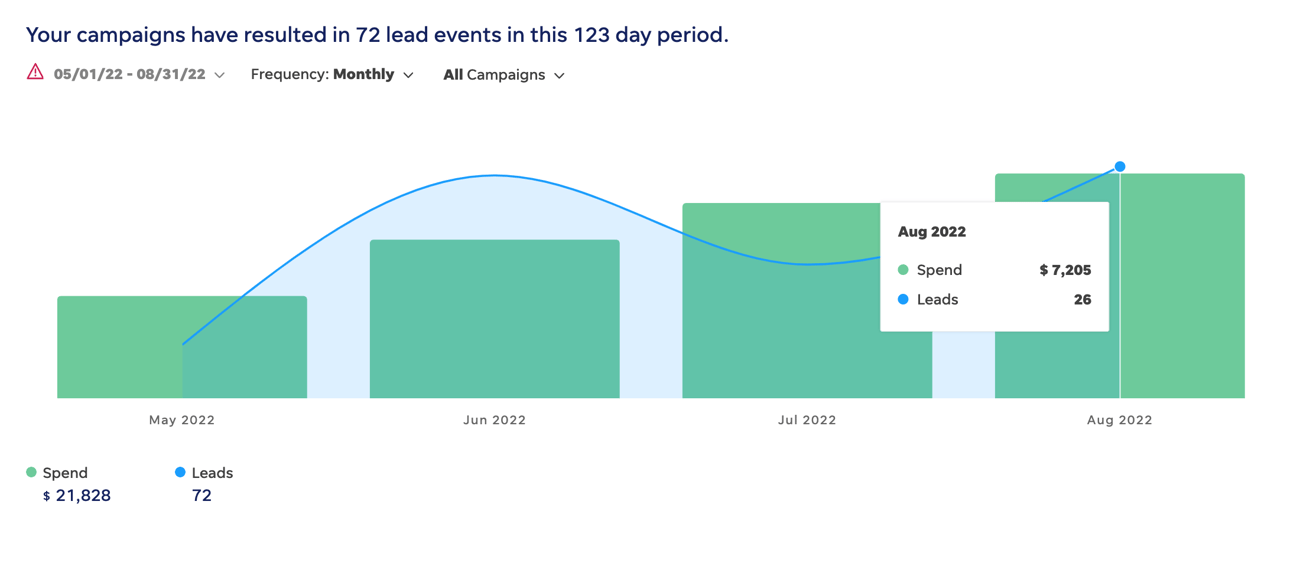 With similar monthly spending the AI is able to drive a constant flow of targeted clicks to the website. All the while, keeping a consistent healthy click-through rate through a highly effective automatic bidding strategy while serving relevant ads.
Double the Amount of Clicks Driven in 4 Months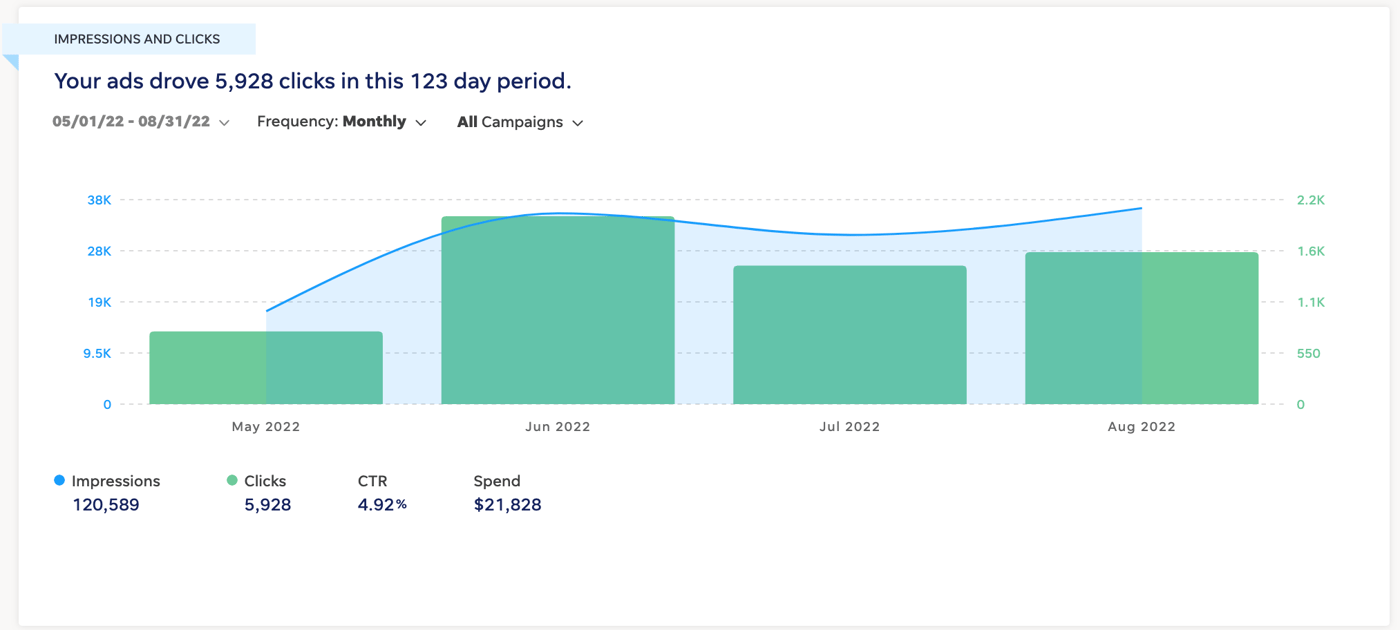 Custom Landing Pages
To fully optimize their ROI, Meticulosity built new custom landing pages for each specific product offering. These pages were built to convert prospects into leads through phone calls and forms. Conversion optimization using AB tests, heatmapping, and AI have helped them quickly reach peak performance.
Custom landing page are essential to keep costs down and conversion high while simultaneously increasing Page Rank metrics that drive more traffic.
40+ Increase In Calls Driven in 4 Months
AI-driven PPC management.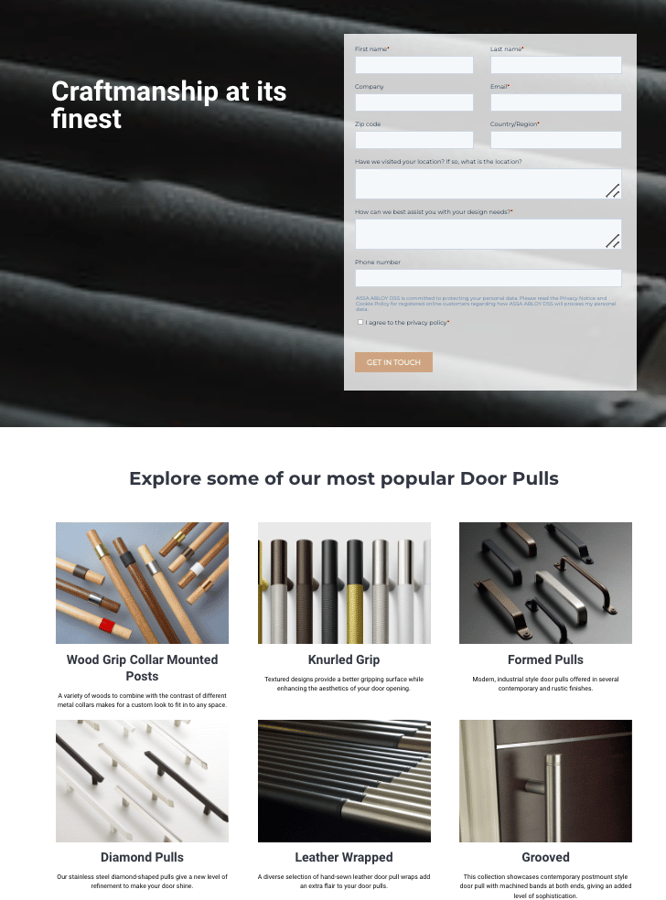 40% Landing Page Conversion Rate
AI-driven PPC management.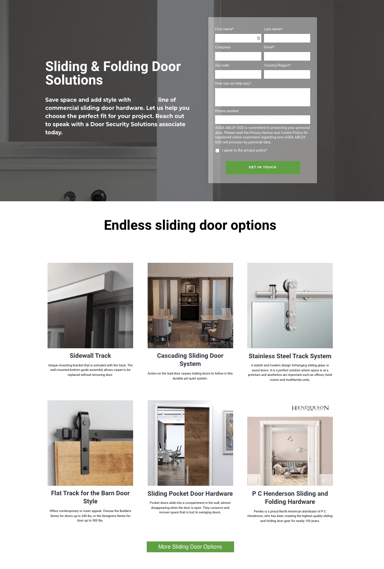 Peer Recognition
Award Winning Agency
Our growth-driven design, development expertise and results-oriented marketing rank us at the top of our industry.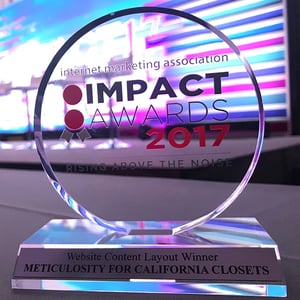 Internet Marketing Association Impact Award
2017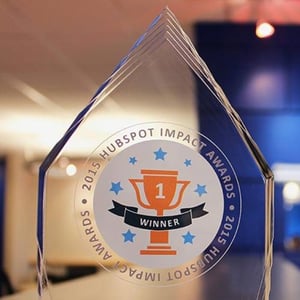 HubSpot Impact Award for Growth-Driven Design
2016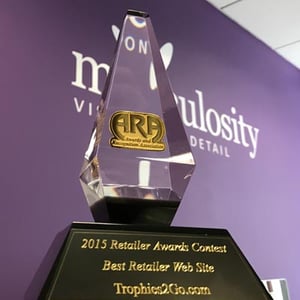 ARA Best Retailer Web Site
2015