How do you increase ROI without increasing traffic?
Conversion Optimization
So you have amazing SEO and organic visitors are on the up. Your pay-per-click campaigns and SEM ads are sending in fresh traffic on a daily basis. Your overall digital marketing is on point. Traffic is great - but how can you get even more sales without spending more on paid advertising?

Conversion optimization is the answer.
Start With the Easy Stuff
Low Hanging Fruit
All other things equal, with optimizing CTAs (call to actions), forms, promotional messaging, and branding - we can increase your conversion rate - and sales - 10% to 30%.
Low Risk, High Reward
Pay For Performance
You only pay when we win, just like those ambulance-chasing lawyers. Typical conversion uplifts are between 10-30%, and depending on your revenue and traffic, ROI is usually 5-12x.

Optimization projects are paid as a one-time fee that is returned if we don't get at least a 10% increase.
Data Leads the Way
A/B Tested, Mother Approved
You've likely heard of A/B testing, and it's what we're doing most of the time to optimize websites. We place a snippet of code on your website and then test all kinds of things, like button position, size, or color, homepage headlines, add calls to action, making forms easier, streamline ecommerce carts and checkouts, and more.
Our Clients
Working With The Best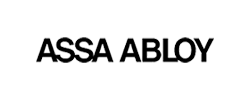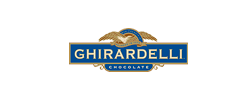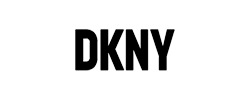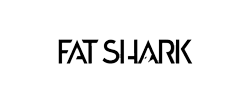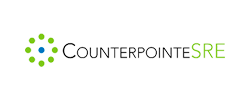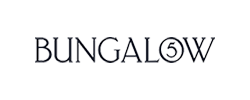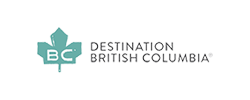 Testimonials
What Clients Say