Official Partners
Magento Development

For over a decade, we've helped online retailers increase conversion through high-quality Magento development, user experience, and design.
Magento Development Partners
Ecommerce and website development from certified developers.
We unlock the power of Magento through integration with 3rd-party ERP software, marketplaces, and fulfillment systems.

From simple maintenance to complex functional business requirements, Meticulosity can help. We offer pay-as-you-go custom Magento development, dedicated developers, and full custom Magento design and theming.
End-to-End
Magento Developer Services
Full-service - development to marketing.
Systems Integrations
We can integrate & synchronize Magento with your 3rd-party ERP system or in-house systems.
Data Management
We can import existing customer and product data from other ecommerce systems or applications.
Payment Gateways
We can meet custom payment needs (such as offshore banks) with secure custom gateways.
Marketplace Integration
We can integrate your products, orders, and customers with Amazon, eBay, Shop.com, Rakuten, and more.
Magento 2.0
We can upgrade your old Magento 1.x site, migrate you from another ecommerce platform, or build an entirely new store.
CRM Integration
We can help you integrate Magento with CRM systems like Infusionsoft, Salesforce.com, and even in-house systems.
Magento SEO
With so many years experience in ecommerce, we can employ best-practice SEO on your templates and product content.
Magento Architecture
Magento is a complex beast in large-scale operational use. We can help you make sense of the best architecture for your business.
Hosting and Data Consulting
One server or two servers? Load balancing with dedicated SQL servers? We can help you design your hosting and data infrastructure needs.
SLA Support & Monitoring
We offer 24x7x365 support SLAs and advanced application layer monitoring.
Enterprise or Community Editions
Not sure if you need to spring for an EE license? We can help you figure that out and work with both platforms.
Dedicated Developers
We also offer part-time and full-time dedicated Magento developers who work on a retainer basis to manage, optimize, and customize your site.
Magento Certified Developers
ERP Integrations

Data Import & Management

Payment Gateways

Marketplace Integration

Performance Optimization

CRM Integration

Magento SEO

Support and Monitoring

Dedicated Developers (part or full-time)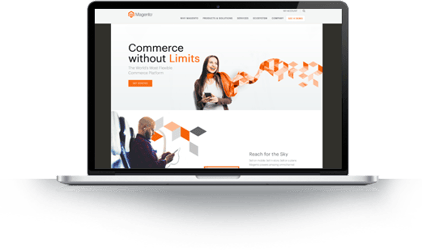 Work Samples
Past & Present Portfolio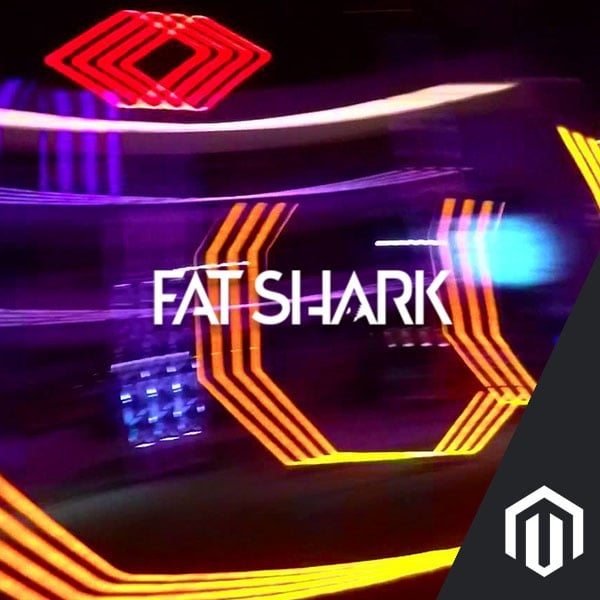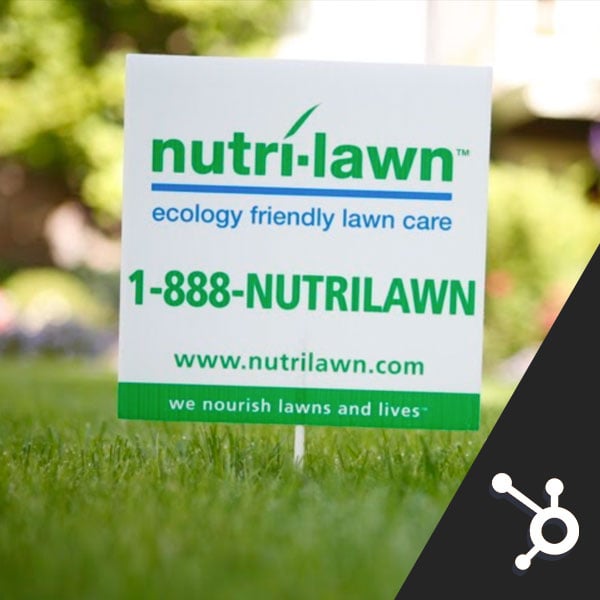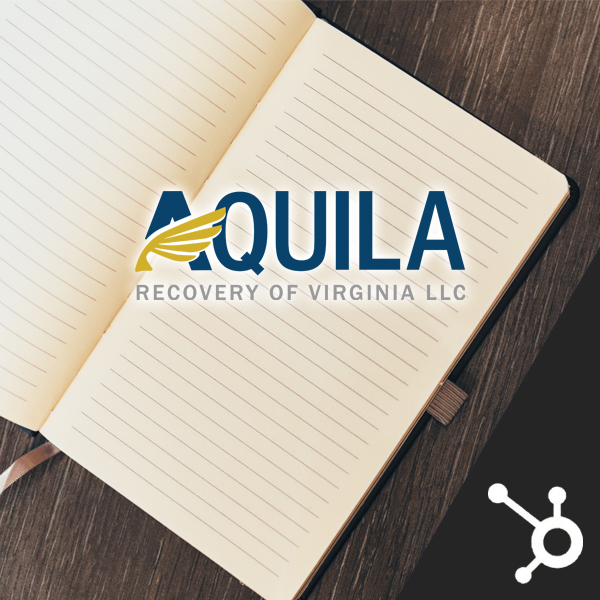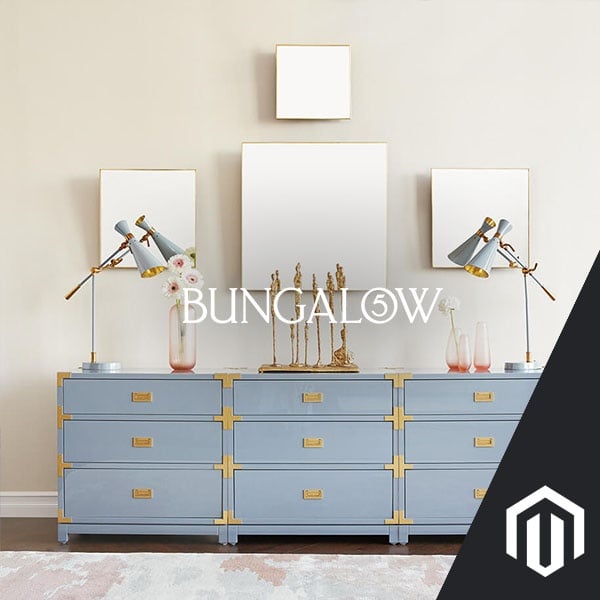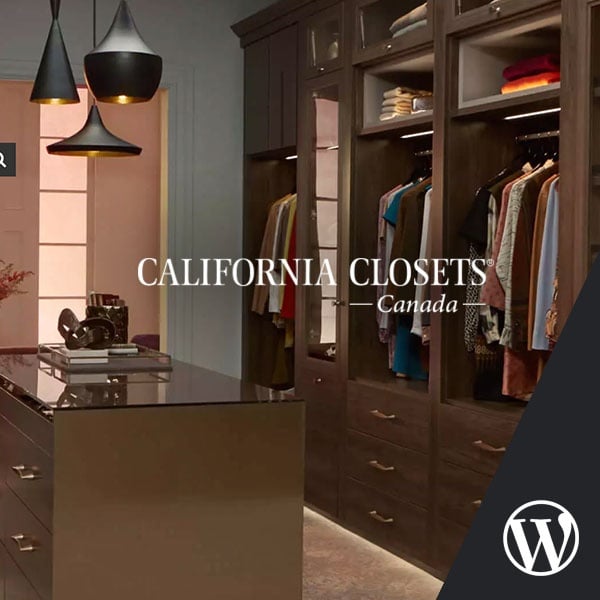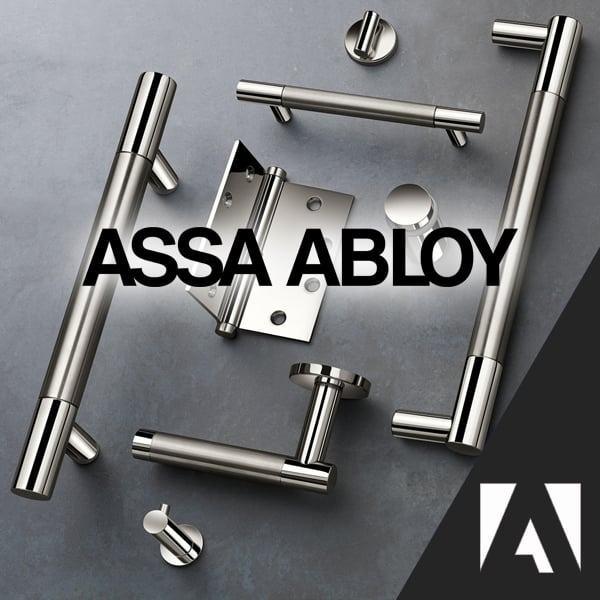 Our Clients
Working With The Best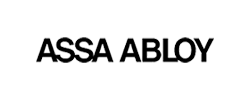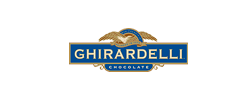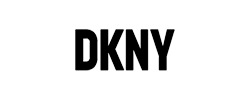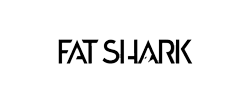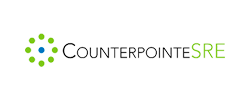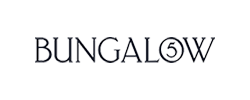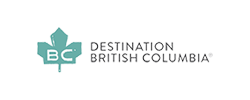 Ready to get started?
Let's do something great together.
Augment your marketing team's bench with our end-to-end inbound and digital solutions and find out why we call ourselves the "Un-Agency."
Fill out this form and someone from our team will be in touch!