Ecommerce Inbound Marketing
Inbound Marketing for Ecommerce is different than traditional Inbound Marketing. You still need to attract, convert, close, and delight customers - but you're not just looking for leads - you want visitors to click that checkout button. Meticulosity works almost exclusively with online retailers, so we know the needs and the constraints that ecommerce clients have and how their shopping cart technology often plays into the effectiveness of an Inbound Marketing campaign. Ultimately, you want more visitors and a higher conversion rate - Meticulosity can help you reach those goals.

Our niche has always been marrying form with function. We've been doing it for 8 years, from Magento to HubSpot (Inbound Marketing's industry leader). As a HubSpot Platinum Partner with several certifications, you can rest assured we know as much about Inbound Marketing as we do about ecommerce.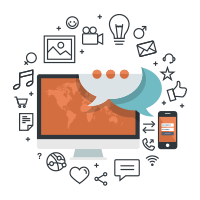 Attract Buyers
We want to drive traffic to your website and make sure it's relevant traffic that's optimal to convert.
First, we determine who the right visitors are through analyzing your business, products, customers, and goals - this is often referred to as building "buyer personas."
Then we build a strong organic SEO and content strategy based on keywords with the most search volume, best opportunities, and lowest competition. These keywords then drive our entire strategy for the rest of the Inbound process – but are revisited every month and quarter to ensure we are on the right path because keywords and the way people search change over time.
We then drive our "attract" strategy forward through product SEO, blogging, content development, creating eBooks, online advertising (if applicable), and social media.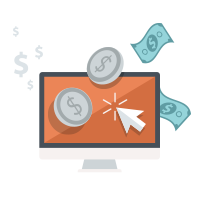 Ecommerce Conversion
The next step within the Inbound Marketing framework is converting website visitors into customers.
We'll fully analyze your website and determine friction points that lead to cart abandonment, product page layout and add-to-cart positioning, and other factors that plague ecommerce conversion.
We will then take an Inbound approach to increasing conversions through persona-targeted content and calls to actions, creating compelling landing pages, and offering valuable content (such as eBooks, guides, etc.) to convert those in the top-of-the-funnel buying stage.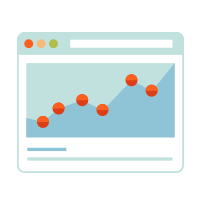 Increasing Customer Value
The next phase of traditional Inbound Marketing is closing the deal - but by now we've already helped you convert your customer into a sale.
We look at this phase as our chance to grow customer value through increasing average cart value, improving attrition rates, and creating compelling persona-based offers and sales to your existing customer base.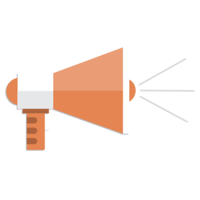 Delight Customers & Become Evangelists
Inbound Marketing is all about providing a remarkable experience to your potential buyers, whether visitors, leads, or existing customers. Just because someone has checked out doesn't mean you can forget about them.
We'll show you how to continue to engage customers, delight, and upsell your current customer base and turn them into happy promoters of your online store and the products they love.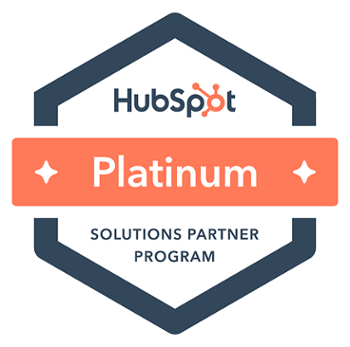 Meticulosity
HubSpot Solutions Partner
As one of HubSpot's first Certified COS Developers & IMPACT Award Winner for Growth-Driven Design, we've mastered HubSpot CMS development, HubL, and HubDB. Our 14 years in software development make us excellent partners for clients with complex HubSpot development, DevOps, or integration requirements.
Our Clients
Working With The Best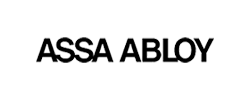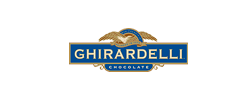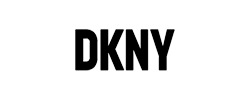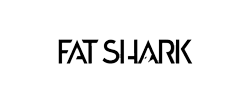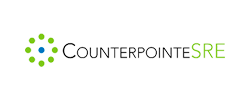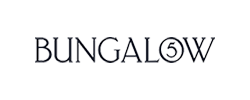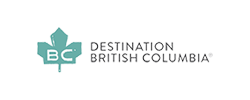 Testimonials
What Clients Say
Work Samples
Past & Present Portfolio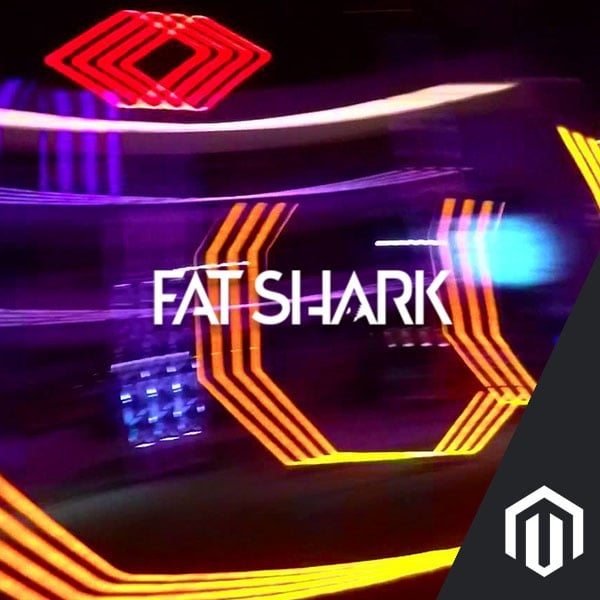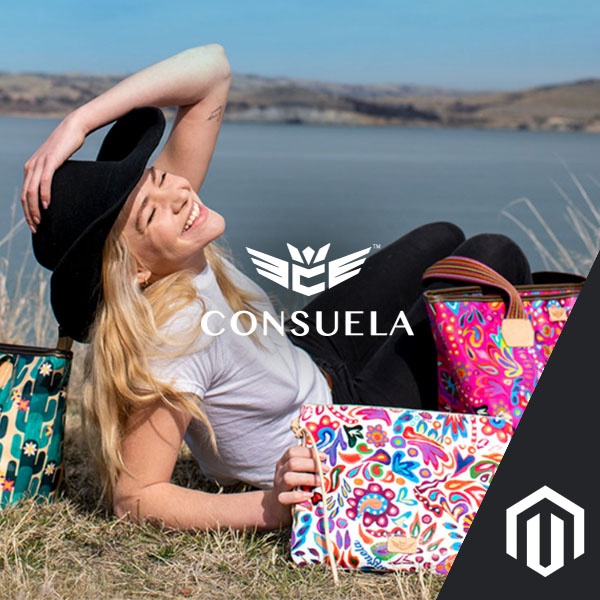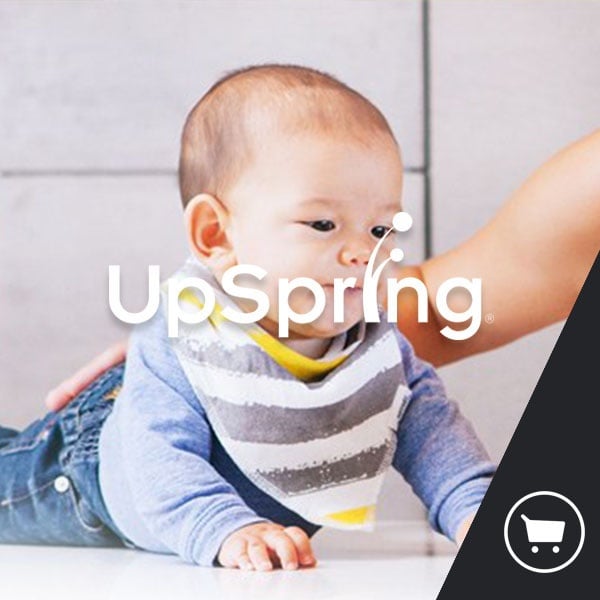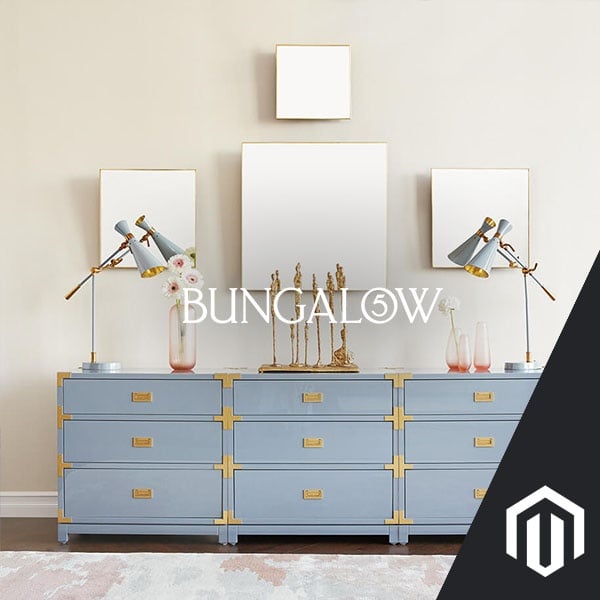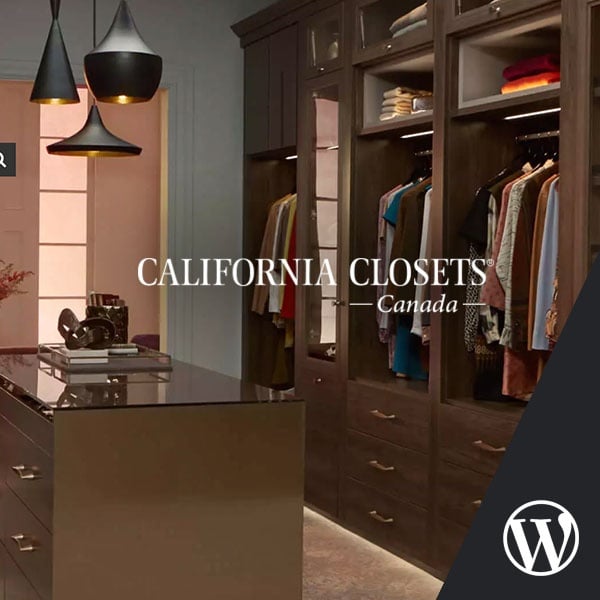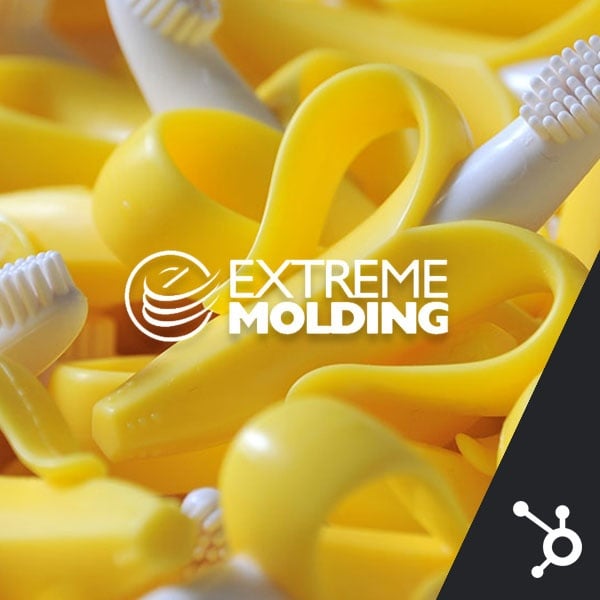 Ready to get started?
Let's do something great together.
Augment your marketing team's bench with our end-to-end inbound and digital solutions. Fill out this form and someone from our Solutions Team will be in touch within a few days.