Digital Lead Generation
Inbound Marketing
Inbound marketing helps you attract, convert, close, and delight website visitors. Our customers are businesses who are focused on conversions - be it online retail or businesses and firms looking for inbound marketing experts to turn traffic into customers.
Our niche has always been marrying form with function. We've been doing it for years, from Magento to WordPress to BigCommerce - and now we do it with HubSpot. As a HubSpot Platinum Partner, we can help you succeed at Inbound Marketing. All of our Inbound Marketing clients have 10x or higher ROIs on their online marketing spend with Meticulosity.
Find Them Where They Are
Attract Customers
We don't want just any traffic to our site, we want the right traffic. We want the people who are most likely to become leads, and, ultimately, happy customers.

We help you attract the right customers by analyzing your business, services, customers, and goals - and then build compelling content and messaging directed at those customers.

We do this through blogging, content development, SEO, online advertising, and social media.
Engage
Convert Customers
Once you've attracted website visitors, the next step is to convert those visitors into leads by gathering their contact information - at the very least, their email addresses. Contact information is the most valuable currency there is to the online marketer.

We help you do this through persona-targeted calls to actions, compelling landing pages, offering valuable content (such as eBooks, guides, etc.), and sculpting powerful & smart forms to collect customer data so you can turn them into sales.
Generate Revenue
Close Deals
We've now helped you attract the right visitors and converted the right leads, but now you need to transform those leads into customers. How can you most effectively accomplish this feat?

By utilizing Hubspot's CRM, lists, intelligent contact databases, and work flows - we help you keep your sales force active and working smart.

Hubspot is by far the most powerful Inbound Marketing software platform, but if you don't know how to use it and use it right, you might as well keep doing things the old way. We'll help you automate marketing emails, mine data in their closed-loop reporting, and monitor key sales-related activities.
Provide Help & Support
Delight
Inbound Marketing is all about providing remarkable content to your users, whether visitors, leads, or existing customers. Just because someone has written you a check doesn't mean you can forget about them.

We'll show you how to continue to engage customers, delight, and upsell your current customer base and turn them into happy promoters of your business and the products they love.
Our Clients
Working With The Best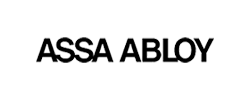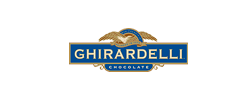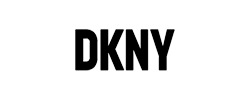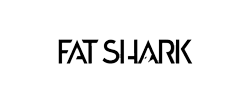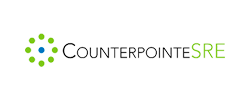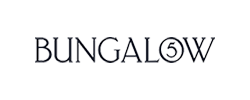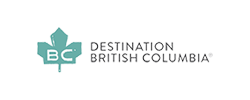 Testimonials
What Clients Say