Pioneering Growth Beyond Boundaries


Empowering Senior Living Facilities to Unleash

Their Potential

We deeply understand the unique challenges and goals of senior living facilities like yours, and we're excited to apply our expertise to help you increase admissions and further your valuable mission by driving leads through Inbound Marketing, sales, and operations.


Worry-free Campaign Management. Experts to help overcome rising ad costs, competition, and Google's algorithm changes.
Consistent Growth. Steadily drive targeted & qualified leads to your business development team for unstoppable growth with senior living marketing.
Treatment Center Expertise. Increase admissions quickly and easily with our proven track record of industry success.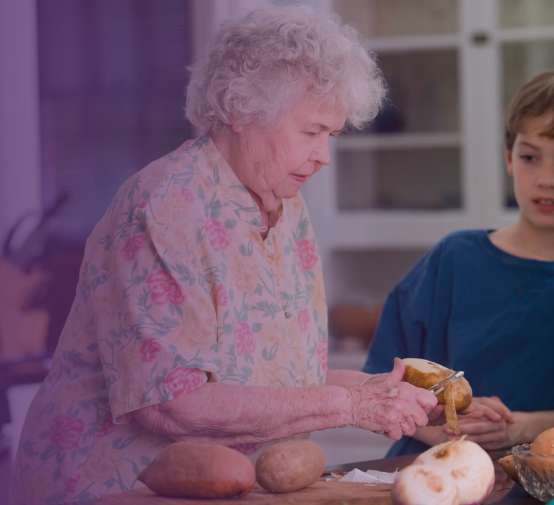 Senior Living Marketing
Someone Who Understands Senior Living Lead Generation
Senior living facilities have faced numerous challenges over the past five years. Changes in reimbursements and payouts from insurance companies, industry consolidation, and the lasting impact of COVID on the medical community have created a difficult environment.
Meticulosity has been there to support our clients through these challenging times and where others have struggled, our clients have thrived. They have embraced growth and innovation within their independent and assisted living facilities, providing essential care and support to residents, patients, and their loved ones.
We offer more than just marketing services. We empower senior living facilities to adopt a digital-first approach, utilizing cutting-edge technology and lead-generation strategies. This transformation ensures short-term stability and sets the stage for long-term growth and success.
Increase Residential Occupancy
Senior Living Lead Generation
Marketing that drives prospective residents, loved ones, and professional & medical referral partners.

Senior Living Website Design
We create lead-generating websites using Growth-Driven Design. We assist with building, optimizing, and managing websites.

Senior Living Lead Generation
We know what you really need - full residences. We understand residents, loved ones, and referral sources.

Sales Enablement & Training
Empower your business development team to achieve greater efficiency, expertise, and a higher success rate in attracting new residents.

Senior Living Technology
Our team specializes in crafting innovative marketing and sales technology solutions that seamlessly integrate with your existing CRM and ERP systems.

Senior Living Software Automation
Maximize productivity while minimizing resources using automated software for sales, marketing, and technology.

Senior Living Inbound Marketing
Harness the power of Inbound Marketing to revolutionize and transform your senior living facility.
Resource Center
Latest Blog Posts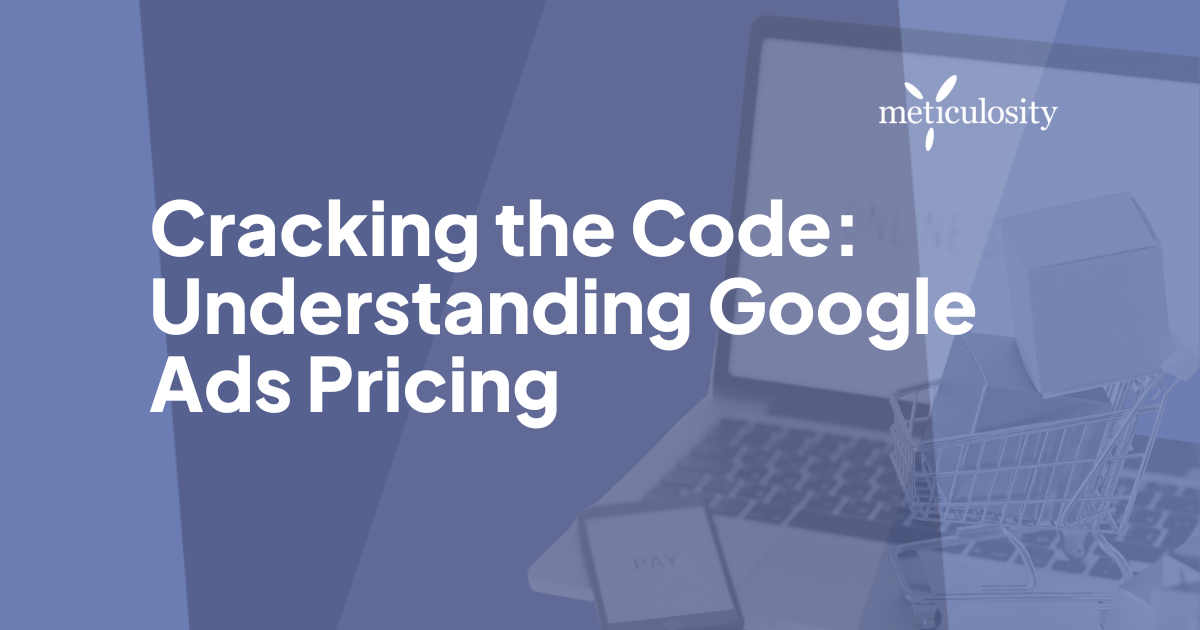 Cracking the Code: Understanding Google Ads Pricing
Unravel the mystery of Google Ads pricing with our guide! From CPC breakdowns to bidding strategies, we've got you covered.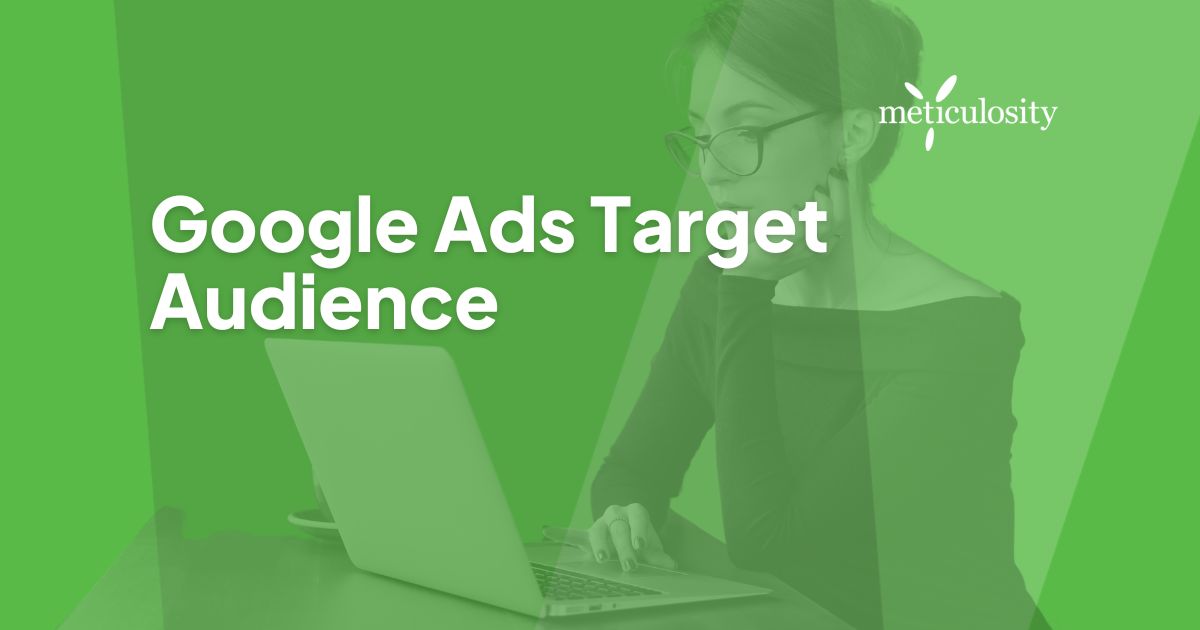 Google Ads Target Audience
Master Google Ads audience targeting for better conversions. Learn strategies, tips, and maximize campaign impact.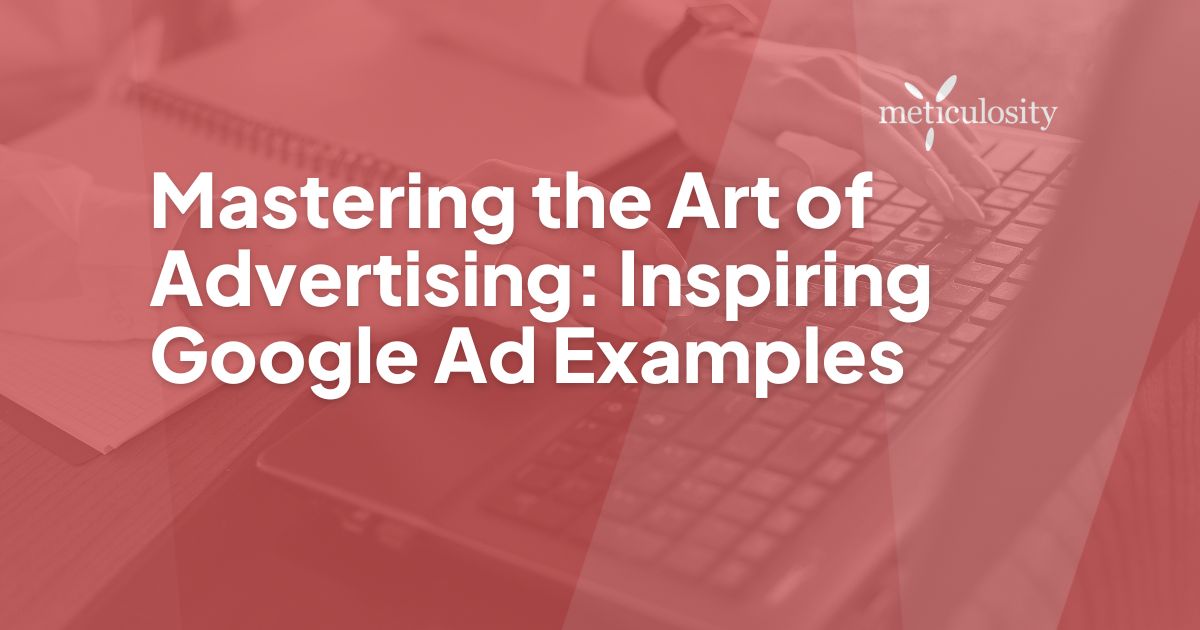 Mastering the Art of Advertising: Inspiring Google Ad Examples
Discover the secrets to creating compelling Google Ads that stand out from the crowd. Get inspired by relatable campaign examples and take ...
By the Numbers
Years of client success and data that speaks for itself.
We harness the power of data to provide comprehensive insights and maximize the potential of your marketing budget. Through meticulous attribution and analysis, we ensure that every dollar is optimized to its full potential.
We understand the challenges you face, from increases in advertising expenses, to strict regulations, and the constant evolution of search algorithms. Rest assured, we are equipped to navigate these obstacles alongside you, guaranteeing a stress-free campaign management experience.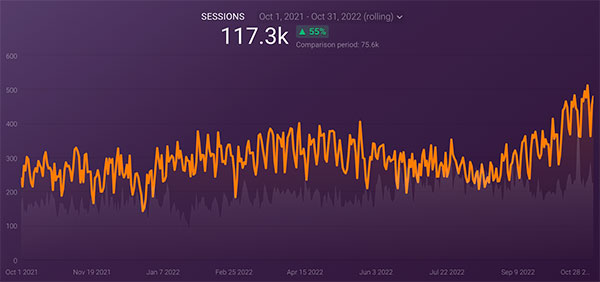 Website Growth
Achieve sustainable long-term website growth and traffic through Inbound Marketing.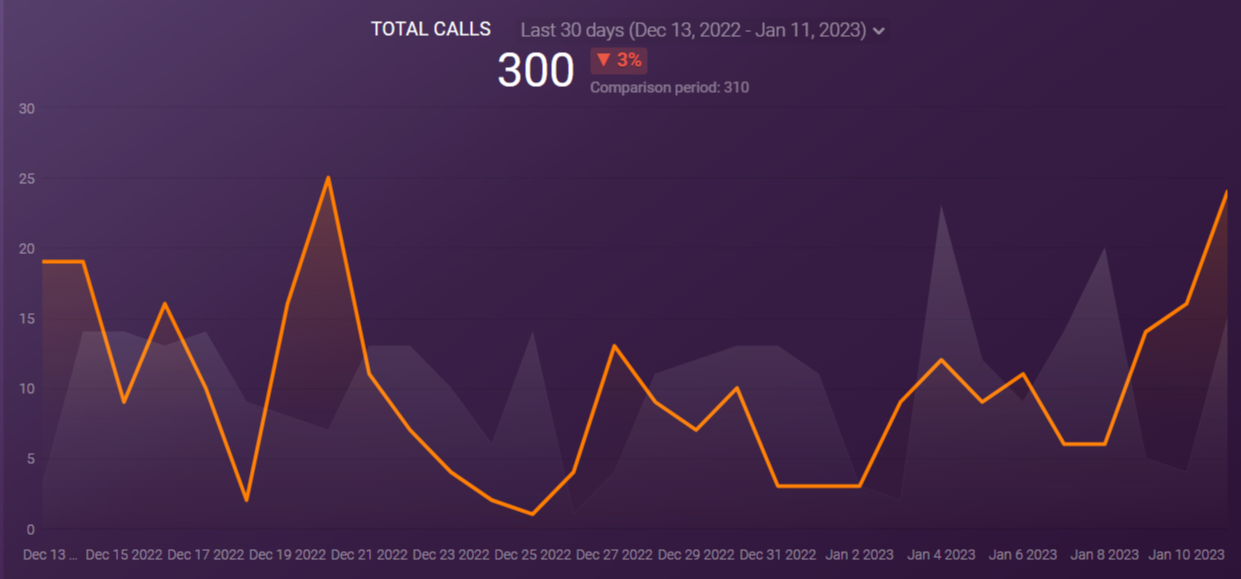 Phone Leads
Your goal is to get more phone calls. We help you attract potential customers to your facility through your website, directories, PPC, and more.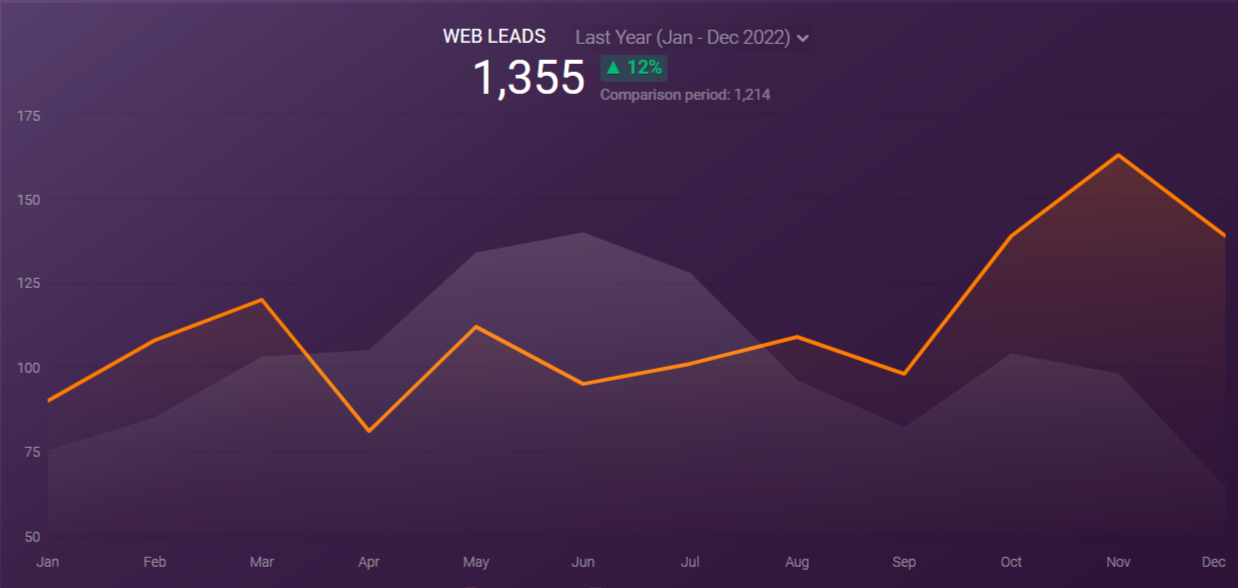 Website Leads
Our inbound marketing efforts generate high-quality leads for websites that are more likely to convert.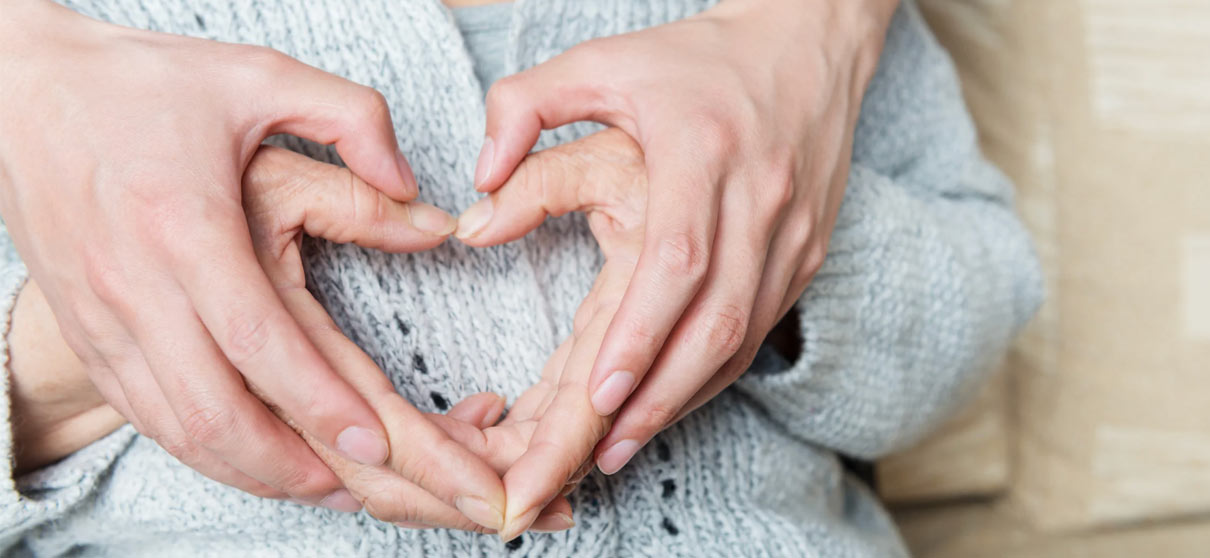 10
+
Years Experience
in Health Verticals
Peer Recognition
Award Winning Agency
Our growth-driven design, development expertise, and results-oriented marketing rank us at the top of our industry.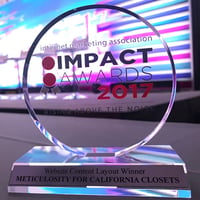 Internet Marketing Association Impact Award
2017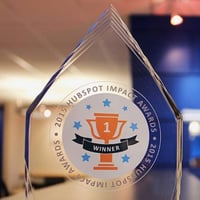 HubSpot Impact Award for Growth-Driven Design
2016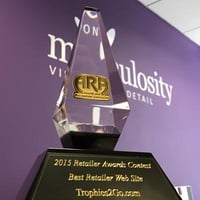 ARA Best Retailer Web Site
2015
Our Clients
Working With The Best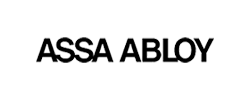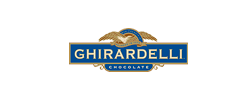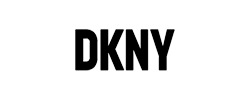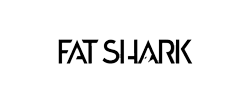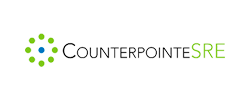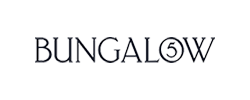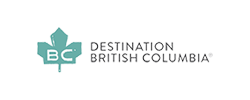 Ready to get started?
Let's do something great together.
Augment your senior living center's marketing team's bench with our end-to-end inbound and digital solutions. Fill out this form and someone from our Solutions Team will be in touch within a few days.