Custom Open Source
Enterprise WordPress Development
Our technical mastery of WordPress development allows us to provide comprehensive offerings to enterprise organizations.

Meticulosity has:
A large team of experienced, dedicated WordPress developers.
Experience with complex hosting environments like AWS auto-scaling groups or dedicated multi-server stacks.
Proven success managing extremely large and ongoing continual website improvement projects.
We offer comprehensive end-to-end solutions to our clients, from SEO and Inbound Marketing to design and web development. We can ensure your entire web team is working towards the same goals.

Our Clients
Working With The Best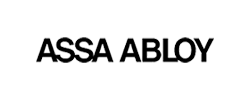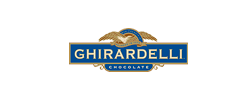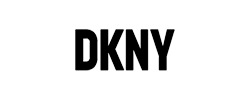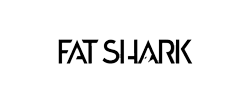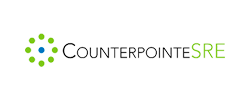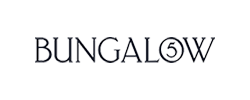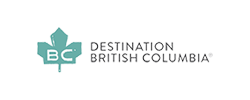 CRO
Conversion Rate Optimization
Optimizing CTAs (call to actions), forms, promotional messaging, product/service pages, checkouts, and branding can increase conversion rates - and sales - 10% to 30%.