Pioneering Growth Beyond Boundaries


Empowering Recovery Centers to Unleash

Their Potential

We deeply understand the unique challenges and goals of addiction treatment centers like yours, and we're excited to apply our expertise to help you increase admissions and further your valuable mission by driving leads through Inbound Marketing, sales, and operations.


Worry-free Campaign Management. Experts to help overcome rising ad costs, addiction ads restrictions & Google's algorithm changes.
Consistent Growth. Steadily drive targeted & qualified leads to your business development team for unstoppable growth with addiction marketing.
Treatment Center Expertise. Fill your beds quickly and easily with our proven track record of 10+ years of addiction treatment advertising industry success.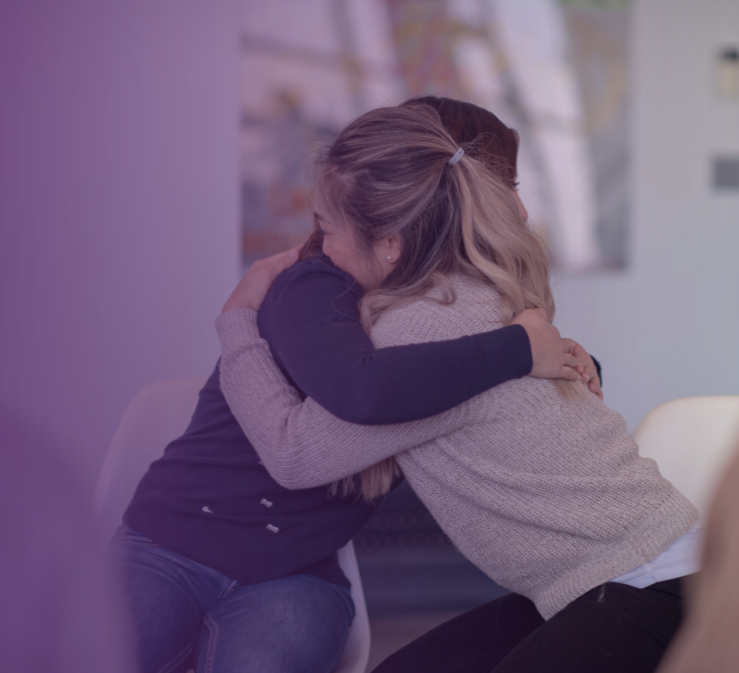 Addiction Treatment Marketing
10+ Years of Addiction Treatment Industry Experience
The last five years have been hard on addiction treatment centers. Insurance companies have changed reimbursements and payouts, consolidation has pitted big players against everyone else, and COVID changed the medical community forever.
Meticulosity has helped our clients weather the storm. While others have collapsed or sold for pennies on the dollar to national providers, our clients have continued to drive growth and innovation within their facilities to help patients and loved ones conquer addiction.
We don't just help you "market" yourself - we help transform addiction recovery centers to use a digital-first approach, from lead generation to technology stacks that facilitate short-term stability and long-term growth.
Patient & Referral Partner Lead Generation
Addiction Treatment & Recovery Center Marketing
Marketing that drives prospect addiction treatment patients, loved ones, and professional & medical referral partners.

Recovery Center Website Design
Fueled by Growth-Driven Design, we help build, optimize, and manage lead-generating websites.

Addiction Patient Lead Generation
We know what you really need - full beds. We understand patients, loved ones, and referral sources.

Sales Enablement & Training
Enable your sales team to be more efficient, proficient, and close more patients to fill more beds.

Recovery Center Technology
We build marketing & sales technology solutions that work in concert with your CRMs and ERPs.

Recovery Software Automation
Do more with less through sales, marketing, and technology software automation.

Recovery Center Inbound Marketing
Wield the power of Inbound Marketing for your recovery center.
Recovery By the Numbers
Years of client success and data that speaks for itself.
We are data-driven to ensure we can fully quantify & optimize your marketing budget through meticulous attribution and analysis.
We empathize with the hurdles you face such as rising ad costs, restrictive regulations, and ever-changing search algorithms, and we're prepared to navigate these with you, ensuring your campaign management is worry-free.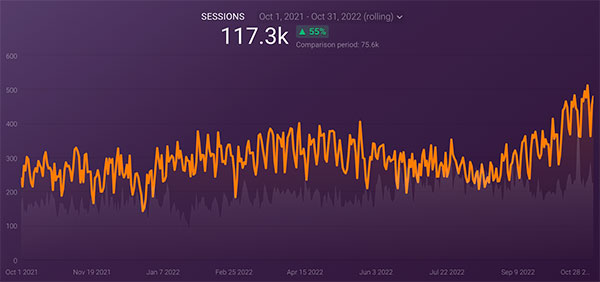 Website Growth
Sustainable long-term growth of your website traffic using Inbound Marketing.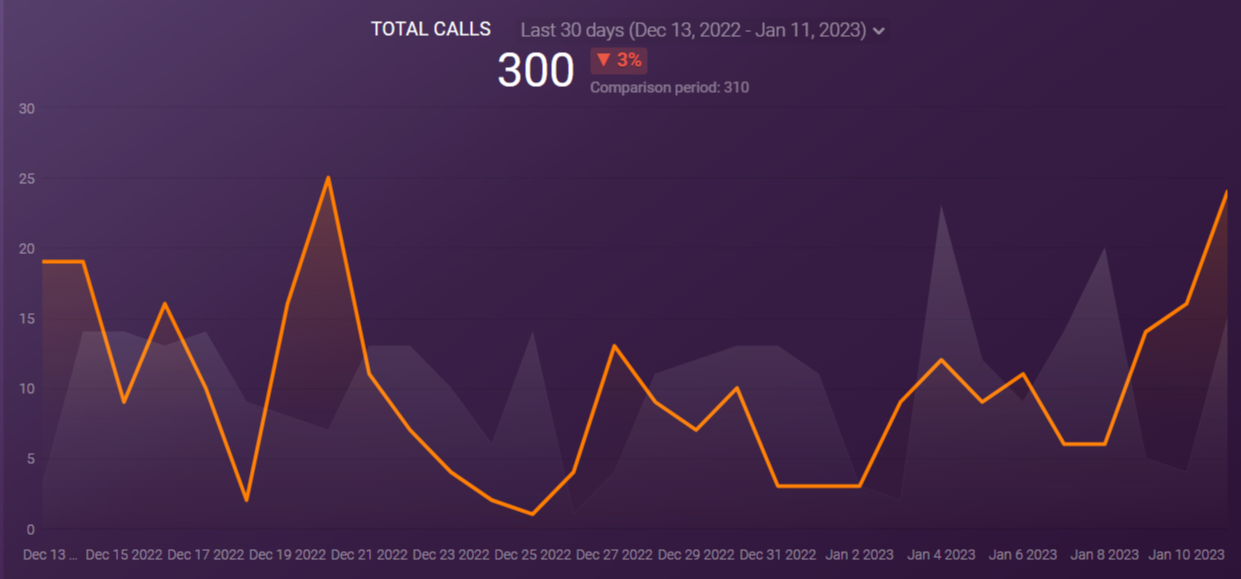 Phone Leads
At the end of the day, you just want more phone calls. We drive leads to your addiction treatment facility using your website, directories, PPC, and more.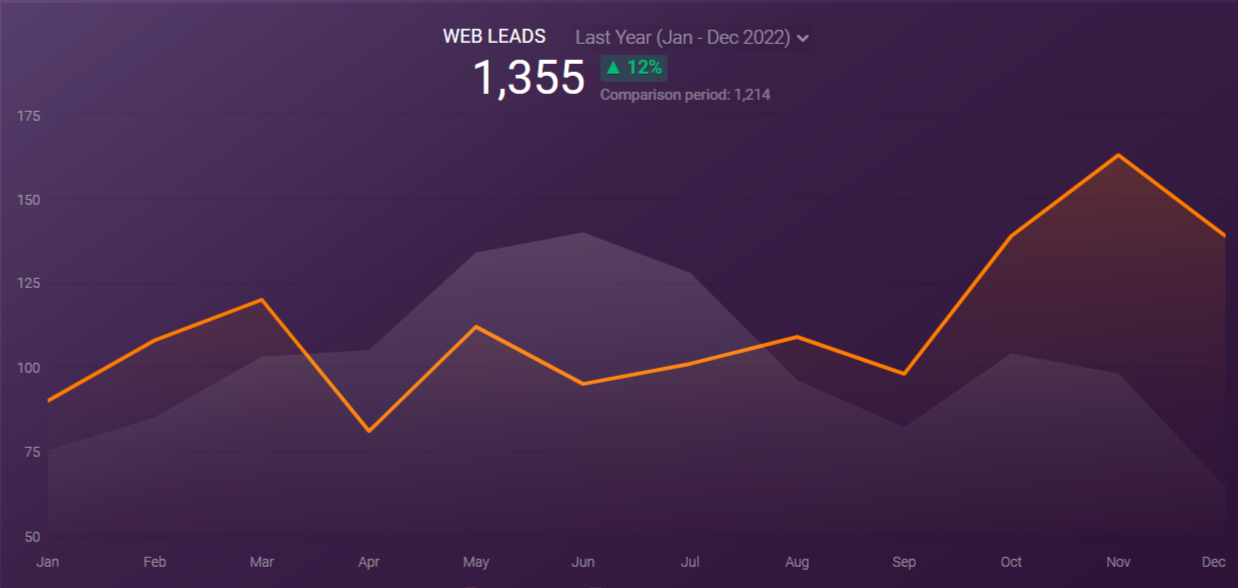 Website Leads
We help drive high-quality website leads through our inbound marketing efforts, who are more likely to convert.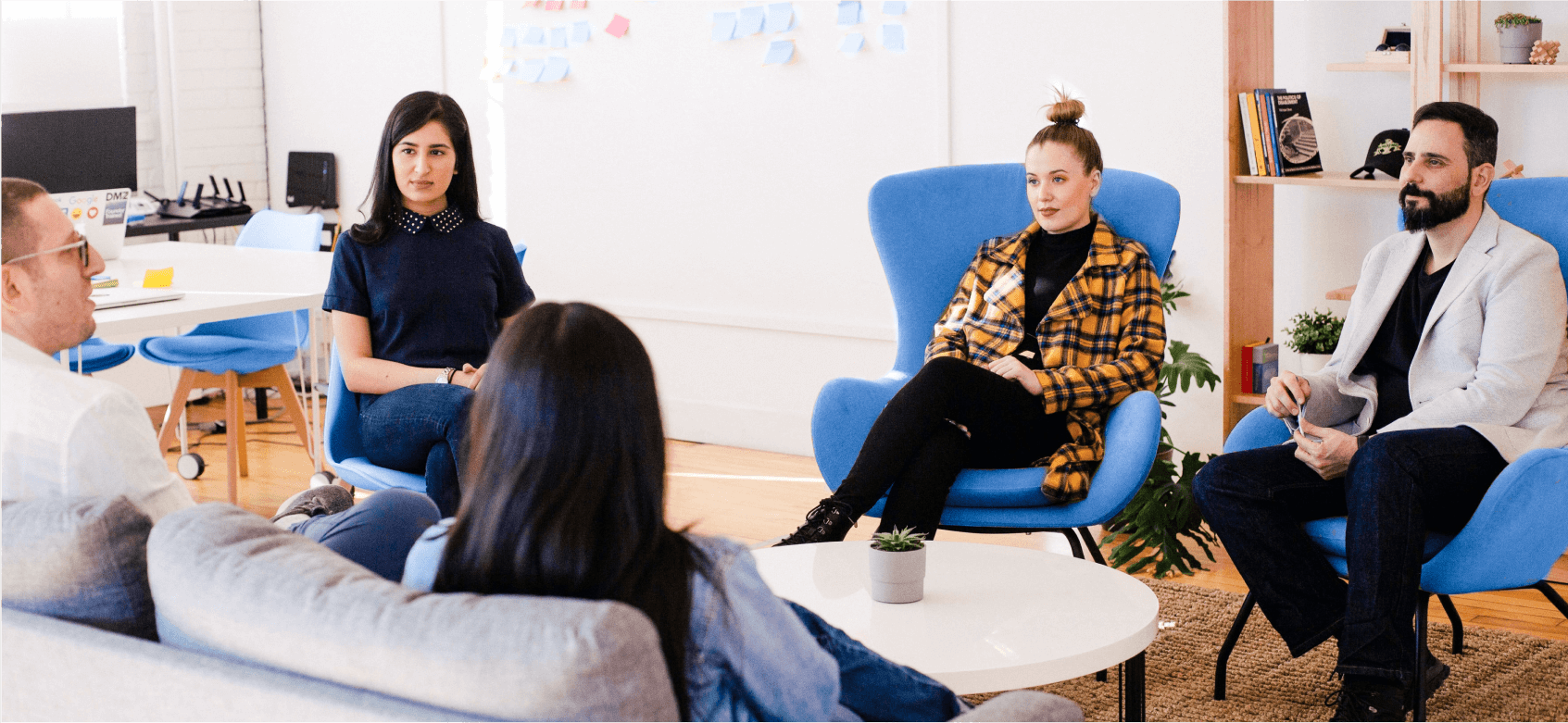 10
+
Years Experience
in Addiction Vertical
Work Samples
Addiction Treatment & Recovery Center Portfolio
Peer Recognition
Award Winning Agency
Our growth-driven design, development expertise, and results-oriented marketing rank us at the top of our industry.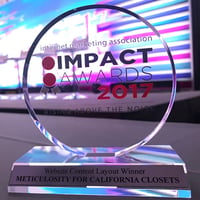 Internet Marketing Association Impact Award
2017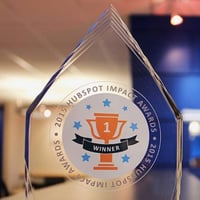 HubSpot Impact Award for Growth-Driven Design
2016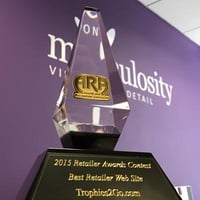 ARA Best Retailer Web Site
2015
Our Clients
Working With The Best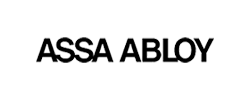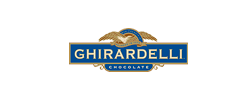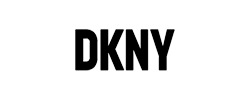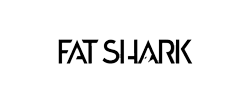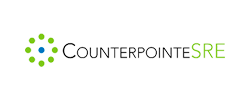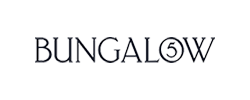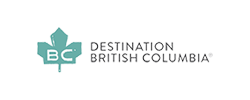 Ready to get started?
Let's do something great together.
Augment your recovery center marketing team's bench with our end-to-end inbound and digital solutions. Fill out this form and someone from our Solutions Team will be in touch within a few days.