Does your medical clinic have a mobile website? Not just a site that shows up on a phone, but a solid mobile optimized website that allows for easy navigation? It should. Mobile website use is on the rise and you need to make sure that your clinic's website meets your patient's expectations.
What Do Patients Use Your Mobile Website For?
To determine if your site is meeting the needs of your audience, wear their shoes and try it out. Why are people visiting your mobile site? Some of the most common mobile searches are for:
Location / map information
Contact information
Hours of operation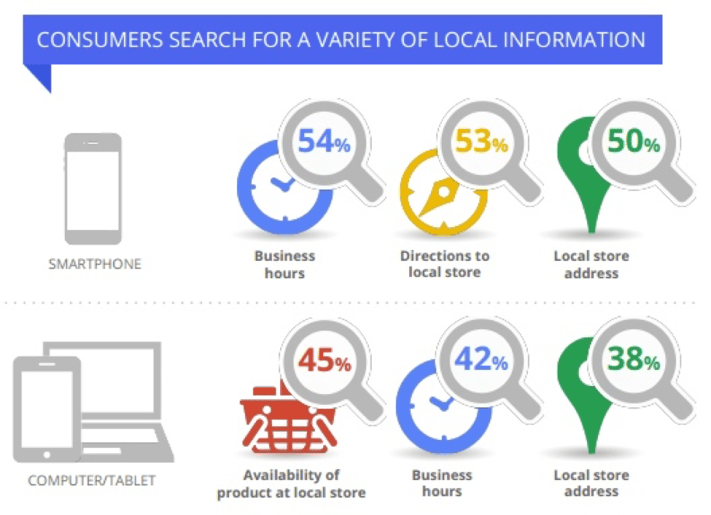 (source: Search Engine Watch)
One of the best ways to improve the mobile experience for your clientele is to make your contact info easily available on a mobile device. If someone is lost trying to find your clinic, you want to make sure they can find directions easily and make it to the clinic on time. Alternately, if someone is given your name as a referral and they can't easily contact you, you might loose that warm lead.
How to Optimize Your Contact Page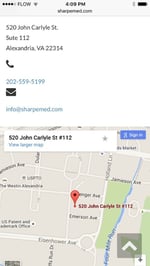 Having a well optimized contact page is easy. Here are some tips:
Your contact page is a vital piece of your website, especially when it comes to your mobile website. Solid website design, especially local medical clinic website design, should always consider user experience first when designing a custom website.