YouTube ads are a great way to reach your audience and convert more visitors into customers. However, many businesses struggle to formulate an ads structure that would produce their desired results.
We've all experienced video ads on YouTube and we've all waited the appropriate number of seconds to pass before we hit "Skip," which leads to the question,"Do YouTube ads even work?"
Types of YouTube Ads
There are a few different types of YouTube ads, and each has its own benefits and drawbacks. Here's a brief overview of the most common types:
1. Skippable In-Stream Ads
Skippable in-stream ads are video ads that are skippable so that viewers can quickly move on without having to watch the entire ad. This allows you to target your ads specifically towards those who are most likely to be interested in what you have to say.
This type of ad is useful for businesses that want their ads to be less intrusive, and are designed to be more engaging.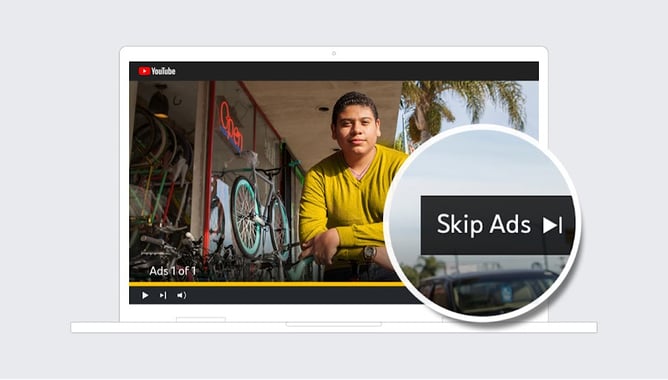 2. Non-Skippable In-Stream Ads
Non-skippable in-stream ads are exactly how they sound - they are video ads that users can't skip past without watching them all the way through.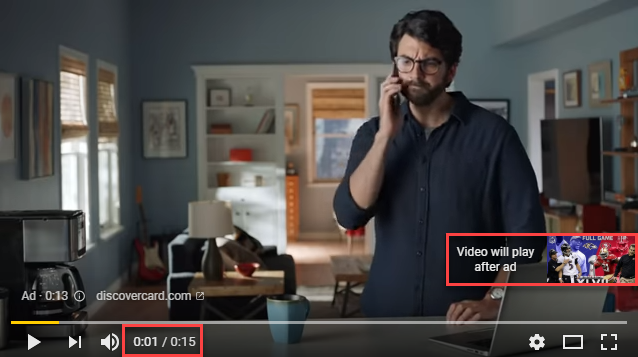 Because this type of ad cannot be skipped, it is recommended that you include a call-to-action (CTA) to make the most of the viewer's attention and increase your chances of getting them to click on your ads, and be redirected to your website.
3. Bumper Ads
Bumper ads are short video advertisements that play before, during, or after a YouTube video. This ad is usually not longer than 10 seconds and is also non-skippable.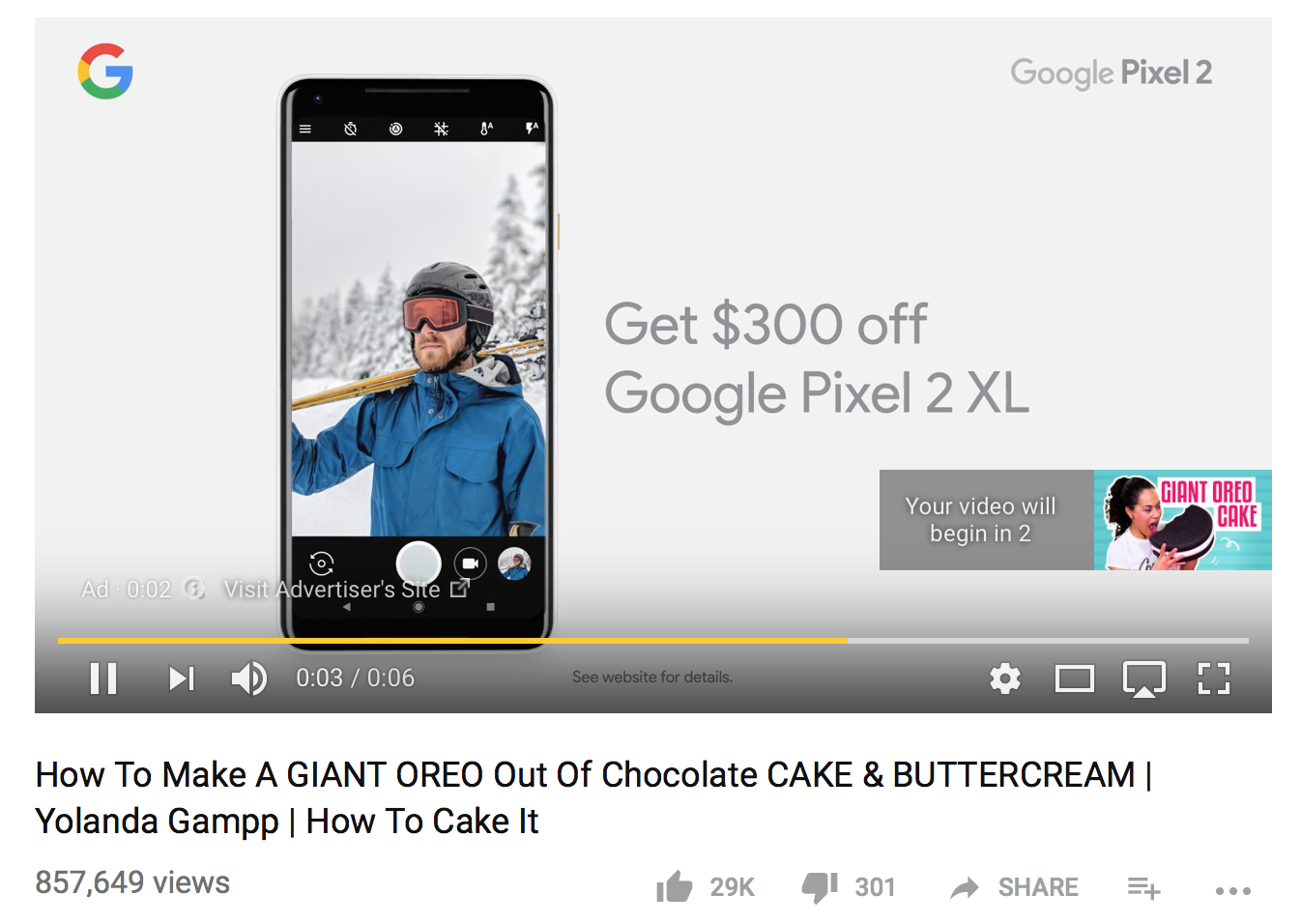 4. Video Discovery Ads
Video discovery ads appear when users search for specific topics or keywords using the YouTube search bar. What makes these ads special is that they are tailored specifically to the interests of the viewer.
This means that you can be sure that your ad will be seen by people who are likely interested in what you have to offer.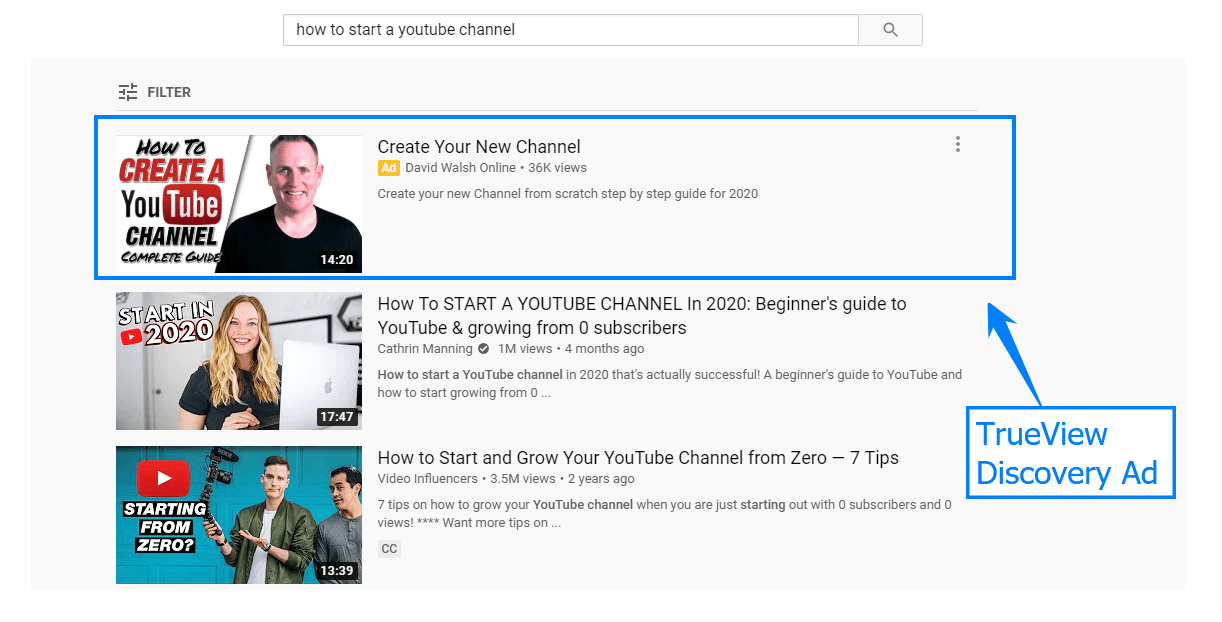 5. Overlay Ads
Finally, overlay ads are non-video ads that allow you to place ads on top of videos. This type of ad can be very effective in grabbing attention. They are usually a small clickable banner at the bottom of the screen, and do not really affect the viewer experience.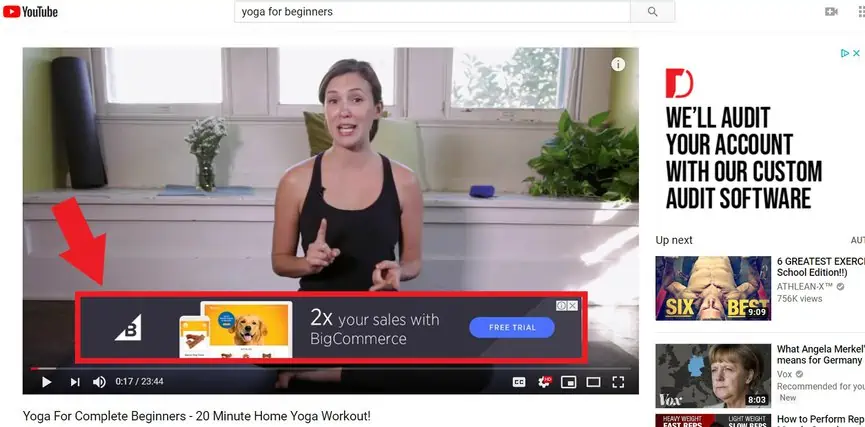 Why YouTube Ads Work
There are several reasons why YouTube Ads tend to perform better than other types of online advertising.
The sheer size of YouTube alone - over 2 billion active users, makes it a great place to advertise. In fact, 62% of internet users based in the U.S. report using YouTube every day and 92% access YouTube on a weekly basis.
This means that advertisers can expect their ads to have a large impact on user engagement rates.
YouTube ads are also highly targeted, based on demographics, topics, customer match, and more, meaning that your ad is very likely to get placed in front of the right audience.
Video advertisements in general are found to resonate with an audience more than a static advertisement. Video allows you to convey emotion, creativity, and humour, in a way that other advertisements cannot.
How to Run a Youtube Ad Campaign
Running a successful YouTube ad campaign can be difficult, but it's definitely possible with a little bit of planning and execution. Here is some information to help you get started.
1. Determine Your Goal and Budget
Start with a clear objective. What do you want your video to achieve? Are you trying to generate leads or increase engagement? Specify the goals of your campaign and budget before starting production.
2. Determine Your Target Audience
Once you have determined who your ideal customer is, study their interests (and potential objections) closely so that your ads are relevant and persuasive.
This will help you determine what type of videos and content they prefer, as well as where they are most likely to find you online. After that, it's important to create targeted ads that speak directly to your audience.
3. Decide Which Type of Ads You Want to Use
Based on the types of YouTube ads we listed above, decide on which one best suits your goal, budget, and your target audience.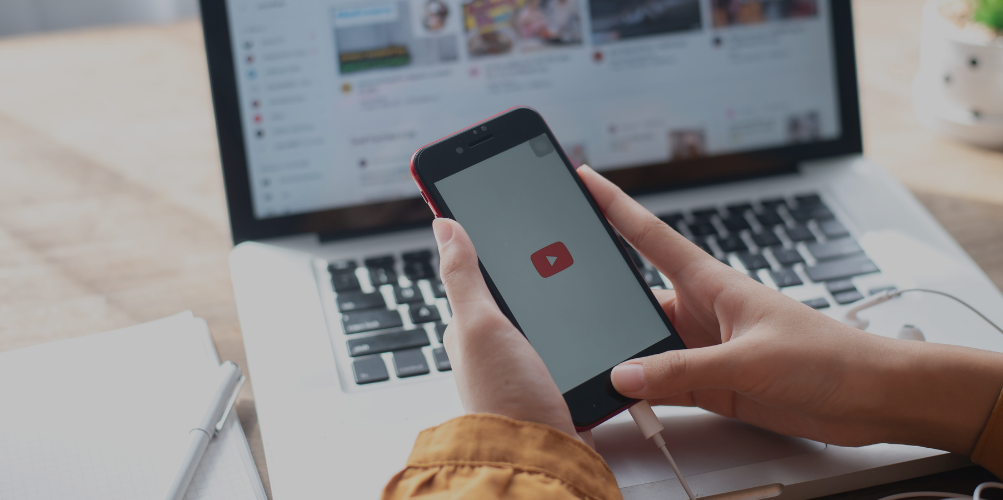 4. Monitor Performance
Keep track of performance metrics and how many clicks your ads are generating. This will help you determine which campaigns are working better and whether or not there is room for improvement.
By doing this, you'll ensure that your ads look good on all devices and platforms, and that they provide the information you intended them to convey.

Quick Tips for Effective YouTube Advertising
YouTube is a powerful tool for businesses of all sizes to reach new customers. But what are the basic principles that make YouTube advertising effective?
Here are some quick tips:
Make sure your video is high quality. It's important to create content that is engaging and interesting enough to hook viewers, but also professional enough so that it looks good when it gets posted online.


Use CTAs. Create compelling call-to-action (CTA) buttons or links in your ads. This will help you encourage viewers to click on the link and learn more about what you have to offer.


Create compelling content. YouTube video ads need to hook the viewer immediately, and make some kind of impression on them. People will remember content that makes them feel something.


Get Started With YouTube Ads
In summary, yes, YouTube ads work and they are effective! Next time you are planning to run a campaign on YouTube, make sure you use these tips to boost your performance and end up with more awareness and conversions.
If you still have questions about successful YouTube ads, contact our ad experts today.