Here at Meticulosity we're proud to offer impactful end-to-end digital marketing services, the foundations of which are in HubSpot COS, Magento, WordPress, and ecommerce development. Because our team specializes in complex sites that need to marry form and function, we're super excited to announce that once again we're in the top five agencies in the world when it comes to ecommerce development and ranked among the top for Magento development.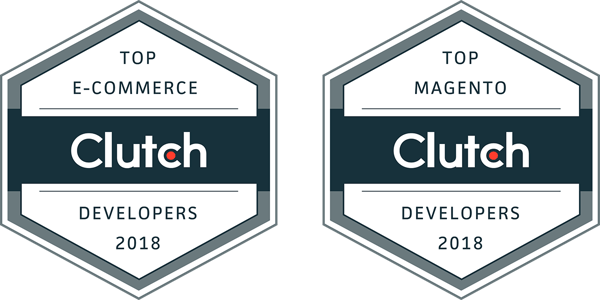 Clutch.co, a leading B2B ratings and reviews firm in the industry, recognized web and software developers from around the world in its second annual Global Leaders List 2018. To determine the top performers, Clutch evaluated each company based on client reviews, market presence, and ability to deliver high-quality services. This annual report recognizes 475+ top B2B service providers across six industries
To ensure this process is trustworthy, Clutch's analysts interviewed clients to confirm that each of the featured companies deliver quality services and products with successful results. Here are some of our awesome client reviews:
Here's what one of our clients said about working with us:
"As one of our subsidiaries has expanded, we've worked with Meticulosity to further expand our website as well. They have readjusted our sitemap, added landing pages and sub-pages, and optimized certain pages. We've explored A/B testing to examine why certain pages perform better than others. We rely on them for ongoing support and building into our existing framework.
Their greatest involvement has been their work with HubSpot. None of our HubSpot pages were originally built with flexible modules, which means that whenever we needed something changed, we had to contact our initial developers. Meticulosity changed all of our modules to flexible modules, which gives us the ability to make minor changes much more quickly."
It's no small feat to be ranked among the top 5 agencies (number 4!) in the world out of 1000s of companies and we're extremely excited to have been recognized for our hard work, meticulous nature, and dedication to delivering.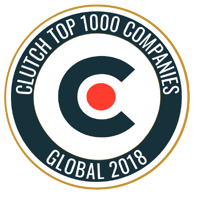 We know this result is a testament to our hard work and dedication to our own values. To read more of our client reviews, check out Meticulosity's profile on Clutch.co.
For a free consultation on your ecommerce development project get in touch with us today.