Search engine optimization or SEO is more than about building backlinks to your website.
As a matter of fact, off-page and on-site SEO efforts go hand in hand. But unfortunately, many organizations focus too much on their off-page strategies–to the extent that they neglect many technical SEO aspects on their sites.
Critical SEO mistakes can lead to unfavorable results, defeating the purpose of running an SEO campaign, in the first place.
Get your website ranking in search. Easy step-by-step Guide to SEO - Download Now >
Here are some on-site SEO mistakes you might be making right now:
1. Missing or duplicate metadata
Meta descriptions of a web page are one of the first thing a searcher sees in Google search results. Thus, we can't stress enough the importance of having good SEO meta tags on every page of your site.
Some sites, however, duplicate their meta descriptions across several pages, just to make sure each page has one—and this does more harm than good. Multiple pages with the same description only confuse Google, putting your website at risk of lower search rankings.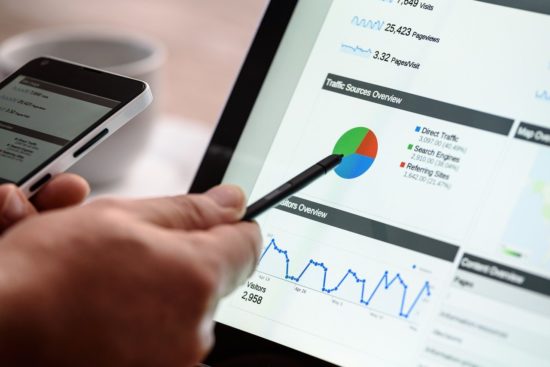 2. Inefficient use of H1 tags
H1 tags are meant to serve as a title for the entire web page or post. They should include the topic that's relevant to the page or post, as well as the targeted keywords.
Using them as subheadings may confuse the search engines on what the page is all about. Again, this may cause poorer search rankings. So, be sure you have a strong title that accurately conveys the purpose of your content.
Your H1 title and your SEO Meta Title should never be identical. You shouldn't miss an opportunity to be specific about the intent of your content. Be sure your SEO Meta Title is built to generate a click since this will be what's used in Google's search results.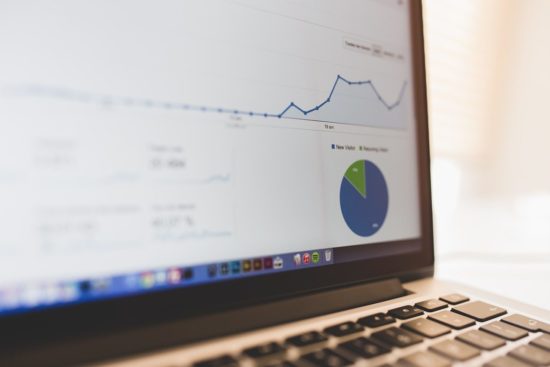 3. Poor URL architecture
URLs full of numbers and letters that make little sense or aren't related to your on-page content don't contribute much, SEO-wise. Our SEO team in NYC recommends structuring URLs in such a way that they contain useful information that is intelligible to users.
If users can comprehend the URL, with ease, the search engines can do the same—and this could lead to a better SEO performance for your site.
Yoast SEO will help keep you on track to a good URL structure by making on-the-fly recommendations such as length, usage of stop words, usage of your keywords, etc.