3dcart hosts a range of benefits, but as with every ecommerce platform there are some drawbacks too. It is important for you to know, consider and understand the features you need to ensure success for your online store and to satisfy customers.
With 20 years in the business, 3dcart is one of the foremost ecommerce software platforms, offering everything you need to successfully build an online retail store. 3dcart hosts over 17,000 merchants and doesn't look like it will be slowing down anytime soon. With its wide range of pricing options, and various features included in each option, 3dcart is an excellent platform for selling your products online – quickly and easily. It is an affordable, fully-hosted ecommerce solution that can be used by single entrepreneurs up to large companies to build, grow and promote their website.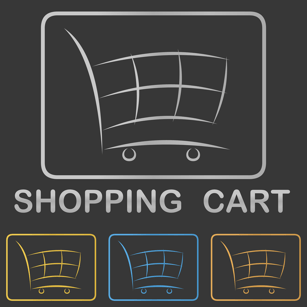 Here are some of the key benefits and drawbacks of using 3dcart:
Benefits to 3dcart:
The 15-day free trial allows you to experience and familiarize yourself with the platform. It enables you to get your store up and running, before upgrading to any of the four pricing plans, starting as low as $29 per month.
3dcart's rich SEO features (Google, Bing and Yahoo) and social media (Facebook, YouTube and Twitter) integrations make it possible to promote your online store's visibility, increase your ranking on search engines and increase traffic to your website.
With its simple and customized mobile templates and themes, customers can enjoy online shopping from their tablets and phones.
3dcart is constantly updating its platform with the latest technology innovations and new functionality features to make sure you maintain your competitive advantage.
Drawbacks to 3dcart:
There is not an extensive variety of templates to choose from and a limited number of free templates are offered. The visuals of these are often less appealing.
Some users may find it challenging to understand 3dcart's software when building their online store. A lot of training and prior knowledge is required to navigate through and master the platform.
As a certified 3dcart solution provider Meticulosity is more than capable of helping you design, uphold and maximize your 3dcart website. We are experienced in 3dcart's back-end software, we know the system inside and out and we are familiar with 3dcart's website templating system. So, if you have any unanswered questions about why 3dcart will or will not work for your business, contact us today for a free consultation.