Internal site search is an important element on your website. For ecommerce sites, up to 30% of visitors will use the site search function on the site and it is reasonable to assume that if they're looking for something specific, they're further down the conversion funnel.
Making sure you deliver accurate and relevant search results will increase your conversion rate.
What is Internal Site Search?
Internal site search is a search bar on your website that helps users find the information they are looking for on your website faster. It can be beneficial if they want to find information that isn't listed openly on the front page of the website.
This feature allows your customers to browse your site more easily without having to navigate through multiple menus—they can simply type in what they're looking for, and the system will find the relevant content for them.

Design Assessment: Is Search Being Used to Compensate for Navigation?
While having a search bar on your website is a great feature, it shouldn't entirely replace your navigation. A couple questions to consider are:
Is site search used a lot on your site?
If so, it might mean that what people are looking for is not easy to find. Consider adding top searched products and categories to the home page.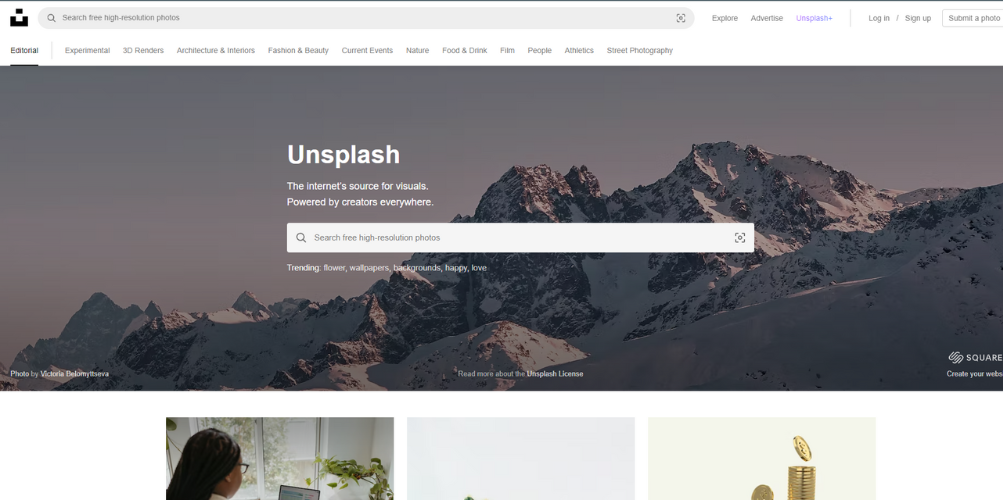 Is site search barely used on your site?
This might mean that your search bar is hard to find or doesn't work as expected. Try doing a few searches to make sure it's working.
Does it search automatically when you hit "enter" or do you have to actually click the search button? Double check that all searches are being logged in analytics as well.
If you still feel that site search is being under-utilized, do some A/B tests on your search bar and make some growth-driven design changes that facilitate your buyers journey.
Tips for Optimizing Internal Site Search
Using internal site search should make it easier for people to find what they're looking for - not more complicated. Here are a few things to consider when implementing internal site search.
1. Search Bar Placement
When someone visits your website on a desktop, it should be visible, preferably in the upper right corner. The goal is to ensure that the placement can catch your website visitor's attention.
2. Mobile Optimization
It's critical to ensure that the search bar is easily visible on a mobile device, so that people don't bounce from your website because they didn't find what they were looking for.
All content should be properly formatted, easy to read, and engaging to users who access the site via mobile device.

3. Offer Relevant Recommendations
Users may enter incorrectly spelled words into the site search bar at times, so it is critical to have a recommendation option that displays results that are close to the keyword they are looking for or you can also add auto correct functionality.
If you're noticing lots of traffic searching for things that you don't offer, dive into the source for that traffic. Sometimes this can be an indicator for poorly chosen paid search keywords.
4. Sort Search Results Appropriately
When someone searches your site, what are you showing them? This usually depends on your CMS & database. Is it set to match keywords in the product names? Descriptions? Reviews? Can you change the sort order or priority of products?
This is one area where standard site search platforms can fall short. Being able to specify if your products should sort by added date, individual product priority, consumer rating, or other metric is often more valuable to the user than just a strict keyword match.
In other situations, the keyword match relevance is absolutely the best way to order search results.
Using Internal Search to Improve Your Content Strategy
Don't waste the search feature - use it to gather information to improve your content strategy going forward!
What Are People Searching For?
This one sounds obvious: the search report tells you what people are searching for on your site.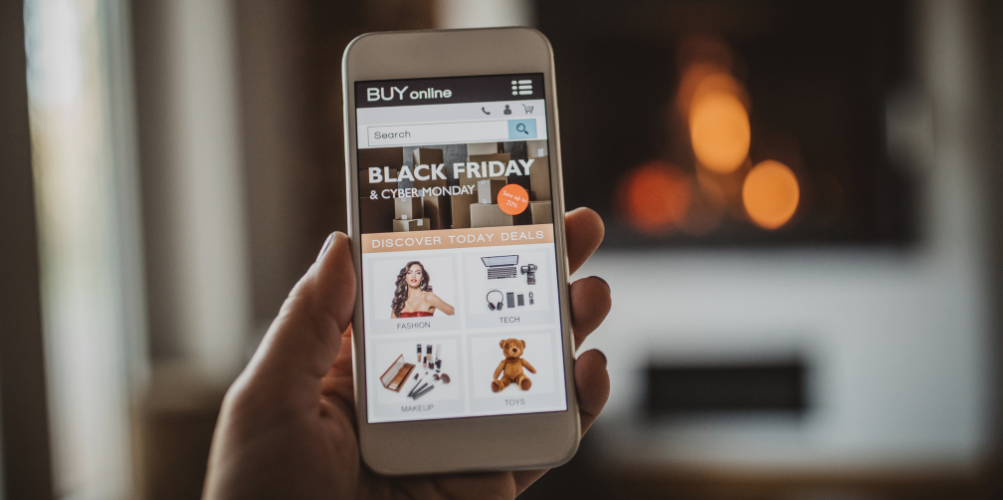 What's not obvious here is that it also tells you what people are searching for that you might not have expected. Keeping an eye on the search terms that people are searching for gives you ideas for:
New categories
Featured products
Blog posts for inbound marketing initiatives
Different terms or phrases for your products/categories
New product offering and business opportunities
Improve Your Website Pages
Take user's searches to update your product names, descriptions, and other important page elements. Your site search gives you great information on what people want to see in your product descriptions, on your home page, etc.
How Does Internal Site Search Impact SEO?
Internal site search is a powerful tool that can help your website rank higher in search engines. When users type in specific phrases or keywords on your website, their browser will automatically conduct a search within the context of your site.
This internal search can be valuable information for ranking purposes, because it shows how well people are searching for specific terms on your site which increases the chances that they will return to your website in the future and can lead to higher rankings and increased traffic.
Here are some of the benefits of internal site search on SEO:
1. Keywords
Users will typically type similar keywords into your search bar as they do on Google. Those who can access the information they need without needing external assistance tend to be more engaged with your brand or product than those who cannot.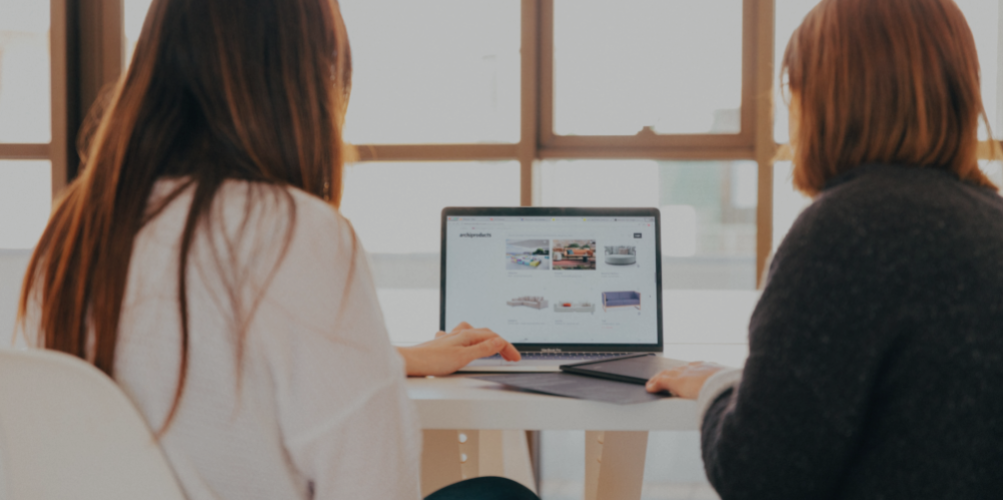 Engagement leads directly to conversion, so making it easy for customers to get what they want is essential if you want them shopping from your store again in the future.
2. Click-through Rate
The click-through rate (CTR) of a particular website is a crucial indicator of the relevance of your search engine and the level of user engagement on your page.
When users can find what they're looking for quickly, they are more likely to convert because they don't have to spend time searching through irrelevant pages.
3. Improved Accessibility and Usability
By allowing users to easily find what they're looking for on your website, internal site search helps make your website more user friendly.
Search engines like Google tend to favour websites with good performance and a positive user experience.
Get Started With Internal Site Search
Now that you know how much internal site search can benefit your ecommerce site, and improve your SEO, it's time to start using this feature.
If you feel unsure of where to start, or want to learn more about how you can optimize your website for SEO, be sure to download our Ultimate Guide to SEO, or reach out to our digital marketing experts.