Growth-Driven Design
Inbound-Centered Web Design & Development
Your Website Never Sleeps
Your Best Salesperson
Your website is at the core of all your marketing activities and is a tireless salesperson working day and night for you. You wouldn't train your best sales person only every few years, would you? Wouldn't you want them to constantly have the most up-to-date information about your products, the people who buy them, and new methods that would help them sell even more? Until now, we've approached traditional website design projects this way.
Growth-Driven Design (GDD), or sometimes called "incremental design" - is a departure from traditional design projects that have a finite beginning and end. Instead of attempting to define the entire scope of a project, performing the redesign, then launching and walking away for two or three years - GDD is a continuous cycle of design - research - improve.
Marketing & Sales-Driven
Continous Improvement
GDD unlocks your ability to reach peak performance with your website to connect sales and marketing goals.
A Better Way to Do Web Design
Growth-Driven Design
Your website is the centerpiece of all your marketing activities and should be your best salesperson. However, the way firms have traditionally approached website design has a great deal of systemic risk and wasted opportunity. Instead, your website should be seen as an asset that needs constant improvement and always speaks the right message to the right visitor at the right time in their buyer's journey. GDD helps you achieve this.
Minimize Risk
GDD uses a systematic approach to shorten the time to launch, focusing on real impact and continuous learning and improvement.
Continual Improvement
Research, testing, and learning about our visitors informs ongoing website improvements. Continuous improvement helps your site reach performance.
Better Results
GDD is tightly integrated with marketing & sales. What we learn about visitors helps inform and improve marketing and sales strategies and tactics (and vice versa).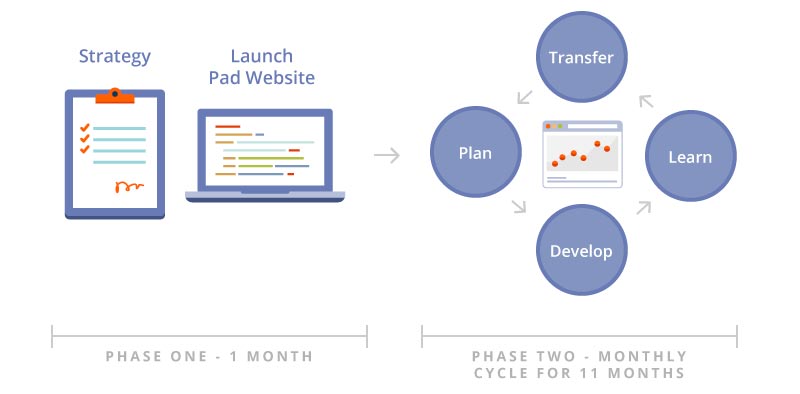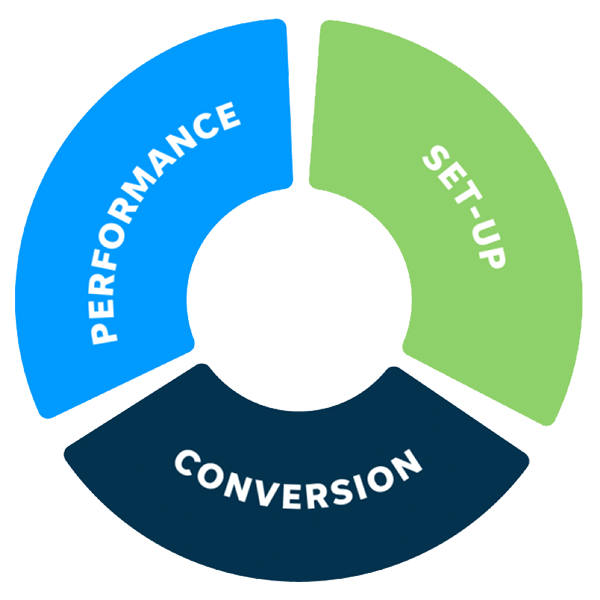 Full-Website CRO
Benefits of Growth-Driven Design
Some of the core benefits to Growth-Driven Design over traditional design are:
Your website is in a constant state of improvement, instead of only every 3-4 years.
Your conversion rate is in a constant state of growth because we continually enhance messaging, calls to action, and other key website elements.
Instead of every design decision made subjectively during a one-time project, we use real data to guide our design methodology.
Your website will typically launch in 4-6 weeks instead of 4-6 months, meaning you'll see benefits faster and longer.
Your customers will never wake up one day to a website they don't know how to use.
2016
HubSpot Impact Award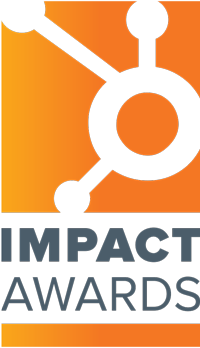 Growth-Driven Design
This Impact Award honors a HubSpot Partner agency that is making the biggest client impact using the Growth-Driven Design model. We helped our client triple their leads & double quality within months of deploying the GDD strategy.
Award Winning Growth-Driven Design Agency
We've mastered the Growth-Driven Design strategy, and we were even awarded an Impact Award for Growth-Driven Design (GDD) from HubSpot, the industry leader in inbound marketing automation software. It's a pretty big deal for us. You can read about how we helped our client Cayman Enterprise City in our case study here.
Meticulosity was also honored for our efforts in Growth-Driven Design with an IMPACT16 award by the Internet Marketing Association, a 1,000,000+ membership organization of professional marketers. The IMPACT Awards exemplify best-in-class creativity, expertise, and results achieved by the top practitioners of Internet marketing across every business segment.
We are honored to be recognized for our achievements using Growth-Driven Design but are even more excited about the actual difference it has made to the bottom line for our clients. See all our awards here.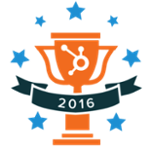 "The Meticulosity team has been on the ball throughout our entire experience. They have set clear expectations of deliverables and met every hastily set deadline as we've turned to them to gain first-mover advantages in a very important geographic market for our firm."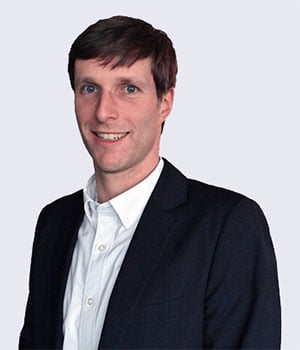 "Meticulosity integrates inbound into every aspect of their business, marketing, and mission, and are a true testament to their success. Since day one as a HubSpot Partner, their agency has been creating valuable, seamless interactions for their leads, prospects, and customers."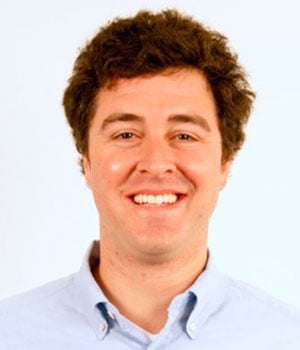 Growth-Driven Design = Continous Incremental Design
Have you ever noticed a website redesign of Amazon? No? Exactly. They've been doing incremental design changes for years. If the #1 worldwide online retailer is doing it - there's probably a reason...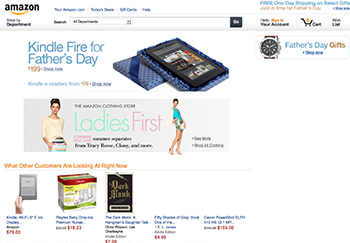 2012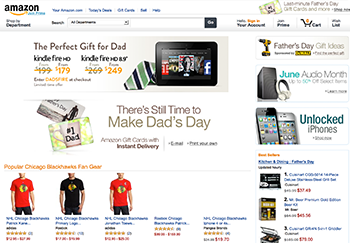 2013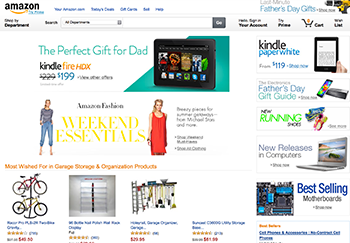 2014
Partner Certified
HubSpot Development
Unlike most HubSpot Partner Agencies who came from traditional marketing backgrounds, Meticulosity's roots are in development. As a certified HubSpot COS Developer, we can deliver projects on-time and on-budget.
Work Samples
Past & Present Portfolio