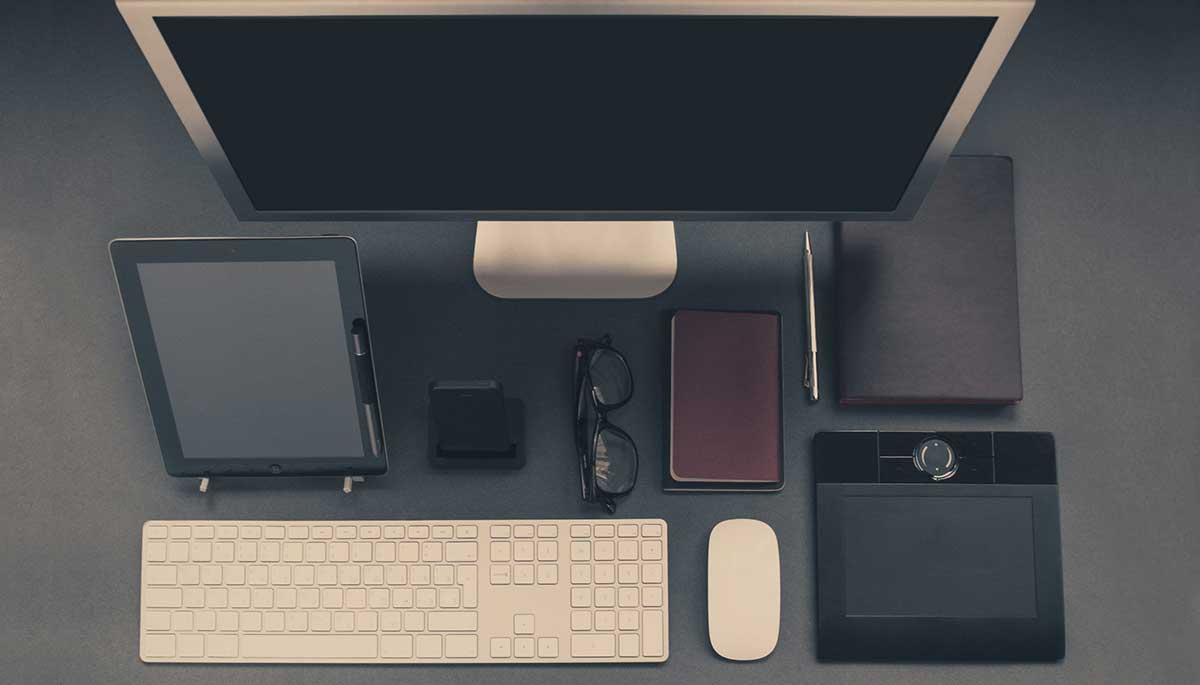 One of the biggest challenges organizations face when expanding their businesses is aligning their sales and marketing efforts under a common goal.
Without an effective marketing strategy for generating brand awareness and new leads, you won't produce enough sales activity. Without an organized sales strategy for guiding leads through the sales journey, you won't be able to maximize your company's revenue potential. So, both departments must work together.
Here are eight techniques to help you manage sales, increase your conversion rates, and mobilize your workforce.
What is sales and marketing?
Marketing includes all activities used to promote brand awareness through advertising, attracting visitors with SEO and creating new leads. Sales includes all activities used to manage prospects, sales pipeline and deal closing of products or services.
FREE GUIDE - Grow your Business Better with Digital Marketing. Grab your Copy Now.
What's the Difference Between Sales and Marketing?
Both sales and marketing complement each other and have a common goal to drive revenue. The job of marketing is to attract new prospects and start the buyer's journey. Where sales is responsible for establishing a new relationship that generates new sales activity.
1. Begin with Your Current Subscribers
Even though it's tempting to purchase a new ad on Facebook or another platform, it's best to start by engaging with your current subscribers or leads.
Reach out to them by offering a special promotion, such a coupon or flash sale. It's also helpful to set up a current re-engagement strategy that keeps these valuable customers inside the buyers' journey.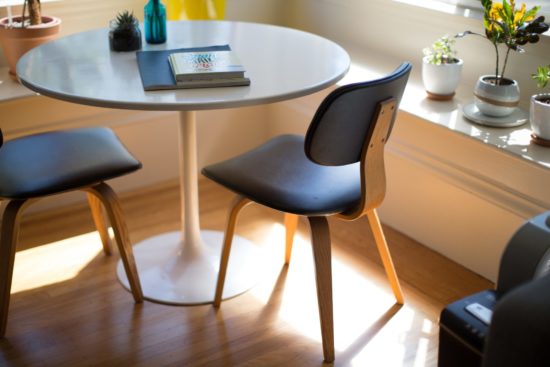 2. Focus on Existing Website Traffic
Taking advantage of existing online traffic is another way to play to your company's strengths. How many visitors does your site receive every month? Do you have a large social media following? Are you converting your online traffic effectively? Odds are, you might see some areas that need improvement.
Revitalize your existing traffic by using a promotion or low-dollar product offer to generate interest. This is a way to garner some quick conversions without including additional marketing expenses.
3. Enhance Your Customer Experience
Providing a stellar buying experience is essential when it comes to developing positive relationships with customers. Whether they purchased your product or scheduled a service with your business, customers should feel valued and important.
Details like handwritten notes and personalized discounts go a long way when fostering goodwill with customers. Be creative in your approach, offering incentives that motivate customers to make repeat purchases.
4. Look for Referrals
Satisfied customers often want to share their positive company experiences with their friends and family. You can use satisfaction surveys to identify happy customers and send them a message asking if they know anyone who might be interested in your services.
Offering an incentive for referrals is another good way to manage sales and grow your customer base. You might be surprised how many new customers appear through the referral system–and all you have to do is ask.
5. Upsell to Current Customers
Another way to effectively increase sales is to upsell to existing customers. To upsell simply means that the seller encourages the customer to make a more expensive item or upgrade their current product. For instance, online retailers often advertise "add-on" items during checkout to encourage buyers to purchase products that complement their intended purchase.
Solving a problem for the customer is a great way to introduce an upsell. Offer products that make their existing item easier to use, such as cleaning devices or cases for electronics. Premium support can be offered for software products. By providing great value to your customers, you'll encourage an ongoing relationship.
6. Make It Easy to Purchase Your Product
Surprisingly, creating a seamless purchasing process is often overlooked when developing websites. So, make ridiculously easy for the end user–he or she shouldn't have to click through several pages to complete checkout.
Think like the customer when developing your shopping experience, creating a simple-to-use interface. Walk through the process as if you were the customer, fixing any problems that arise.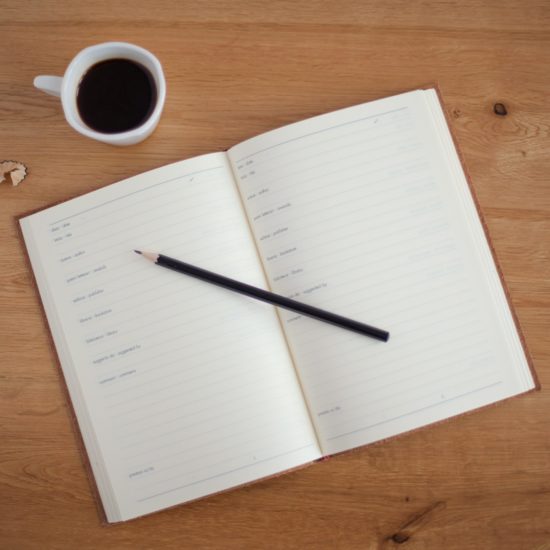 7. Nurture Current Customers & Prospects
Long-term nurturing is important when learning to manage sales effectively. Typically, people assume nurturing involves constant communication through email newsletters and other mediums. However, the best way to nurture leads is to learn more about their interests and needs.
One way to gather this information is to use email systems that allow you to monitor customers' clicking habits, opens, and other methods of engagement. This kind of data is vital when implementing excellent sales management strategies.
Increase Your Sales with Lead Nurturing
6 Steps to Becoming a Marketing Automation Master
8. Create New Traffic
Generating new content can be expensive; however, it should be your very first move when improving your sales process. While garnering new leads is essential, it is much more cost effective to focus on your existing customers and leads.
9. Run a Survey
Whether you run a brick and mortar store, B2B or B2C online business, one of the best tools used to align sales and marketing is customer feedback.

Why you ask? Because customer feedback helps you peer under the hood of the buying experience. It lets you see what you're doing right, where there's friction and gives you the opportunity to make improvements to your process.
How to Conduct an Online Survey?
Here are 5 steps to get you started:
Define why you need the information
Decide which segment of your target audience to send to
Figure out the number of people needed to take action
Determine when in your buyer's journey to elicit feedback
Pick a software to use like Google forms or SurveyMonkey
Over to you
If you're committed to finding new customers, invest your marketing budget wisely. Consider where your target market is most likely to be and develop strategies that will expose your brand in those areas. Reevaluate your past marketing campaigns and repeat strategies that were successful.
When considering an overhaul of your sales and marketing automation process, this list of ideas can help you decide what to focus on first. Revamping your marketing funnel one step at a time is the best way to achieve your goals.