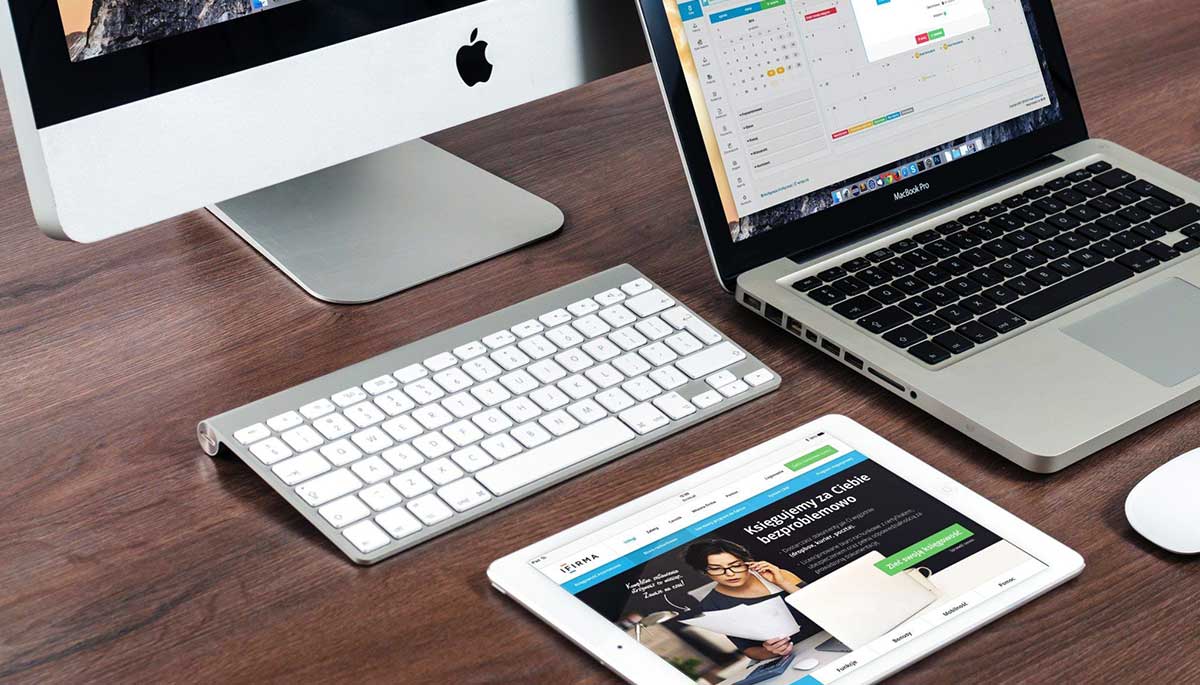 It's the goal of most organizations to increase website traffic continuously. However, that traffic is useless unless it turns visitors into qualified leads and those leads grow into sales.
Conversion rate optimization doesn't have to be confusing or overwhelming—even for small teams. Here are a few tips to help your increase conversion rate and put your web traffic to good use.
77 Brilliant Examples of Homepages, Blogs & Landing Pages to Inspire your Website Project. Grab your Copy Now.
What is Conversion Rate?
Conversion rate is the number of new website visitors that convert into new leads. Conversion rate is calculated by dividing total leads by total visitors over a specific timeframe. Conversion Rate = Leads/Visitors.
What is Lead Conversion Rate?
Not to be confused with conversion rate, but, lead conversion rate is the number of new prospect leads that convert into new opportunities. Lead conversion rate is calculated by dividing total opportunities by total leads over a specific timeframe. Lead Conversion Rate = Opportunities/Leads.
Increase Conversion Rate: Easy
1. Keep it Simple
Keep your web forms short and sweet. Aim for four or five fields at the most and consider which data points will arm you with enough information to get the rest of the lead information on your own. While it might take a little more CRM legwork, it will keep visitors from getting frustrated, abandoning the form (and your website) and will drive more leads to your sales pipeline.
2. Greet Your Guests
If you don't already have a chatbot, strongly consider adding one. While it's easy enough for uninterested visitors to click "no thanks" if they don't wish to communicate through chat, visitors who might be looking for an answer, a piece of content, or who wish to speak to a salesperson can easily route their request to the right person with minimal effort.
It's a better experience for your web visitor and a simple way to keep them engaged with your message. One important point: if you implement a chat solution, make sure you have the resources on hand to manage chats that need to escalate to a live contact. There is nothing worse than waiting an eternity for your chat message to connect when you just need a simple answer.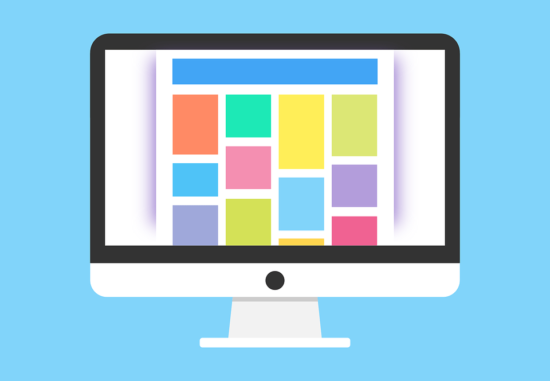 3. Draw Them In
If you're fishing for leads, web headlines are your bait. Boring headlines won't make visitors scroll to read more. Try asking a question or using a statement that will resonate with your primary buyer personas.
Take the focus off your products and services and put it on the problem your reader is trying to solve. Another simple, but often overlooked best practice is to put your headline in an eye-catching font—both size and style.
4. Be Reachable
Often, web visitors would prefer to bypass the "search bar" and your chatbot and speak directly to a person. Make sure your phone number is visible, prevalent and clickable. It should be easy for a web visitor to simply click on your phone number and connect to a voice.
5. Create a Clever CTA
On most web forms, the default call-to-action (CTA) is a very generic "submit" button. Instead, try using a few words or a phrase to appear more relatable. For example "Ready to start saving?" or "Say hello to great service" make a reader feel much more engaged than a simple "submit" that implies you've collected their information and don't care what happens next.
Offer a subtle reference to the problem your business or service is going to solve. It changes the entire tone of the CTA.
6. Brag a Little
Nothing speaks more loudly than a customer testimonial or industry analyst commendation. If you have great quotes, case studies, stats or industry awards, don't be afraid to show them in a prominent place on your website. Don't "shush" your raving fans. Let them sing your praises all over your website—especially on pages with lead forms.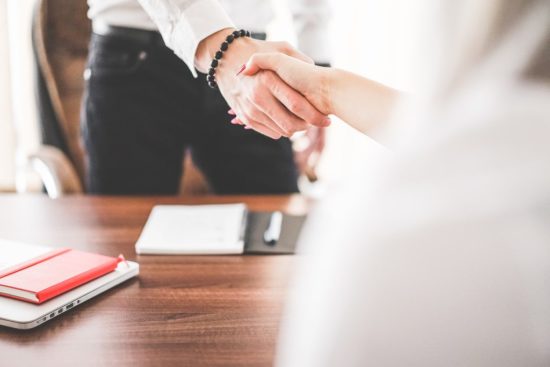 Tip: Make sure customers can get in touch with you. Implement a live chat feature or, at the least, leave your phone number somewhere visible.
7. Give it Away
One of the most important aspects of your website is creating new lead conversions. So, I like to give all my most precious secrets away in the form of "gated" downloadable content. I use marketing and sales collateral such as ebooks or case studies and allow visitors to download with no strings.
Once the download happens, a new contact will be added to your CRM thus creating a new lead. Now you have the opportunity to nurture your prospect with more valuable content and start a meaningful dialogue with them.
8. Direct Traffic
Not everyone who lands on your site is looking for the same thing. Provide a clear path for different personas and roles on your homepage.
State solutions clearly and make the suggested site path easy to follow and intuitive. For example, if you market to both business and IT users, keep relevant topics for each front and center on your homepage and map your site accordingly.
9. Make it Quick
After you build your site, and after every page redesign, thoroughly test loading speeds on several browsers. It only takes one "page timeout" to lose a visitor forever.
Make sure your links work, your images download and it happens quickly. Once you lose the attention of a potential buyer, it's hard to get it back.
To get a full website report, use our Website Audit Tool.
Increase Conversion Rate: Advanced
Many businesses make the mistake of waiting until major conversion issues arise before implementing changes to their optimization protocols. Regular content maintenance is required to ensure good conversion rates. Just as you wouldn't wait until your car developed major problems before addressing regularly scheduled maintenance issues, such as checking the oil or brake fluid levels, don't wait until your content is failing before making needed adjustments to avoid poor conversion rates.
Analyze Content over Design
When marketers experience poor conversion rates, some instinctively assume the low numbers are caused by flaws in page design elements. They make cosmetic changes in an effort to make the content more visually appealing to visitors to the site, but conversion optimization requires more than simple style adjustments.
Analyzing your content landing pages as a whole, instead of only focusing on a few elements, is a far more effective strategy for overcoming low conversion rates. Ask the following 10 questions when you conduct regularly scheduled content maintenance sessions.
1. Do Prospects View Your Site as Being Trustworthy?
Prospects may be interested in buying what you are selling, but if they don't trust you, they won't complete their purchase. You can build their trust factor by:
Adding customer reviews
Listing any affiliations with recognizable trade groups
Adding accurate information about your company
Including any industry recognition or awards, your company has received.
2. What are the Biggest Purchasing Obstacles a Prospect Faces?
Purchasing obstacles in your sales funnel are the issues a prospect has to overcome to complete the sale. Examples of obstacles include:
The amount of time it takes your site to load
Too many steps needed to complete a purchase
Content readability
Visually unappealing site design
Asking too many questions
3. Is There a Market for Your Product?
This may seem like a redundant question to ask since you addressed this issue before you entered the product development stage, but it is important to note that market trends are in a constant state of fluctuation.
Trends come and go. Make sure your product still has a marketable audience.
4. Are you Targeting the Right Audience?
You can have a fantastic product but if aren't presenting it to the right audience, you will continue to experience poor conversion rates.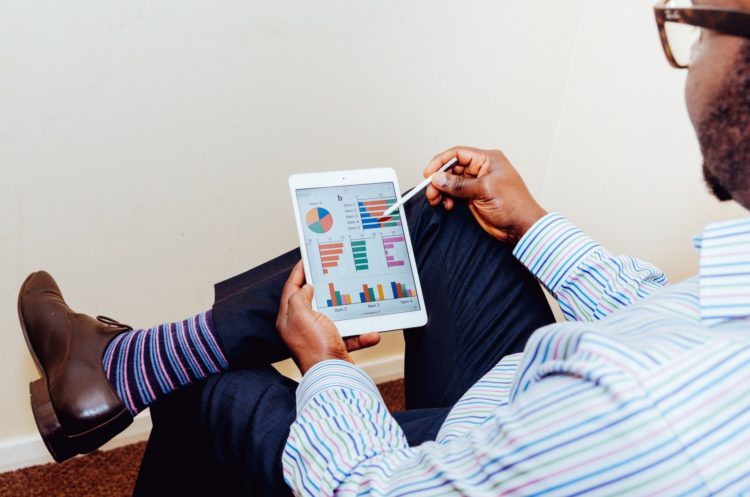 5. Do Customers See the Value of Your Product?
Take the time to clearly explain to customers the value of your product and the benefits of purchasing it for themselves. The clearer the value is, the higher the opportunity is for conversion.
6. How Complicated is Your Check-Out Process?
If the process is overly complicated, customers will not complete the purchase. Simplified shopping carts and check-out procedures can boost poor conversion numbers.
7. What Do Your Customers Like or Dislike About Your Website?
There is an intrinsic value in asking your existing customers and new prospects to tell you what they like and dislike about your site. Asking for their input also demonstrates that you care about their needs and are continually seeking to improve their shopping experience.
8. Are There Any Leaks in Your Sales Funnel?
Working backward from the point of sale can uncover potential friction points or leaks in your sales funnel. Google Analytics is an excellent tool for monitoring visitor traffic and behavior. It can show you where your traffic is coming from, such as from Google Ads or other platforms.
Breaking Down A Sales Pipeline: Five Essential Elements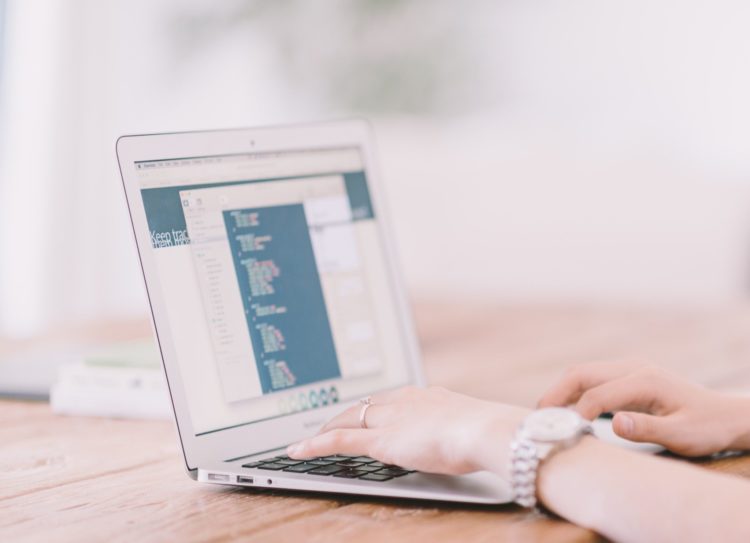 9. What Does Your Data Analysis Show?
Data from your social media marketing efforts, Google Ads, email marketing campaigns and other marketing efforts will provide a wealth of useful information. Analyze this feedback to discover areas that may need adjustments.
A Guide to Analyzing Your Target Market
10. What Can You Learn From Your Competition's Marketing Efforts?
Pay attention to what your competition is doing to successfully convert prospects. This insight can help you tweak your own efforts.
Over to you
Regular optimization efforts and maintenance can go a long way towards increasing your prospect conversion rates.
With a few tweaks to your website content and the way you present it to your visitors, you can easily boost lead conversion rates with very little expense. Try a few of the tips above, test your results and adjust accordingly. Lead conversion is a mix of art and science.