When you have big ideas and a small budget, it can be a frustrating experience. You may feel as if your company can't compete with larger, more-established brands far from the truth.
Remember, most large brands started out as small businesses. Inspired by successful companies and their billion dollar marketing secrets, these five small business marketing tactics will help you get started.
FREE GUIDE - Grow your Business Better with Digital Marketing. Grab your Copy Now.
1. Offer Incentives for Referrals
The startup market is saturated with companies that built extensive networks by utilizing referrals. When marketing a small business, you can offer users a gift or other incentive to refer a new user to your company.
For example, companies can send a coupon or account credit to a user who then successfully gets a friend to make a purchase. The purpose of a referral is simple: It gives a customer a reason to connect other users to your business.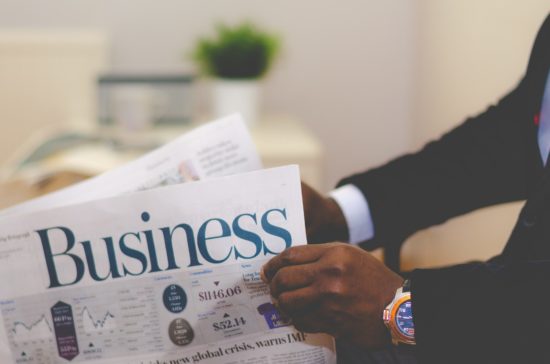 2. Give Your Customers What They Want
If you've analyzed the habits of your target market, then you likely know what services and content attract them most. Delighting your customers goes a long way when engaging in small business marketing online. Here are some tips on how you can offer customers a remarkable experience:
Create a user-friendly, intuitive, and attractive website
Offer seamless customer service then quickly address customer concerns and issues
Surprise customers by exceeding expectations
Actively search for ways to make customers happy
3. Convert Regular Customers into Brand Ambassadors
Now that your small business marketing strategy has delighted your customers, it's time to convert them into brand advocates. Social media websites are one of the most useful and inexpensive small business marketing services. You can use social media to interact with customers and offer them incentives to share good news about your brand.
How Small Businesses Can Compete With Big SEO Players
In exchange for a customer posting a photo of your product or using a company hashtag, you can offer a coupon or sample. If a user mentions a positive customer support interaction, be sure to reach out to him or her with an appreciative message.
One of the best aspects of using social media is that you rarely have to do any work to spread the word about your company. Brand ambassadorship is a natural consequence when you focus on delighting your customers.
4. Create Exclusivity
When a company is first launched, exclusivity can be a useful small business marketing strategy. Exclusivity creates buzz and excitement, which can lead to increased customer engagement. Here are some ways to foster exclusivity when marketing your products or services:
Give brand ambassadors a sneak preview or beta access to your new products in return for their feedback
Offer special coupons or promotional products to longtime customers
Limit how many users can attend an event or webinar your company is hosting
Release only a limited number of a highly anticipated products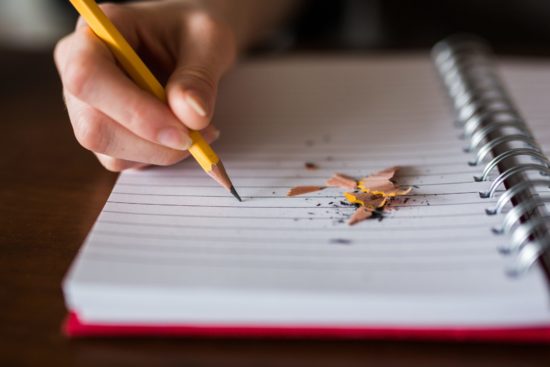 5. Generate Excellent Content
When it comes to marketing a small business, a stellar content strategy is the great equalizer. No matter where your strengths are, it's possible to create content that's valuable to potential customers.
Whether it's an informative white paper or dynamic video, good content requires little investment yet can amass great returns.
Conclusion
While there are many strategies that can help you with small business marketing online, these tactics are a great place to start. By showing appreciation for customers and offering excellent content, you'll increase ROI and brand awareness.