Get Social ROI
Social Media Management

Stop posting for the sake of posting.
Let us build & execute a strategy that creates tangible results.
Any good digital marketing campaign uses a multi-channel approach to generate leads and drive traffic to your website -- and that means using social media to its fullest potential.
With the right insights and experience, social media can be your ticket to higher conversion rates, lower bounce rates, and increased sales.
Our social media strategy & management solutions include:
Social media strategy and content
Building new social media accounts and subsequent growth management
Creating & reaching smart social KPIs
Managing & optimizing social ad accounts
Custom audience building
Management, monitoring, & trend spotting
Goal & conversion tracking
Custom reporting
And more!
Leveraging your social accounts when it comes to ever-changing features and data policies can seem overwhelming. Let us do it right - and return a tangible ROI from social.
Reach 98% of Everyone
SEM & Ad Channels

Google
Ads, YouTube, Remarketing, & More

Meta
Facebook, Instagram, & More

Bing
Yes, the old folks still use it.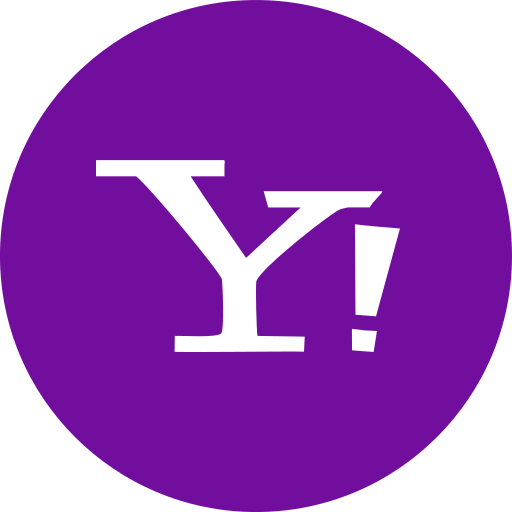 Yahoo
Do you, Yahoo? No? Me neither.

LinkedIn
LinkedIn ad network.

Ad Management
PPC Management
Data, reporting, & attribution-focused.
AI + People goal/KPI-centered methodology.
30%+ ave. increase in conversions.
Reaches 98% of all searches.
Ready to get started?
Let's do something great together.
Augment your marketing team's bench with our end-to-end inbound and digital solutions. Fill out this form and someone from our Solutions Team will be in touch within a few days.