Magento has released Magento Enterprise, Enterprise Cloud and Community Editions 2.1.6 which include new features and over 15 significant performance enhancements.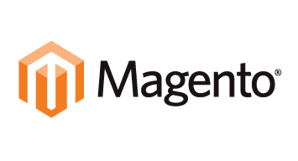 Magento's 2.1.6 Edition includes important enhancements, especially for operations that involve the category page and image resizing. Highlights for the new release include:
Improved performance of the Category page
loading configurable products from the database is up to 5x faster
price calculations are up to 3-5% faster
stock validation is up to 20% faster
Optimized image resizing
image resize operations performed from the command line interface now generate images of all sizes and image resize operations from the Admin have been fixed
significant decrease in the number of file system operations when processing images on frontendcaching of image metadata is up to 50% faster
Improved performance of layered navigation
layered navigation is now up to 3% faster due to the caching of attribute options
Minimized indexing operations after product import
You can read the full description of enhancements here.
If you're still debating making the switch to Magento 2.1, these performance enhancements should make your decision a little easier. Our team of certified Magento 2 developers can help you upgrade your site from Magento 1.x, migrate you from another ecommerce platform, or build an entirely new store. Contact us today for a free consultation.