Search Engine Optimization (SEO), is a powerful component of digital marketing that's used to improve a website's ranking in search results. However, websites have many moving pieces and if not well oiled (at all times) will hurt your rankings.
So, running a technical SEO audit is your best defense and best asset to improving your site's search engine ranking.
Run a Quick Technical SEO Audit and find critical issues affecting your site's ranking.

We're scanning your website right now & we'll email your report shortly.
You can audit another site
---
What is a Technical SEO Audit?
A technical SEO audit is a complete accounting of issues preventing your website from ranking on search. An audit typically involves running a complete technical scan of your website, content, links, loading time, meta tags, etc into a report.
Why is a Technical Audit Important for SEO?
The search engine crawlers rely on your website's technical environment to crawl, discover and report your web pages/posts back to their search index.
If the bot encounters problems with your site such as page loading time, link accessibility, weak content or poor HTML then your algorithm score will not yield good rankings.
Other issues when managing a website might include broken links, pages with low content, unstructured HTML, etc. Fortunately, there are tools that can help you pinpoint and eliminate these issues, allowing you to focus on your core SEO strategy.
How to Perform a Technical SEO Audit
Use SEO Audit Tools
An SEO audit tool is used by those who wish to improve their website's ranking in search engines. While this seems straightforward, the process becomes more complicated when it's time to choose the right tool(s).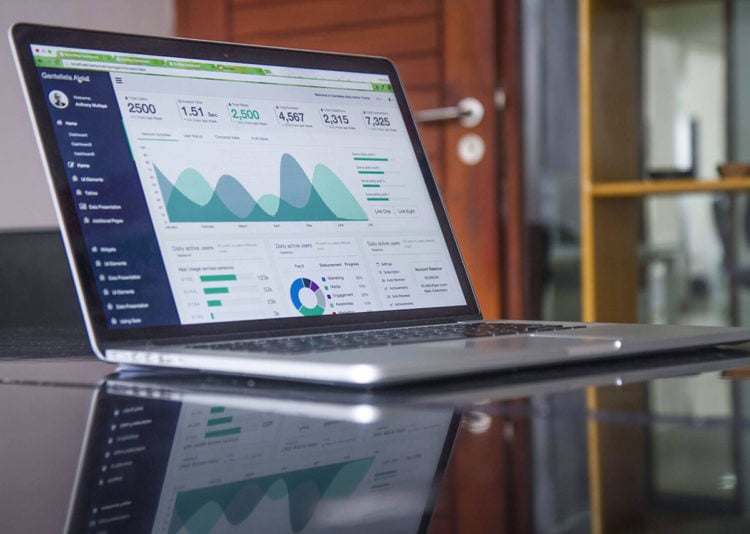 Some of the most popular audit tools for SEO include:
Some tools can be used for free, while others require monthly payments.
One of the most important pieces of information gathered from audit tools is the website's SEO score. Though the number itself won't affect your rankings, but instead represents a general state of health.
They typically display this score as a percentage and shows you how your site is viewed by search engines. Sites with higher scores usually receive more visitors from an organic search.
Paid vs Free SEO Tools
Each tool has its own unique set of features, so it's important to consider what information you're looking for when choosing among various programs. Most times, paid programs offer more features than free programs.
However, many people new to audits choose Google Webmaster Tools AKA Search Console, which is available for free. Google is the most popular search engine, giving it credibility with marketers.
Your particular website's needs will help determine which website audit tools are right for you. Once you have chosen the tool that suits your needs, you'll be one step closer to fully optimizing your website.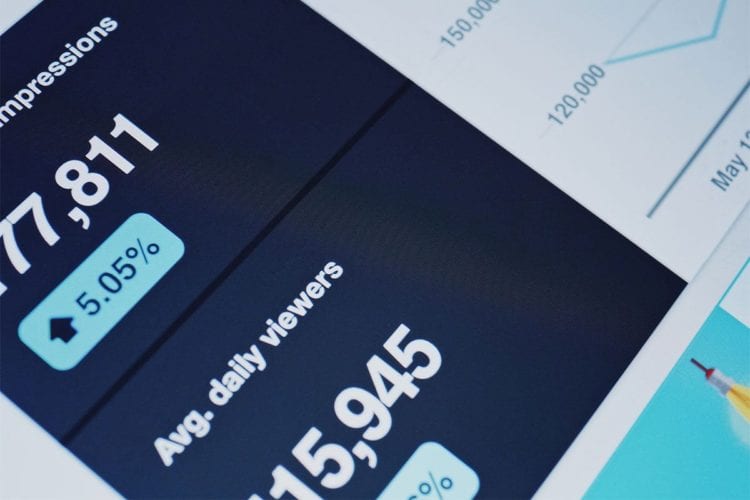 What Does a Technical SEO Audit Include?
Each SEO analyzer and marketing company will include different topics in their technical analysis. However, you'll typically find these key components in every SEO audit report:
Information about competitors in your industry, including their search engine performance and rank
Link reports, which provide data on bad, broken, or "spammy" links
Keyword performance data, such as their current rank, rank difficulty, the number of monthly searches, and competitors' keywords
Site layout and structure – is your website easy for customers to navigate?
Duplicate or redundant content
Pages without content
Social media integration
These are just a few items you'll typically find on a technical SEO site audit report. This information can be invaluable especially with improving your website's design.
Why You Need a Search Engine Optimization Audit?
Improving your website's SEO score is virtually impossible without a thorough search engine optimization audit. The data tells you where your site's weaknesses are, enabling you to create a plan for improving its SEO.
By using the information wisely, you'll be able to improve your search engine rank and draw traffic to your site.
Conclusion
With an improved website ranking, you'll be on your way to generating new sales leads. A technical SEO site audit can help you cultivate a winning website that elevates your brand.