AdWords is consistently changing their ad formats and if you're not yet aware of what AdWords ad extensions are, I'm going to assume you're new to the AdWords game. Pre-ad extensions, a Google AdWords text ad was pretty straight forward with a Headline, URL, and Description. Now, a text ad can have a handful of other pieces of information showing including ratings, sitelinks, call or text buttons, and more.With text ads and extensions being modified continuously, there is no longer a standard format to display your ads and you need to be aware of those changes. The type of AdWords extensions you use, and the ones Google selects to display at any time, can greatly change how your ads appear in the search results.
For example, here are four ads that were shown for a search for "hotels in Cayman Islands":
Types of AdWords Ad Extensions:
Here's a list of all the AdWords ad extensions you can use to help your ads stand out from the competition.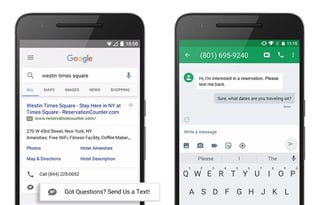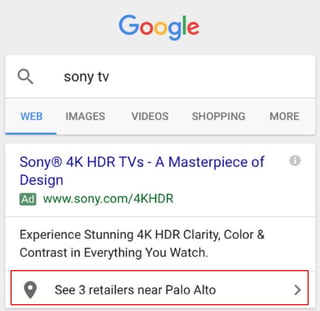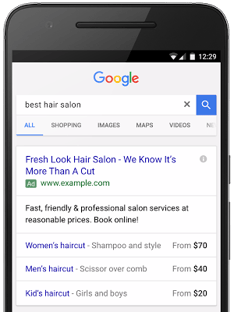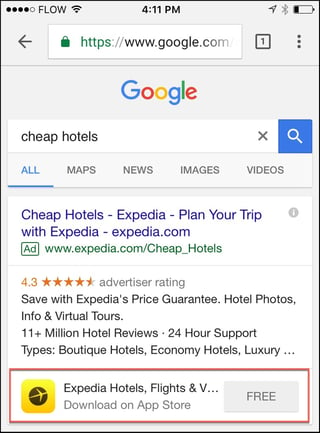 These extensions make your ads more prominent and increases CTR, which makes them great tools to leverage!